Arnside Classic Boat Regatta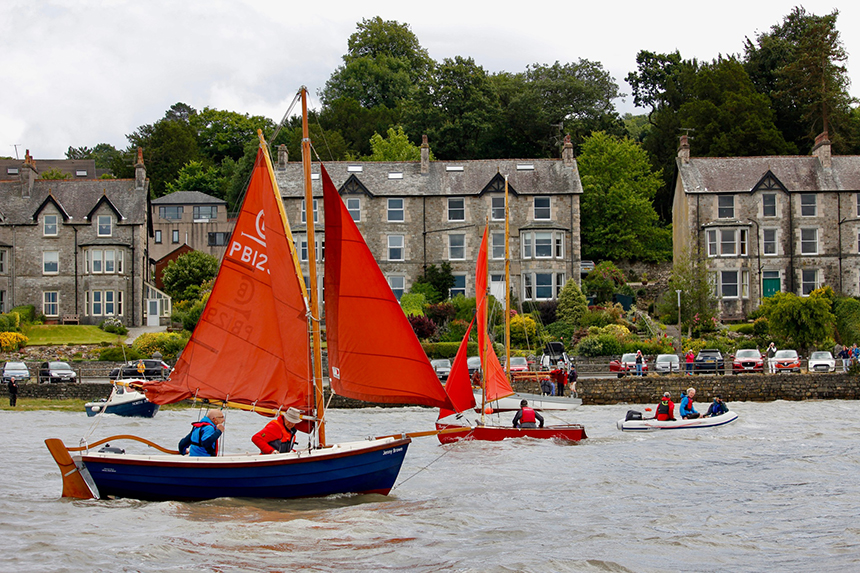 Arnside Classic Boat Regatta 
Arnside Classic Boat Regatta took place last weekend on Friday and Saturday attracting 8 traditional boats. Arnside has a long sailing history with the village's first sailing set up in 1852 and the Victorian's holding regattas.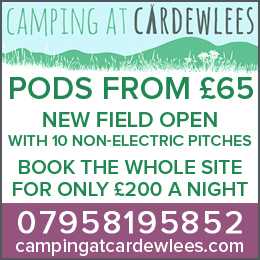 A key feature of the regatta was the arrival of Hearts of Oak, a 34 long Morecambe Bay Prawner built in Ulverston in 1912 which made the difficult voyage up the Bay from Roa Island, near Barrow. In the 1900s there were large fleets of Morecambe Prawners at both Morecambe and Fleetwood. They were fast sailed powered fishing boats that were designed to get a catch of perishable fish back to market as quickly as possible. Crossfields of Arnside were the leading builders of Morecambe Bay Prawners.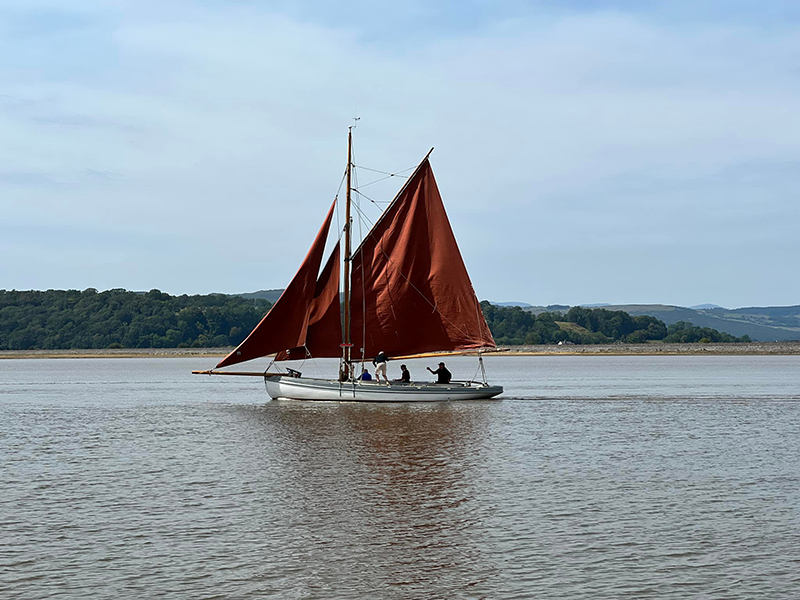 The regatta was organised by Arnside Sailing Club. The Club were finalists for Sailing Club of the Year in both 2019 and 2022, having trebled its membership in the last five years. During the summer holidays the Club are offering sailing. paddleboarding and kayak lessons for children, families and adults. The Clubhouse in the Old Customs House overlooking the Promenade is used as a community music venue. In October, the Poet Laureate Simon Armitage and his LYR his rock band are coming back for a second time. The National Lottery Heritage Fund recently awarded a £58,000 grant to restore Severn a yacht built by Crossfields in Arnside in 1912.
Alasdair Simpson for the Club said "It was lovely to see many traditional boats out on the water and people watching from the Promenade." 
Further Information
Alasdair Simpson, 01524 762386 Email [email protected]
Photos David Brown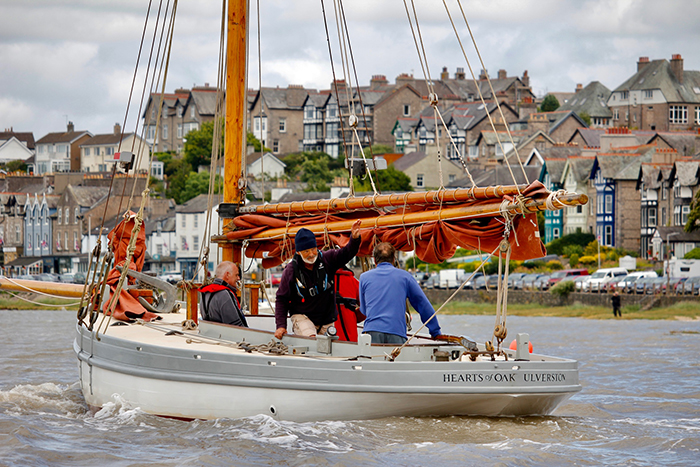 Share It: