Are You, Or Someone You Know, Struggling With Debt?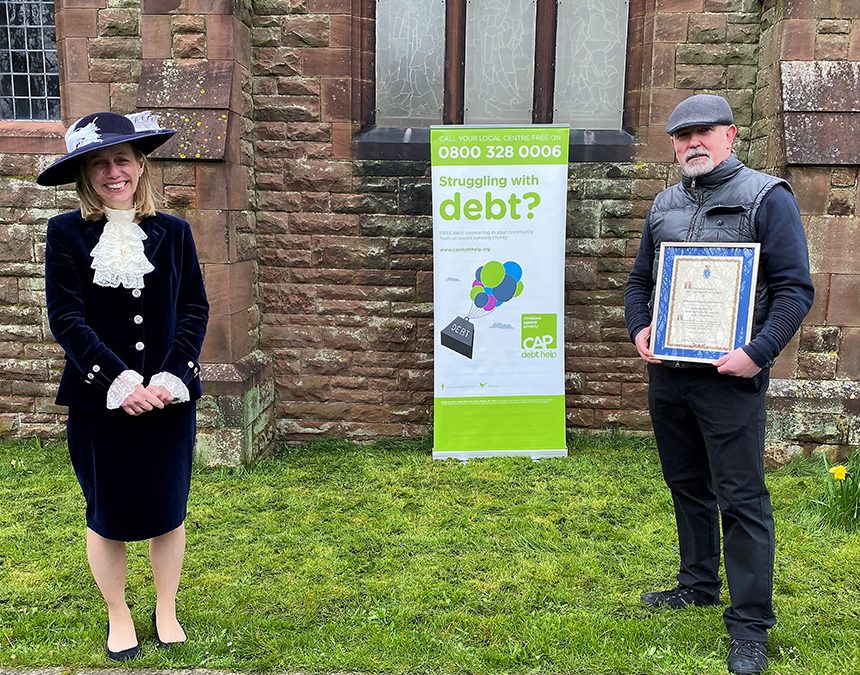 Are You, Or Someone You Know, Struggling With Debt? Please Read This Article! We Are Christians Against Poverty And Here To Help
With the UK stumbling forward towards another winter of biting cold and the chilling choice of heating or eating, there are literally thousands of Cumbrians facing this stark choice.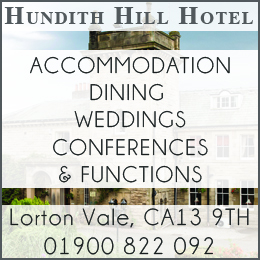 Across the county, hard-working people are struggling to manage their already overstretched finances and wondering where to turn to for help.  For many households, the slide into unmanageable debt seems inevitable, simply because there's just not enough money in the system and the outgoings are growing and growing.
You may be amazed to learn that there is help for this financial despair from a surprising source – the local church.  Across Cumbria,  several churches have taken the step to partner with the national debt-counselling charity, Christians Against Poverty (CAP), and be trained to set up and deliver CAP's award-winning FREE service to their local communities.
In Whitehaven, St. John's, Hensingham has joined with six other local churches to provide CAP's top quality debt-counselling service FREE to the residents of North Copeland.  CAP Whitehaven was launched in 2013 and since then has seen hundreds of clients.
The good news is that CAP's service is for everyone – it's not just for Christians! – and it's FREE! It doesn't matter whether you're religious or not, nor your race, gender, sexual orientation, age, income bracket, etc.. One thing that so many clients talk about is how they never felt judged when they reached out to CAP for help. For those struggling with unmanageable debt, this is a big issue and one of the reasons that many wait years before seeking help and, tragically, the reason a third of clients have considered or attempted suicide before asking for help. The stigma attached to being in debt is one of the main reasons that so many truly suffer in silence. But the truth is that so many ordinary life-situations can tip any of us into debt: redundancy, relationship breakdown, long-term illness, accident, bereavement – these are all typical causes of debt and yet, so ordinary.
When you call the CAP freephone number (0800 328 0006), a meeting will be arranged at your home with Jon or Mel from CAP Whitehaven.  CAP stands in the gap, between you and your creditors, and a debt plan is put in place. What a weight off your shoulders!  CAP stays with you right through to that moment when you're debt-free.  The service is so good that in 2021 CAP Whitehaven was one of the recipients of a High Sheriff of Cumbria Award for the quality of their service.
Across Cumbria, churches have seen the growing need for this top quality debt-counselling and CAP's service is now available not only in the Whitehaven area but across the county: CAP Carlisle is headed up by Jill Wheatley, with the Penrith service (CAP Eden and District) run by Jon Cook and his team.  Donna Docker leads CAP Barrow and, recently, CAP Kendal opened its doors once more, with Samantha Vyner-Brooks at the helm.  Free CAP Money budgeting courses also help people to learn to stay on top of their money.
One Whitehaven client who rang the CAP freephone number (0800 328 0006) was T. She had lost her job, with a breakdown in her relationship with her husband and with her family living in the south of England, feeling isolated in her new home in Cumbria, in debt and with her car re-possessed. She said, "I walked away from a difficult marriage and ended up with nothing. I was in debt and felt ashamed to admit I needed help. I went to Citizen's Advice who told me about CAP. It took me a while but when I eventually contacted CAP, I was treated like a person and they didn't judge me. The help they gave was amazing! I received help from the food bank and also did my CAP Money course. I am now debt free and living in West Sussex, I have a new job and life is good!"
If you, or anyone you know, right across the UK, could use the help and support CAP provides, simply call this freephone number and that first, and very difficult step, will have been taken:
0800 328 0006
CAP centres in Cumbria: WHITEHAVEN, CARLISLE, PENRITH, KENDAL, BARROW.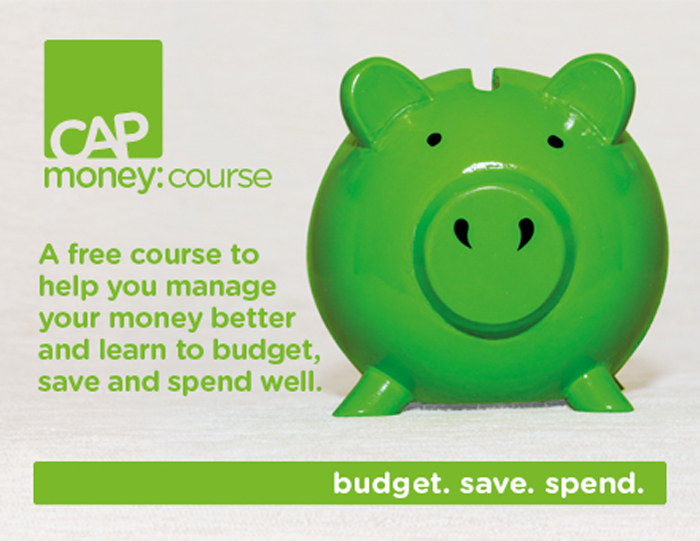 Share It: