Aquarium gift shop has year-round appeal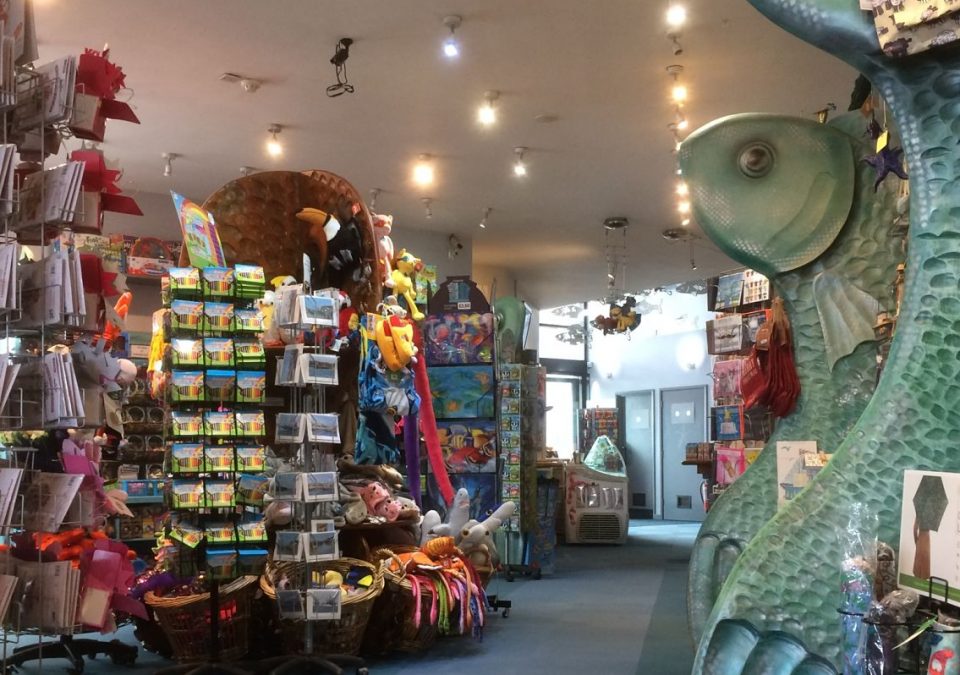 The staff at the Treasure Trove Gift shop at The Lake District Coast Aquarium in Maryport have a great feel for what visitors, and locals, are looking for. 
 They are always on hand with suggestions, if asked, which means they cater for impulse purchases by visitors as well as meeting the needs of locals who have come to depend on the shop as a source of interesting gifts and themed household decor.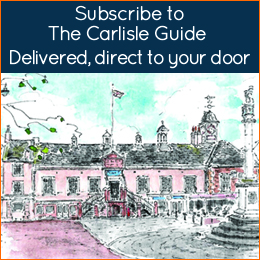 With Christmas approaching they have gifts-galore and there is plenty of choice in the way of eye-catching 'Star Jars', personalised decorations, scented candles and much more.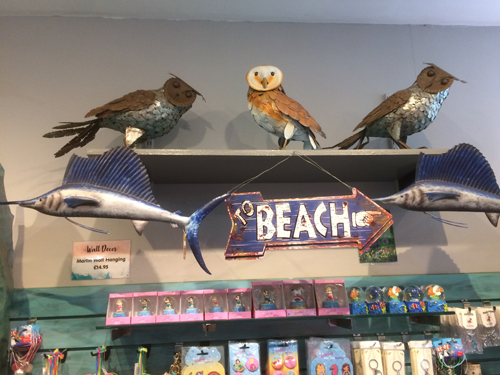 Meeting a friend for coffee in the Aquarium's Harbourside Café can very easily lead to temptation, even if it's just buying an amusing fridge magnet or greetings card.
If fish and marine animals float your boat then the Aquarium is the best place in West Cumbria for furry sharks, seahorses, octopuses and friends.  There are sizes and prices to suit all pockets.
Would you prefer something more educational?  They have children's books for early readers or specially selected nautical editions for adults that include a highly regarded native marine fish identification book, which is on offer all at unbeatable prices.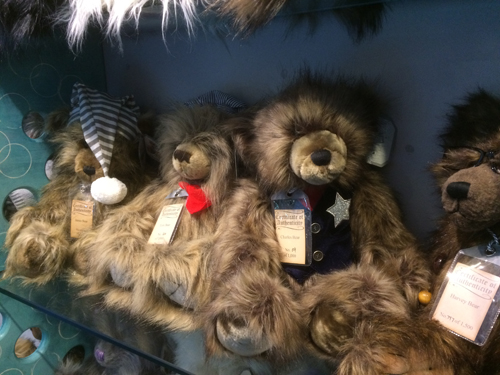 Amazing life-size sculpted metal seagulls may not be your thing, but maybe exclusive collectable teddy-bears are?
With first-hand knowledge the aquarium has a close connection to the sea and their increasingly well-stocked bait and tackle section can sort you out with all you need to start fishing.  That's the rod, reel and line, for as little as £25.00.
Oh yes, and on your way out you should treat yourself to a real dairy ice-cream from their ever-popular English Lakes selection.  It's not a day out without ice cream!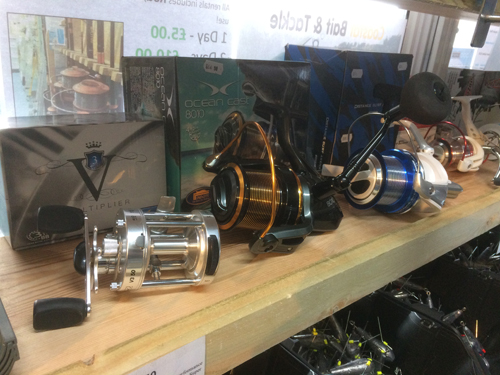 The Lake District Coast Aquarium is open 7 days a week from 10 – 5 all year round (excluding Christmas Day and Boxing Day).  Visit www.coastaquarium.co.uk or follow them on Facebook @maryport.aquarium for more information.