You wait for One bus… then 50 come along at once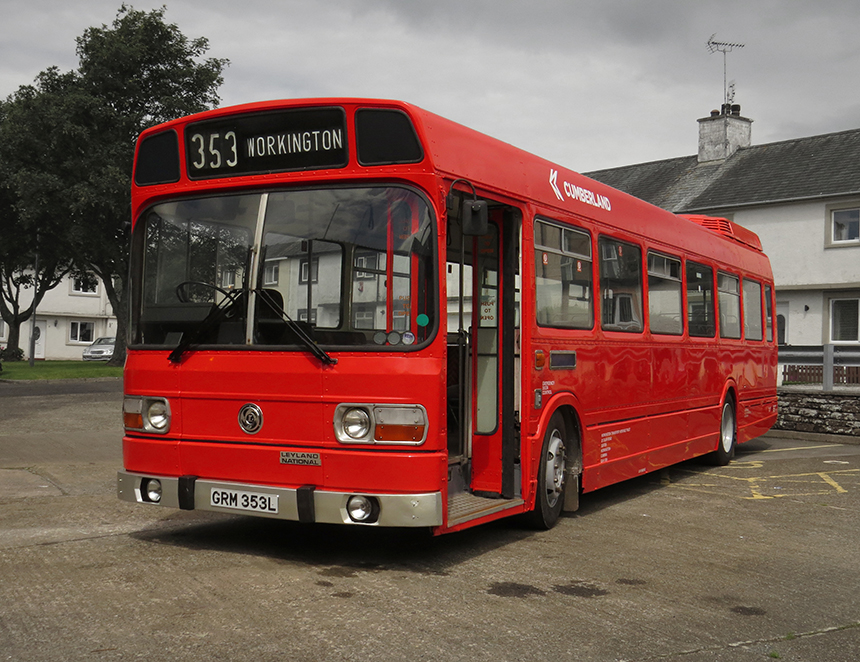 You wait for One bus… then 50 come along at once
LEYLAND NATIONAL 50  – Bringing a Piece of Our Past Home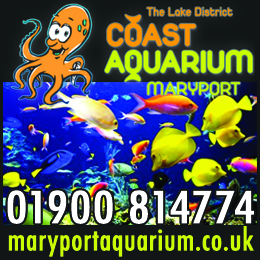 Saturday 30th April – Sunday, 1st May, 2022
 This March marks 50 years since the first example of the revolutionary new bus, the Leyland National, ERM35K took to Cumbrias roads with Cumberland Motor Services.
The factory which manufactured the vehicles was opened in Lilyhall, Workington, which saw more than 7,700 Nationals roll off the production line – these buses really are at home in Cumbria.
To mark this golden anniversary, Workington Transport Heritage Trust is bringing upto 50 Nationals back to where their journey began and will host a free family event held on Whitehaven Harbour.
This event will run alongside the continental market which will see a variety of stalls line up along the Sugar Tongue with a huge range of vendors from across the continent.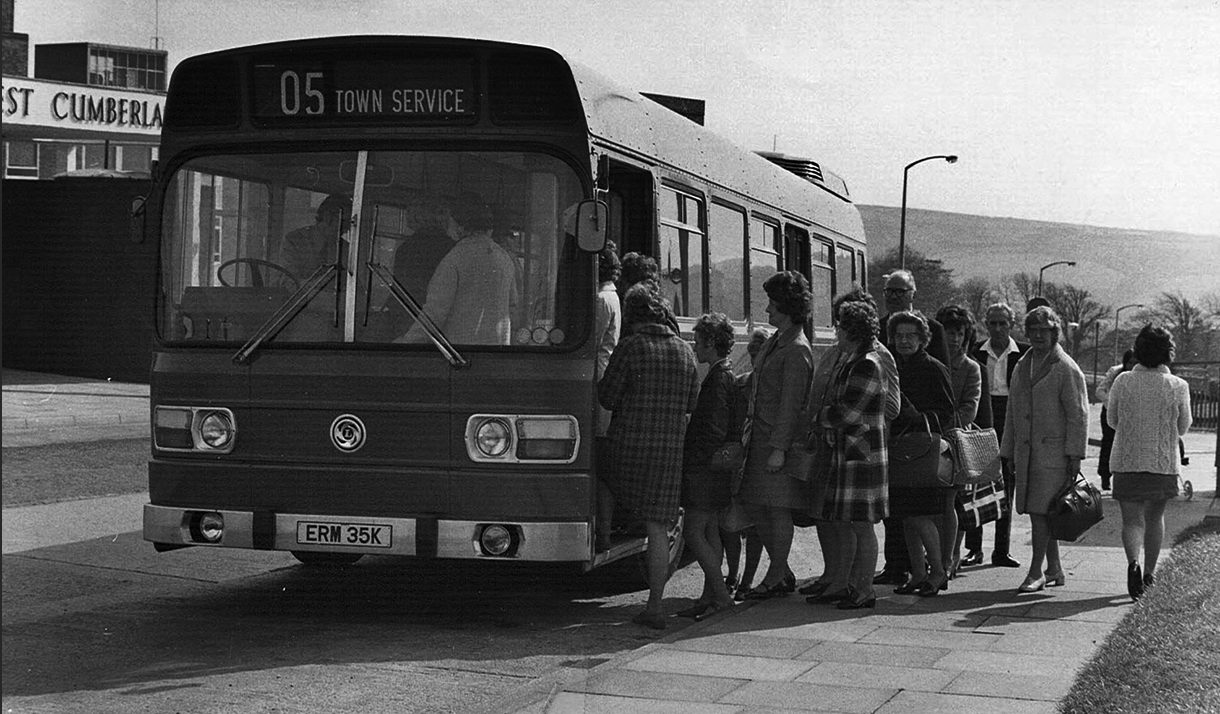 Mike Morton of Workington Transport Heritage said: " We anticipate up to fifty heritage vehicles in attendance over the weekend, in particular Leyland Nationals from right across the production span, including 'Super National' demonstrators and  historically significant examples."
Buses will be lined up along the harbour front and operating a park and ride service, free town tours and a run to Lillyhall where a line up and photo call for owners will take place on the final afternoon.
There will also be preserved Cumberland buses opposite the old bus station, a Leyland National 50 exhibition in the Beacon Museum with trade stands as well as the continental market.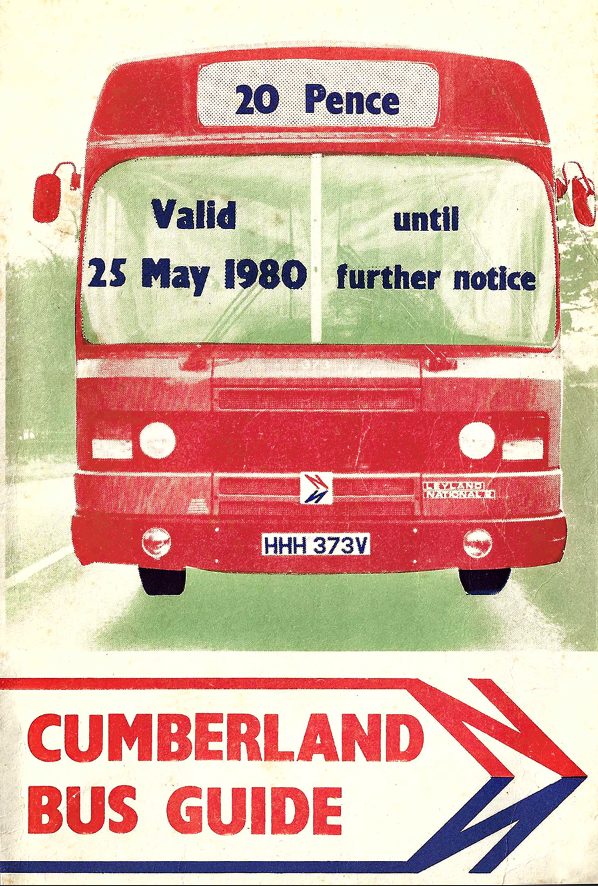 Share It: