50 Years of Excellence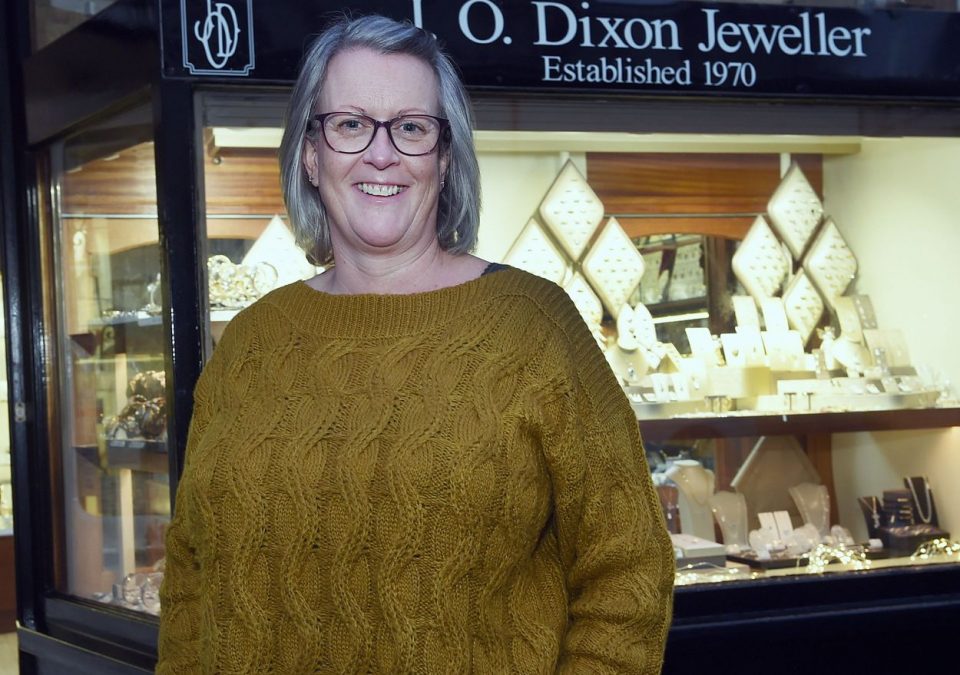 Whitehaven's independent jewellers, J. O Dixon, have been creating the sparkle that's
helped couples declare their love for 50 years.
"My dad, John, set up the business in 1970," explained current owner Helen Dixon. "He bought it to keep my Nanna, Ada, happy. At the time my family had fishing trawlers and ran a
fishmonger, my nanna worked in the family business but hated the smell of fish, so my dad bought the business for her.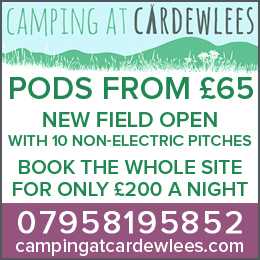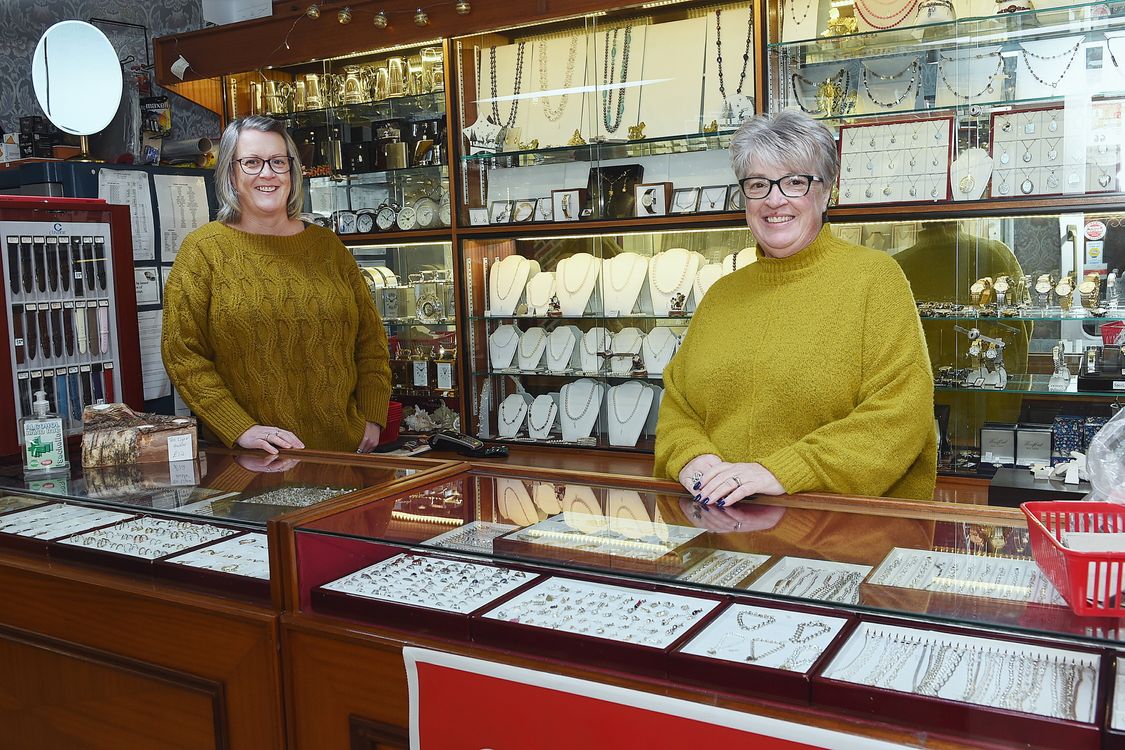 We've always sold fine gold and silver jewellery and diamonds but it was a slow start for my Nanna who imagined flocks of people coming through the door but only sold a single watch strap on the first day. Thankfully, it grew from there, soon my dad joined the business and later my mother Sheila."
Helen has been part of the family business for 20 years and has her Professional Jewellers
Diploma, Gemstone Diploma and Certificate of Appraisal Theory through the National
Association of Jewellers. She had planned to complete her Diamond Grading Course but 2020
temporarily scuppered those plans.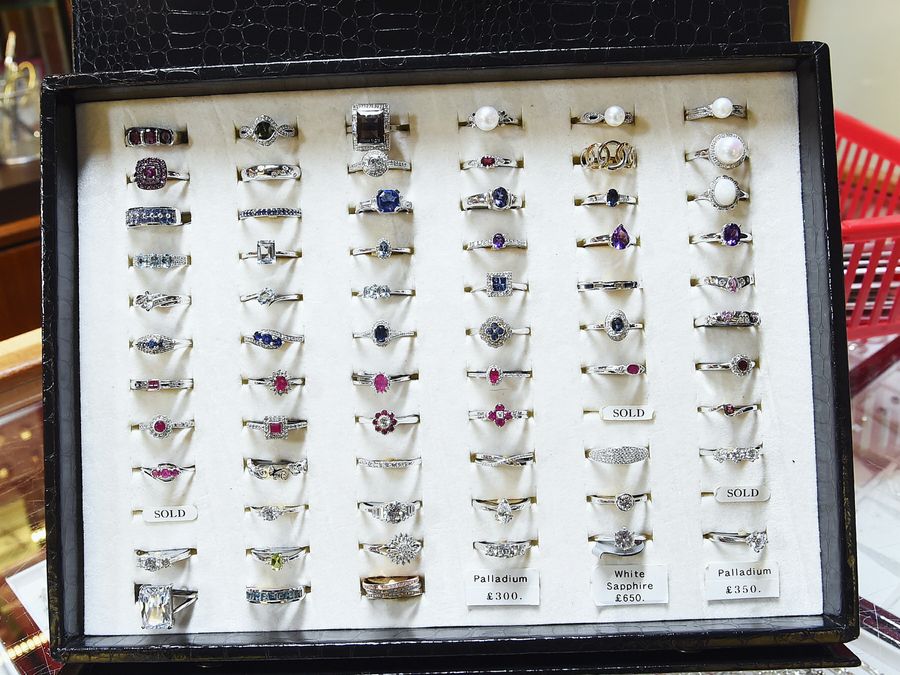 "I hadn't always planned to join the family business," said Helen. "I'm an Aerospace Engineer and worked with the RAF on their jets, it actually helps when people come in with ideas for
designs because I put on my practical head and ask will it work, will it be wearable and will it
last? Once I've ticked those boxes we can get down to details.
My dad was a fine artist which was an ideal crossover for jewellery design too. We've prided ourselves on our reputation since 1970 and our bespoke designs are always the finest quality, while we sell only unique pieces you won't find anywhere else. It's a thrill when people com e in looking for jewellery and tell me about a family heirloom their grandparents bought from our store."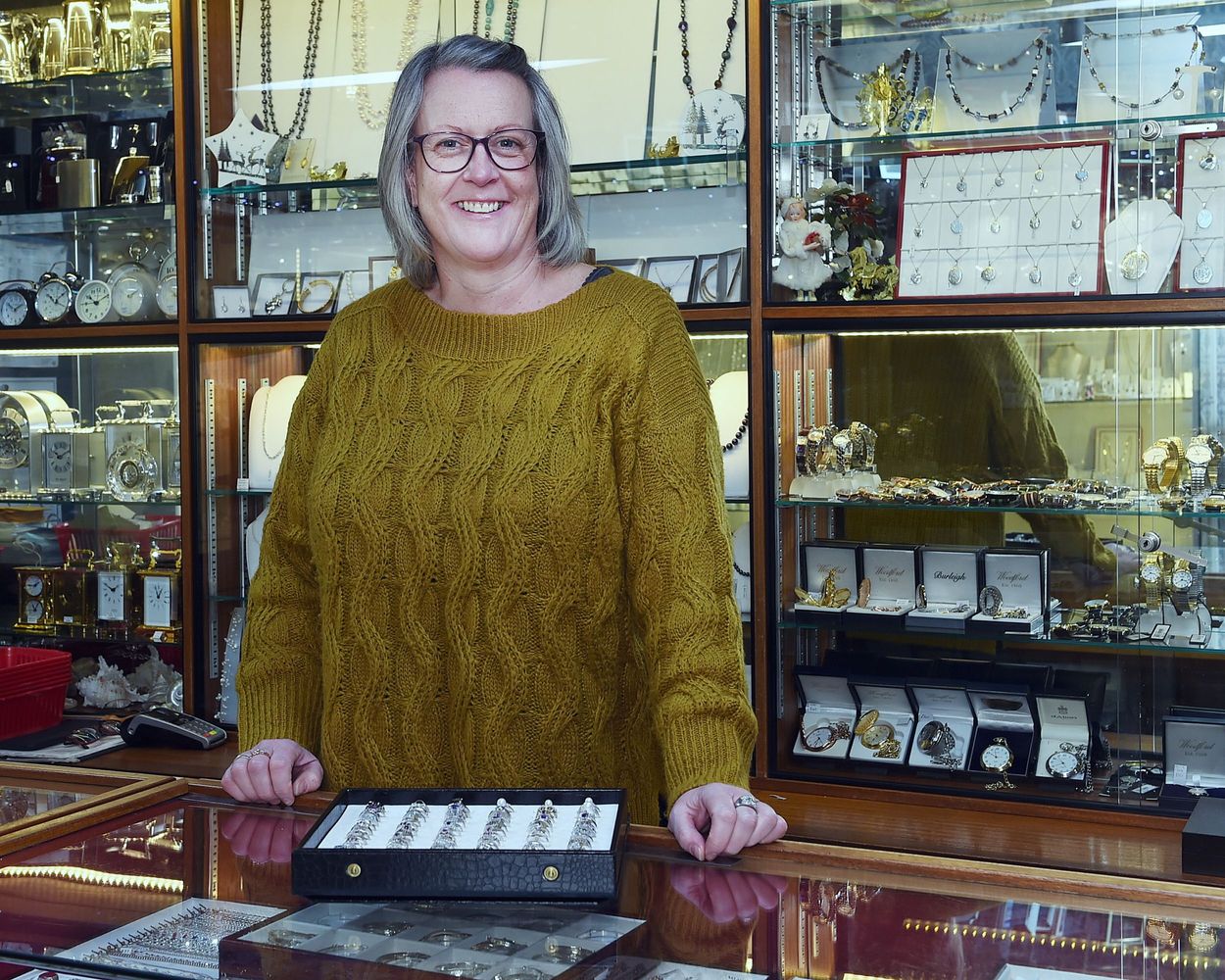 J.O Dixon also revives cherished heirlooms and carries out chain repairs, ring resizing, replace
missing gemstones, pearl restringing and remake old or damaged pieces.
Nothing says 'I Love You' better than something sparkly and nothing says excellence like 50
years experience.
---
WE HOPE YOU HAVE ENJOYED THIS EASY TO ACCESS & FREE ARTICLE – BUT WE COULD REALLY DO WITH A LITTLE SUPPORT
Why not become a Fan – Supporter and Member by Taking up our Limited Offer – Every edition of The Cumbria Guide delivered to your home, alongside our Exclusive 'Cumbria Guide Loyalty Card' – All of the above and also including other special offers from less than £2 per month.
Spend More – Save More and Help Support our Local Businesses around Cumbria ….
Click here Today and start saving
---
As featured in…
Share It: