West Cumbria Guide October – November 2018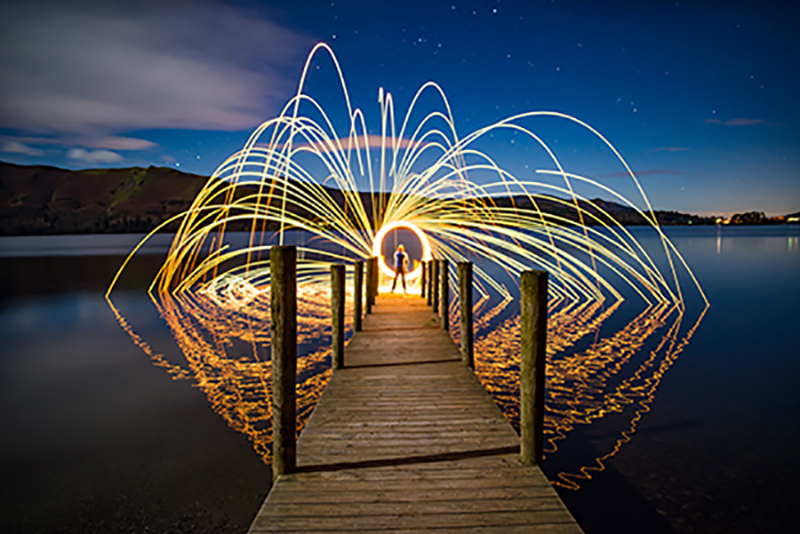 October/November is always strange one. We've barely packed the barbecue away and we're suddenly listing light switch-ons and writing Christmas gift guides.
The shorter days mean longer nights to enjoy all of the great things going on this autumn, and as you can image this issue is full to burst, including everything you need to know about the festivities where you are. And if you're thinking of making a start on that Christmas shopping, turn to our 'Local Gift Guide' to support your independents and keep it in Cumbria this Christmas. Yes, it might be easier to do a last minute Amazon order, but where's the joy in that?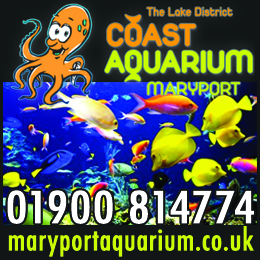 Of course, before Christmas, the county will mark 100 years since the end of World War One. Commemorative events are happening across the region – from momentous projects such as Allerdale 100 to people knitting poppies for their local community centre – there's numerous ways in which you can reflect this November.
Speaking of reflection, I'm writing this – what will be my last Editor's Letter for the West Cumbria Guide magazine – with a tear in my eye. Unbelievably, it's almost two years since I first joined the team and I'm about to leave Cumbria Guide HQ for the very last time, as I head off for a fresh start.
It's been a real joy to bring you the best of West Cumbria every two months and that's all down to the incredibly kind, talented and interesting people I've had the pleasure of meeting and featuring in these pages. As we're always saying, it's you, the readers, advertisers and local people, who make the magazine what it is.
I have lived in Cumbria almost all my life, but never really knew it or appreciated how special it is until I started working here. Not an issue has gone by when I haven't discovered something new about our region and I really hope you enjoy reading my last one as much as I have enjoyed making it, and indeed each one before.
I'll certainly miss this weird and wonderful place but rest assured, I'll have a copy of the West Cumbria Guide close to hand, keeping me up to date with all the great things going on in my home county.
Thank you, it's been a pleasure.
Sarah
x
Share It: