West Cumbria Guide 18 October / November 2019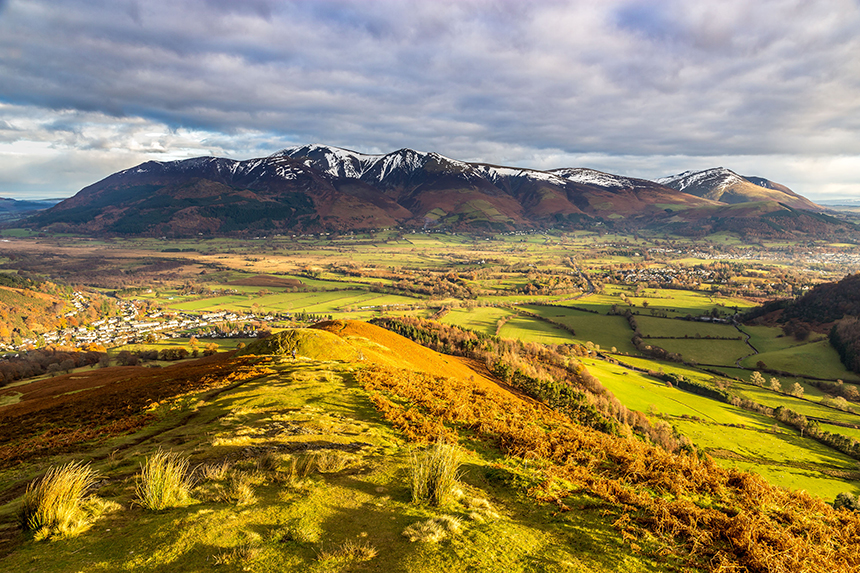 If you're reading this little intro then I feel obliged to offer a warning on what's coming in this edition of The Guide.
As a bi-monthly magazine, we are always ahead of the game and it's our job to scan the events horizon so each issue of the magazine is truly a one-stop guide for the upcoming months.
Now, if you've spent any time in a shop recently you'll have noticed the festive aisle has returned once more.  It might seem a bit early for all of the glittery, and all too often gaudy, trappings but when as you flick through the magazine you'll see the big day is fast approaching.
It might seem strange to you but imagine how I felt when I typed out my first 'Santa's Grotto' shortly after the August Bank holiday weekend with the itchy tingle of sunburn still fresh on my back.
The roll call of upcoming events reads like a who's who of autumnal festivities like Halloween, Remembrance day, fireworks night and Christmas light switch-ons, which all leads very succinctly into the festive period proper.
But don't worry if you feel the year is whizzing by because we take a moment to reflect on a busy summer of cricket which was capped off by a thrilling World Cup win by England.  Ben Stokes is one of our own and it's an understatement to say he played an important role in securing victory.  Cricket might be a team game but if the team didn't have Ben Stokes in it then it's fair to say the Kiwis would have taken the trophy down south.
We also catch up with local artist Keith Bartley, feature the photos of Mark Hewitt and share the work of a couple of local authors.  As usual or health and beauty section is filled with seasonal ideas and our food and drink segment is packed with great meals out, top tipples and mouth-watering recipes.
We also shine a spotlight on Whitehaven in this issue.  The town has seen its share of tough times in recent years but with new independent pubs, restaurants and stores leading a fightback and major new developments underway we think the future of the town is looking bright.
Keep reading for all this and a whole lot more.
Craig