Uncovering Roman Carlisle 2023 Excavation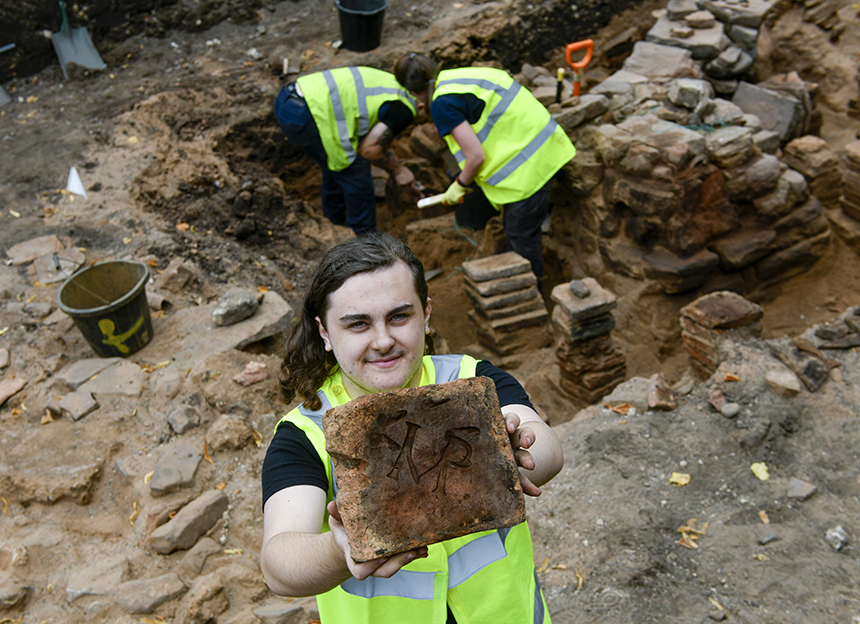 Uncovering Roman Carlisle 2023 Excavation
The 2023 excavation season on the Carlisle Roman Bathhouse is about to start and we want you to be involved!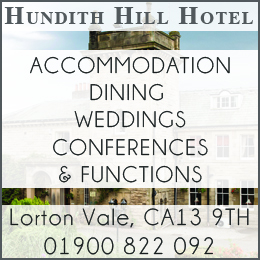 The 2023 excavation season on the Carlisle Roman Bathhouse is about to start and we want you to be involved!
Uncovering Roman Carlisle has received £56,700 from the UK Government through the UK Shared Prosperity Fund. Wardell Armstrong LLP alongside Cumberland Council and Carlisle Cricket Club would like to get as many people involved in this incredible project as possible.
The funding aims to improve pride in place and increase life chances across the UK investing in communities and place, supporting local business, and people and skills. This project will allow members of the public to take part in the community excavation or visit free of charge. The excavation will be active, and open to the public to view the archaeology for five weeks from Monday 22 May, Monday to Saturday.
Frank Giecco, Technical Director at Wardell Armstrong said:
"This excavation season will investigate the large and complex building on the site which has the remains of at least three phases of Roman occupation, and part of a busy Roman street. The excavation hopes to find out more about why it was built and add to the story of Roman Carlisle. URC will continue to offer opportunities to develop the skills and opportunities for the people to get involved and to unlock and celebrate our heritage.
"The project has already had amazing discoveries of international significance from this site and will undoubtedly add to this during May and June."
Cumberland Council's portfolio holder for Vibrant and Healthy Places, Cllr Anne Quilter, added:
"I visited the site when it was originally unearthed and have been delighted to hear how it has developed. Every time a dig has been held, even more important artefacts have been found. I'm sure there'll be a lot of interest in volunteering for the dig including younger members of our community."
The bathhouse is the largest known building on Hadrian's Wall, with hundreds of volunteers, over 1,000 significant finds, and over 1,200 days given by volunteers in past phases of the project since 2021 The project was recognised by the Council of British Archaeology and the Marsh Charitable Trust as the Community Archaeology Project of the year 2021, with a member of the Project team Kevin Mounsey nominated for Community Archaeologist of the Year.
No prior experience in archaeology is needed, just enthusiasm in learning about Carlisle's past. You can book to have a slot to work on site through Eventbrite.
If you would like to visit the excavation, please pop by for a guided tour, which will be held at 11.30am and 3pm daily.
Mike Rayson – Carlisle Cricket Club Chairman added:
"We're so pleased with the continued support of Cumberland Council and Wardell Armstrong. The Club has been proud to be part of this project and how it has benefitted the city and the volunteers. There is no community archaeology project quite like this and the discoveries have brought international attention to Carlisle."
Share It: