Trailers for Sale or Rent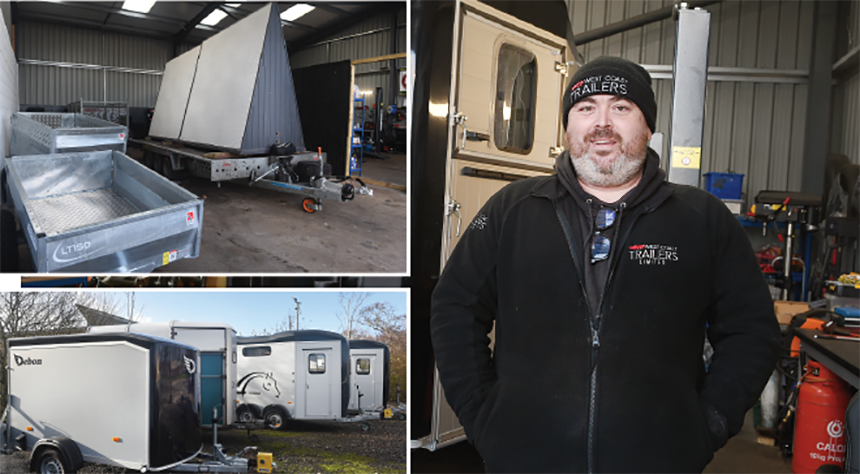 Trailers for Sale or Rent – If you have a trailer that needs to be serviced or repaired, then head to West Coast Trailers at Lillyhall.
Trailer repair, servicing, and sales are what they do, along with tow bar fitting, and West Coast Trailers is renowned for their first-rate work and great rates.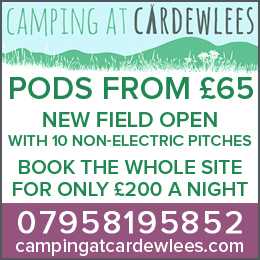 Do you have a touring caravan or a motorhome that is due for service?
WCT is qualified and approved by the National Caravan Council, so if your caravan or motorhome needs a service, you know where to come.
Although a relatively new business, West Coast Trailers are certainly pulling a lot of business their way (pun intended), and with lots of fantastic reviews shared across their social media pages, this is a testament to the professionalism and calibre of this start-up.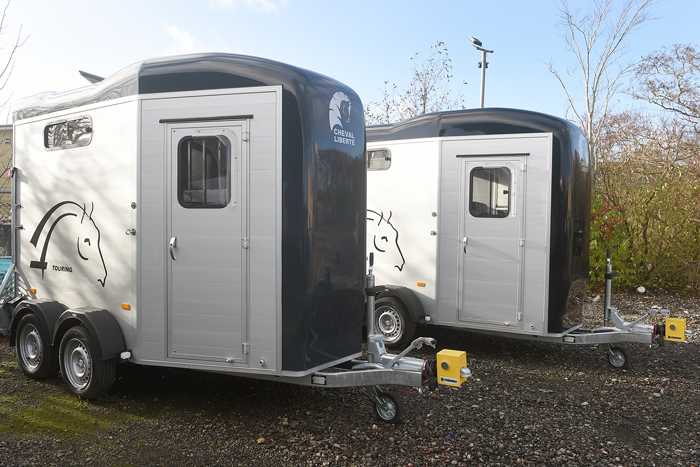 Owner Steve Thomson said, "After a work accident left me unable to do my old job, I was left in a lot of pain and at a loose end with what to do with myself, but a close friend suggested setting up this business to tide me over. He gave me space to work from in his farm shed – which I will always be thankful for – but we quickly outgrew that space and relocated to Lillyhall next to Gates Tyres, and the work has just kept coming in week after week."
Not only has Steve gained a great reputation across Cumbria, but his business soon caught the eye of national manufacturer Cheval Liberte. Having met up at the Lillyhall Depot, West Coast Trailers was brought on board to represent the national brand as a Main Dealership for Cheval Liberte horse trailers, Debon Box and Tipping trailers, and Chapman Machinery.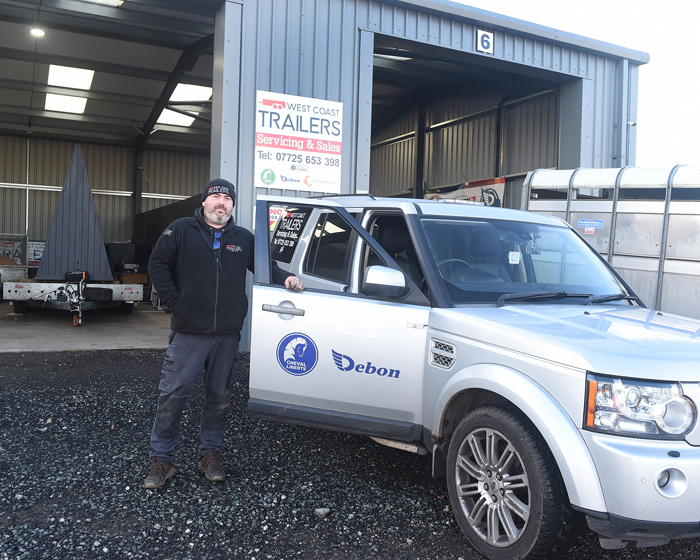 Steve said, "As well as stocking brand new Cheval horse trailers, we also supply quality second-hand trailers, all of which come fully serviced with a full health check ensuring the safety of your stock, whether that be livestock, horses, or general goods.
Whatever trailer you may have, we can service it; from horse trailers, livestock trailers, box trailers, car trailers, and general purpose trailers, we will help you with all of the above.
In addition to servicing, here at West Coast Trailers we also supply and fit parts from all of the leading manufacturers, and we only use genuine parts.
If you are unable to come to us, don't worry; we also provide a mobile service and will gladly collect, repair, or service it and then return it to you."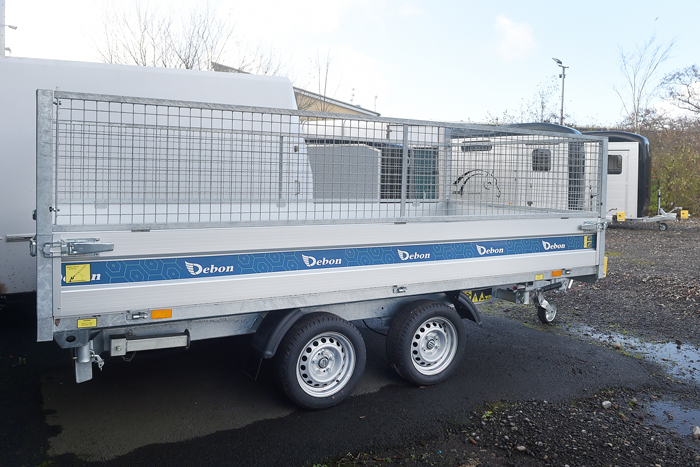 Winter: Health & Safety
Steve says, "As we are in the midst of winter, ask yourself this. 'When did you last have your trailer serviced'? Are the tyres safe and legal? If you are unsure, then contact us and we will gladly take a look and advise on the best course of action. Servicing trailers is at the heart of our business, as we are dedicated to keeping trailers safe on our roads.
To some people, their horses are like family and mean so much. People have been horrified at the risk and danger they have put their horses in by pointing out genuine flaws or dangerously worn tyres on a few occasions.
Don't take a chance; either call in or call us to come out and take a look."
West Coast Trailers also supplies and fits towbars from all the leading manufacturers, so if you need one fitted for the first time or need one replaced, then call the Lillyhally workshop, where Steve will gladly advise on price and specs.
In the meantime, stay safe on the roads, and don't forget to call in and get your trailer serviced this winter.
And remember, West Coast Trailers constantly has new products coming in, so follow their social media pages and website for updates and offers.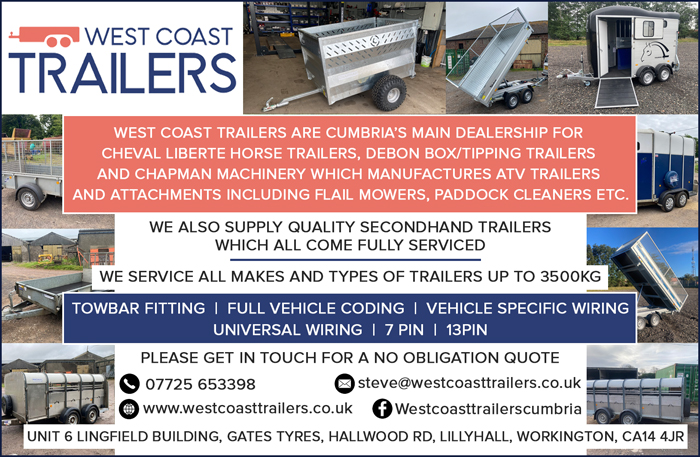 Share It: