Artisans Celebrate Traditional Skills in Whitehaven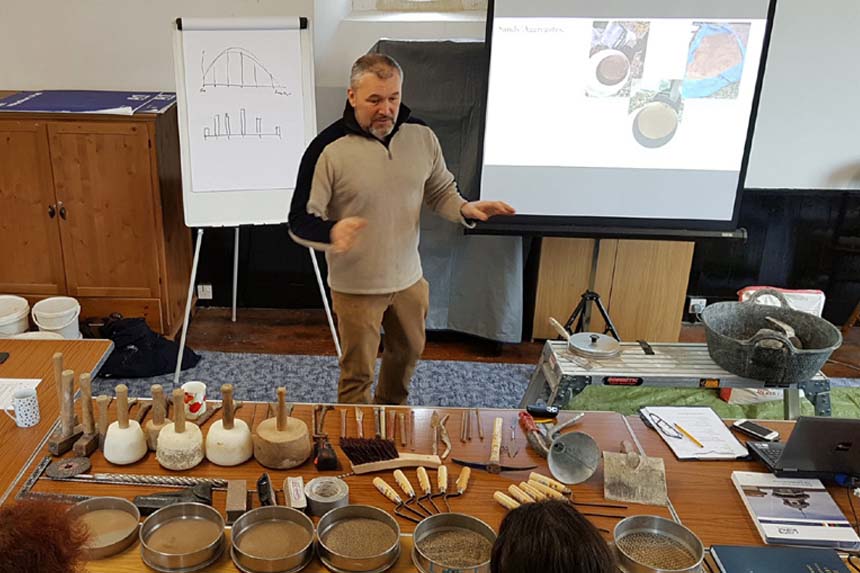 Have a go at traditional skills and see how they fit into a high-tech world at a unique event in Whitehaven. 
The Whitehaven Townscape Heritage Initiative event will showcase the talents and trades of 12 experts at the Heritage Skills Fair on September 15.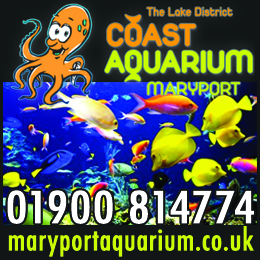 The event in Whitehaven Market Place will run from 10am until 3pm and include demonstrations of stone masonry, stained glass, lead working, blacksmithing, joinery, dry stone walling, lime mortar, coppicing and willow basket weaving.
Organised by conservation specialists, Crosby Granger Architects, of Kendal on behalf of Copeland Borough Council and the THI, the fair includes a building surgery where visitors can discuss anything from damp to sash window repairs. People are encouraged to bring along a photograph of their property problem and get helpful advice on causes and solutions.
Cumbria Action for Sustainability (CAfS) will be there, giving out free advice on energy efficiency, flood resilience in old structures, fire protection and more.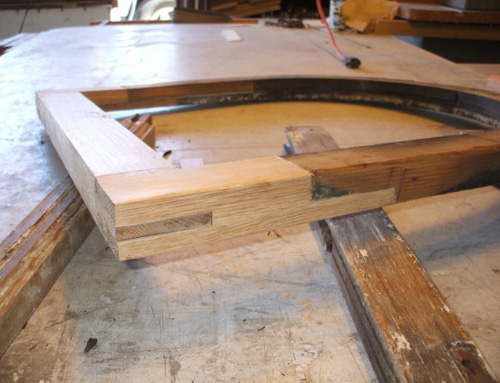 Also on hand will be Copeland Council staff looking to discuss and get feedback on the THI scheme and plans to enhance the public areas of Market Place/James Street.
Copeland Council's Heritage Champion, Coun Michael McVeigh, said: "We have conservation areas and historical architecture across the borough, and Whitehaven has a stunning concentration of Georgian buildings.
"If we want to preserve these attractive environments we need to make sure our craftspeople and communities have the necessary skills in heritage construction.
"This event will not only give people valuable advice, but it will be a great chance for people to get their hands dirty and see exactly what's involved in these conservation techniques."
Crosby Granger's Mary Briggs said: "Many people think these wonderful traditional skills have died out, but they are as relevant today as they ever were, particularly in looking after our treasured historic and traditional buildings.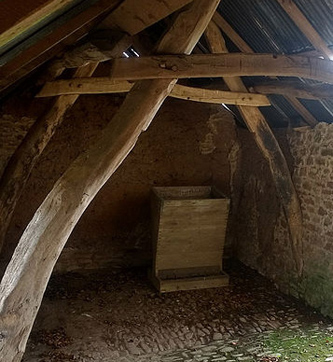 "These traditional, time-tested methods also tie in really well with the push for sustainability. Many materials, such as clay and lime are so much greener than their modern construction counterparts like cement, concrete and plastic-based products.
"Natural substances have lower carbon emissions in production and from cradle to grave are so much better for the environment. And there's no landfill as they can be recycled and reused.
"In the aftermath of serious flooding events and Grenfell Tower, we want to make people think about what we're using on buildings and just how effective the old methods are."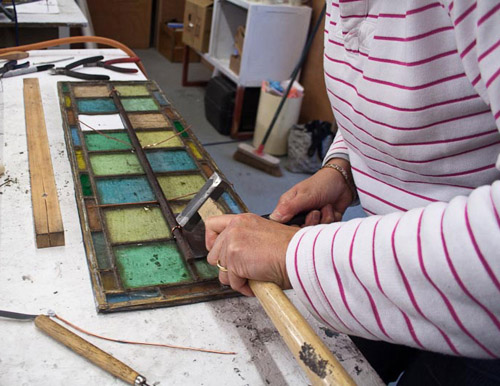 There will be plenty of opportunities for people to try their hand at a whole range of crafts.
Held in Whitehaven's Market Place, Crosby Granger Architects has organised the event on behalf of the Whitehaven Townscape Heritage Initiative. The Whitehaven Townscape Initiative is funded by the Heritage Lottery Fund, Britain's Energy Coast, Copeland Borough Council and Cumbria County Council.
Find out more at https://www.heritageopendays.org.uk/visiting/event/whitehaven
Share It: