The Aikton Arms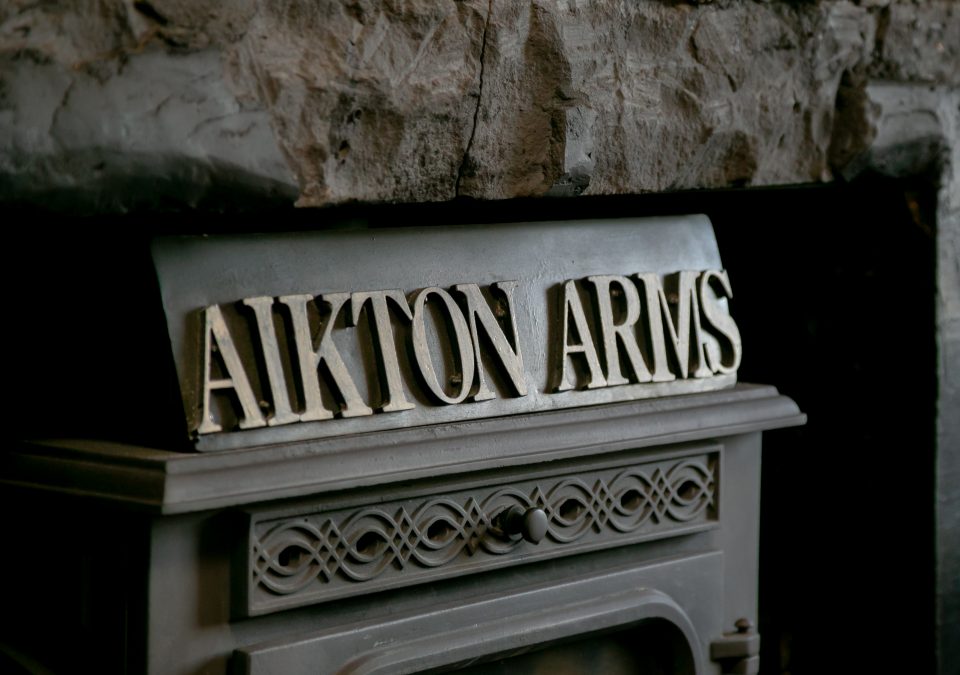 The Aikton Arms are a favourite in Wigton. The family friendly traditional gastro-pub has been running for 10 years this summer and they have a lot to celebrate.
Everyone loves a proper pub meal and that's just what you will get at the Aikton Arms. But its not bog-standard pub grub that brings people in, its good quality, fresh and locally sourced food, which is exactly what you can expect from the Aikton Arms. Carol who took over the pub 10 years ago said: "When we took it on there wasn't a restaurant, it was just a pub. We decided to start doing meals and have been doing so ever since."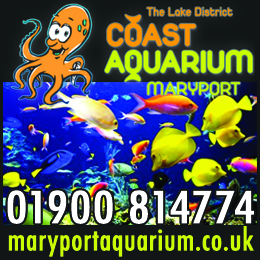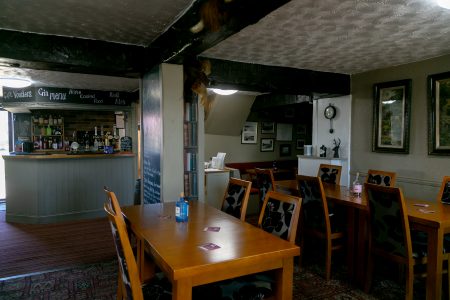 The proof is in the pudding, just take a look at their reviews online and on social media and it will become clear that they go above and beyond to ensure their customers are happy. This spring they are launching a new menu, all of the meals will still be up to the same great standards as before, there are just more wonderful options to choose from. With a larger selection catering to vegetarians, vegans and those who are gluten free the Aikton Arms is broadening its customer base and allowing everyone to come and enjoy their new menu.
As well as their food they also have a great selection of drinks to quench your thirst. With a large variety of Gins those gin lovers need not worry. When it comes to beer Aikton Arms champion local brewery Cumbrian Legendary Ales. Everyone is welcome at the Aikton Arms, even your four legged furry friends can come and enjoy an afternoon or an evening at the pub, providing they are a good dog!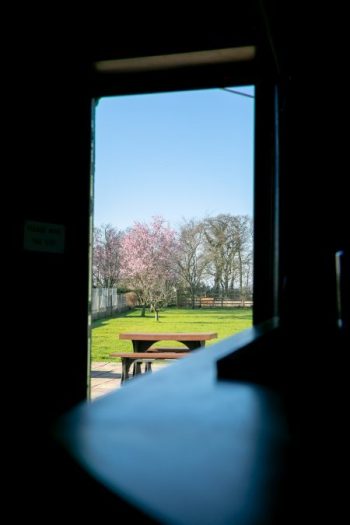 Summer is just around the corner, and after the scorching heat we had last year it is definitely worth noting that the Aikton Arms have a large outdoor beer garden! So when the heat eventually hits they will be there waiting to welcome you in.
And with Summer creeping up so fast keep your eyes out for information about the Aikton Arms 10th birthday celebrations. You can expect plenty of beer and maybe even a hog roast! Everyone is welcome so watch this space for more information  in future editions!
Share It: