Stay Twisted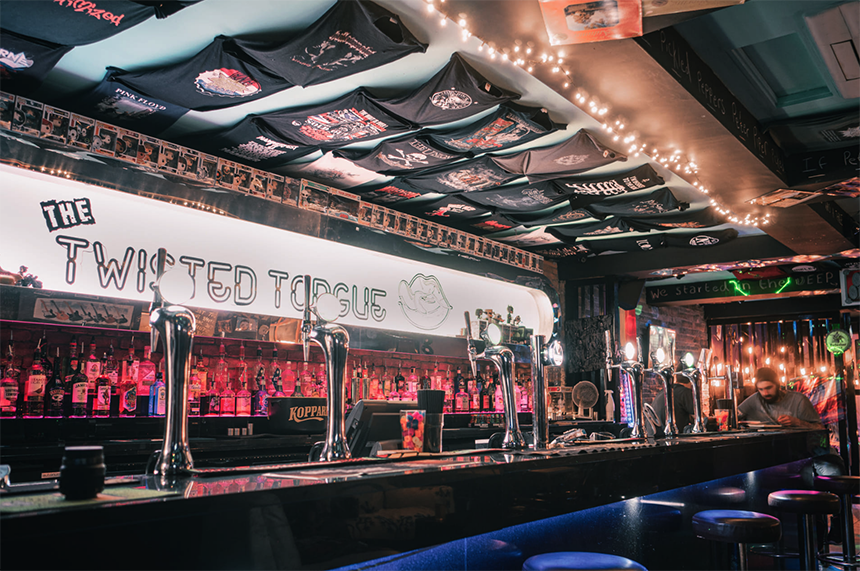 Stay Twisted – The Twisted Tongue is West Cumbria's newest and most happening music venue! The bar opened earlier in the year with the goal of bringing alternative live-music back into Whitehaven and that is exactly what they have achieved.
The Twisted Tongue run by Sam Cable, is unlike any other in the area. Primarily an alternative music venue, it has already seen dozens of local and national bands take to the stage.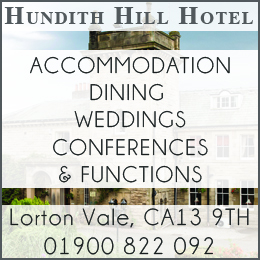 From rock bands to indie to blues; there is something for everyone's taste, they have live bands every Friday and Saturday with Thursdays being Open mic night which is welcome to everyone! Then every Sunday they host a gaming night, where they have several different video games available across various screens throughout the bar for customers to play with, from real old vintage consoles to a full Guitar Hero set-up, its a great way to spend a rainy Sunday evening with friends.
The vibe in the bar is seriously awesome. With tongue-twisters and band T-shirts adorning the walls, a decent sized stage and a fully stocked bar make it unlike anywhere else in the area. This really is a bar for anyone and everyone, each weekend it welcomes a hugely diverse group of people, some who you'd never expect to see in the same place, but everyone getting along all the same!
Sam said: "We want to create a music hub and give local musicians a platform. It's all about promoting the awesome talent we have in the area and getting that talent on to a stage and seen. Our hopes for the coming year are to become a venue for musicians to come together and jam. We are also looking at branching out into other areas of entertainment with the possibility of hosting comedy nights in the new year. It's all a work in progress, but primarily our aim is to bring live music back into the town!"
The Twisted Tongue brings something totally unique to Whitehaven, great live music, good vibes and a warm welcome. Keep an eye on their socials for all upcoming gigs over the Autumn and  Winter! Stay twisted!
www.facebook.com/TheTwistedTongueWhitehaven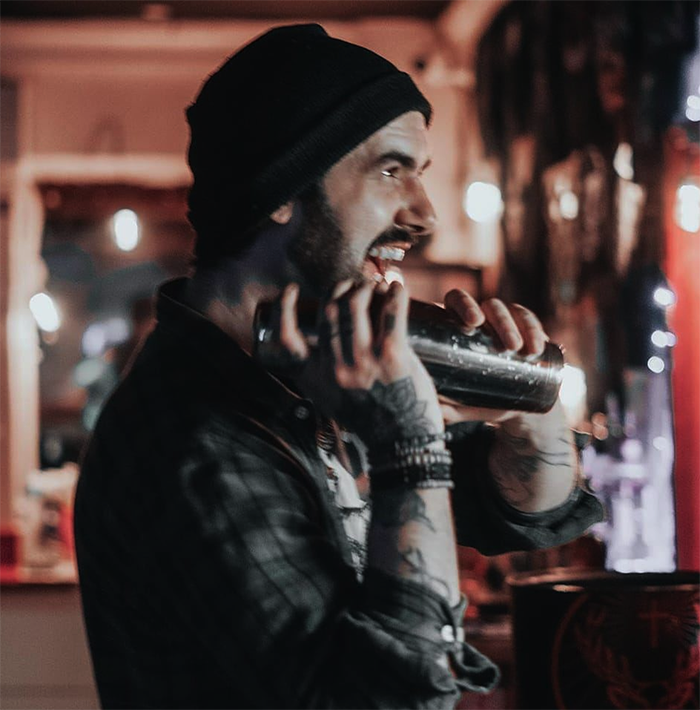 Share It: