Search on for new CEO for Whitehaven Harbour Commissioners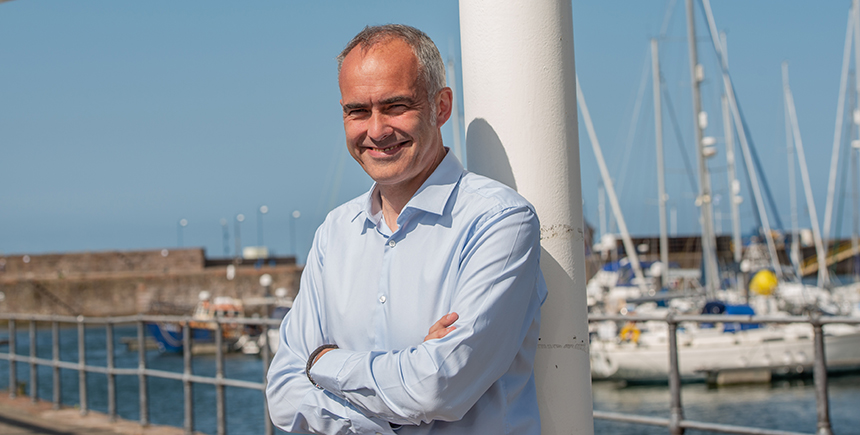 Search on for new CEO as Whitehaven Harbour Commissioners bid farewell to John Baker 
Whitehaven Harbour Commissioners are looking for a new chief executive to succeed John Baker, who will be leaving the organisation in May to take up a new role at Windermere Marina Village.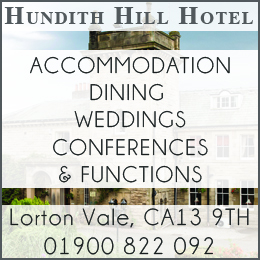 Since taking up the role in January 2021, John has overseen a complete revamp of Whitehaven's 400 year-old harbour, including the restoration of the town's much loved lighthouses and implementing a new rolling programme of ongoing maintenance, investment and improvements.
John has also worked alongside Anti Racist Cumbria in securing funding for a complete refurbishment of The Rum Story, as well as kicking off the construction of The Edge, Cumbria's Coastal Activities Centre.
The Edge is due to open in the autumn and will include a café, public toilets, an exhibition space and overnight accommodation. The transition of The Edge from the build stage into a successful commercial operation will be a major focus for the new CEO.
Reflecting on his time at Whitehaven Harbour Commissioners, John said:
"I'd like to say a huge thank you to everyone that I've had the good fortune to work with over the last two years. It's been a team effort, and together we've made some great progress in revamping the harbour, our car parks, The Rum Story and The Rum Story Shop. I've really enjoyed the time I've spent in Whitehaven, and I'm proud of everything I've achieved here.
"Over the next couple of months I'll continue to give the role everything I've got. Before I leave I'll hopefully be finalising a partnership with a commercial operator for The Edge. Work is also underway to get the Wave relit.
"I will of course also continue to work with Whitehaven Marina, Copeland Council, the Coal Authority and Network Rail to resolve the issue with the colour of the water in the Harbour.
"There's still so much more to come for the town, and I'm excited to help find the next person to carry on the role and take forward our vision for Whitehaven Harbour."
Madonna Adams, chair of Whitehaven Harbour Commissioners, said:
"The Board and I are very grateful for everything John has done during his time here as chief executive. We would like to take this opportunity to thank him for all his hard work and commitment to the town. We are very sad to see him go but wish him all the best for his future.
"John is leaving us in a very strong position, having achieved an incredible amount in a relatively short period of time. We look forward to launching the recruitment search shortly and welcoming a new chief executive later on this year."
If you would like to find out more about the CEO vacancy, please email [email protected] to register your interest.
Share It: