Personalised consultants give the Cambridge Weight Plan the edge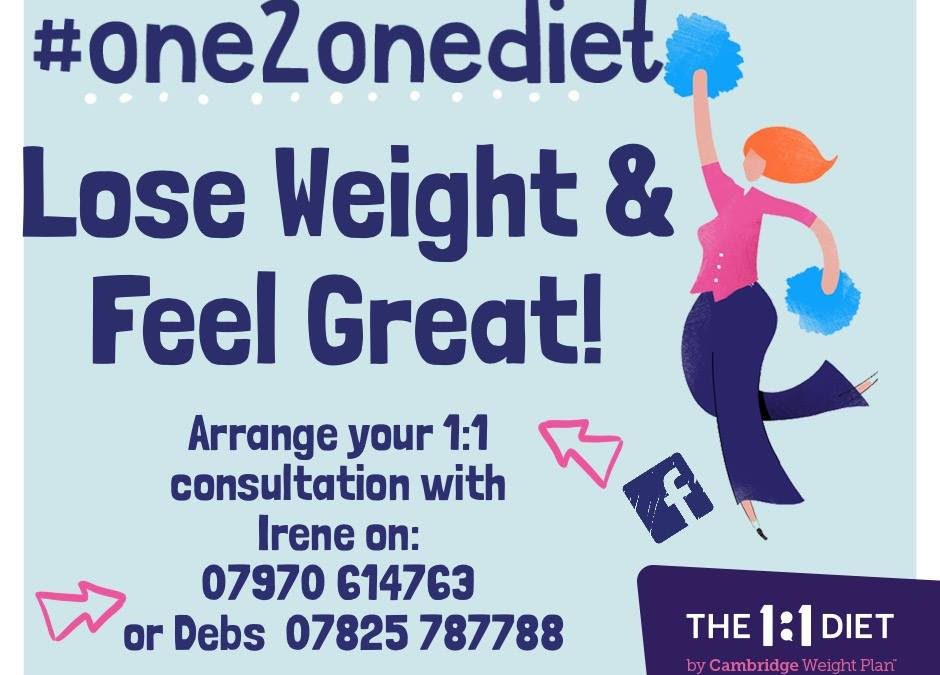 The new year is well and truly here, it's a time for looking forward and many people will make that one resolution…to lose weight!
This year you might just find it a little bit easier with the Cambridge Weight Plans and their new and improved one to one programme.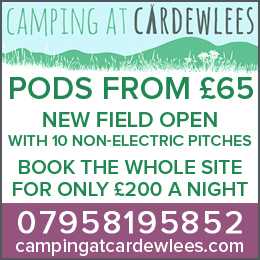 Losing weight can be difficult, even more so if you are trying to shed the pounds on your own. The people at the Cambridge Weight Plan know this and with their 1:1 programme you will always have your personal consultant to support you on your weight loss journey.
The Cambridge Weight Plan has been successfully helping people lose weight and keep it off for over 30 years. This new and enhanced programme will emphasize the client to consultant relationship and it's this one to one support that sets them apart from others.
But don't worry, they are still providing the same great products, flexible weight loss plans, and of course, their on going one-to-one support.
Most of their products are British made in their dedicated factory in Corby so you can be absolutely sure that you're getting the very best, nutritionally complete weight loss products available.
If you would like help achieving your weight loss goals, get in touch today. They have a fantastic team of award winning weight loss consultants, all highly trained and ready to support you exactly the way you need to reach your weight loss goals.
They will create a personalised weight loss plan that suits your lifestyle and offer flexible one-to-one appointments in a variety of locations across the county. They can even arrange for a visit to your home or work place!
Your Cambridge Weight Plan Consultant will not only provide you with support, but will also motivate and encourage you throughout your weight loss journey and once you reach your target. They'll be there to help you maintain your fantastic new look!
Say goodbye to those embarrassing group weigh in sessions and disappointing results.  It's time to say hello to personalised support and a diet plan tailor made just for you.
To arrange your one-to-one appointment call Irene on 07970 614763 or Debs on 07825 787788
or visit the Facebook page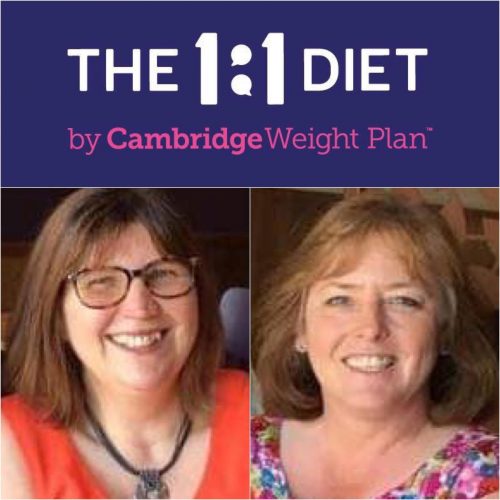 Share It: