Outstanding, outstanding, outstanding… three in a row for Footsteps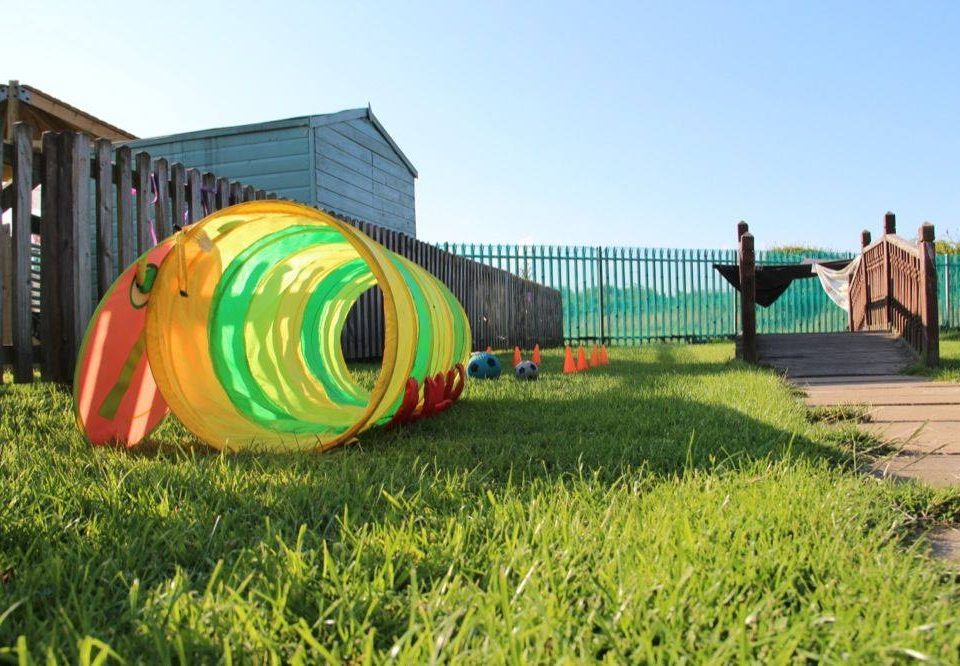 Footsteps Nursery is located in the heart of the local community and provides local, affordable early years education and childcare for children from 3 months to 5 years 11 months.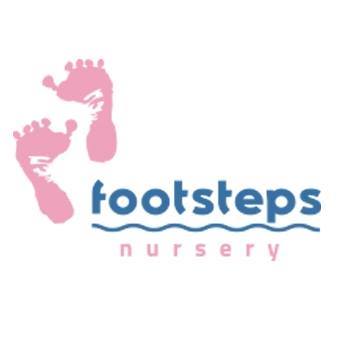 The nursery is an integral part of Westfield Housing Association and over the past 15 years has grown from strength to strength.  Having just secured its 3rd consecutive outstanding Ofsted report the children, staff and parents have much to celebrate.
According to Nursery Manager Karen Fisher the outstanding Ofsted rating is a measure of the consistent high quality she and her team strive for:  "Our early years care and education is delivered by a highly qualified, enthusiastic team who are totally dedicated. Our aim is to meet the needs of the children, families and community, enabling every child to reach their full potential. This unique ethos and distinct educational philosophy provides a thriving, dynamic environment which Ofsted clearly recognises as Outstanding."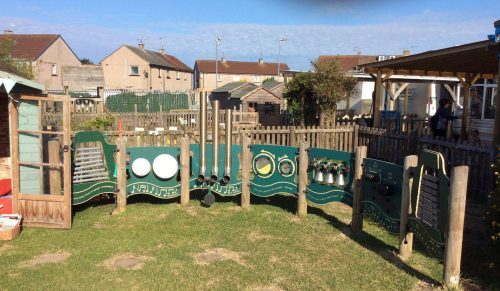 Footsteps Nursery has the capacity to care for 108 children per session. Children are taught and cared for in an environment which has been carefully designed to meet the needs of every child.
The delivery of early years education and care is based on sound knowledge of child development and staff acknowledge that children are individuals who develop at their own pace. Footsteps Nursery is a totally inclusive where staff are committed to meeting the needs of each individual child on a day to day basis by sharing and involving parents in their child's progress.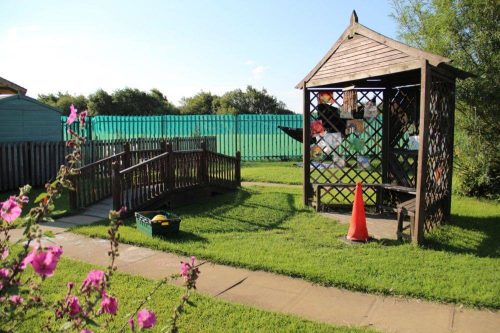 Footsteps approach reflects the principles of Fredrick Froebel, who was the founder of Kindergartens.  His principles are clearly visible throughout the nursery, in particular the value Froebel placed on play.
"Play is never trivial; it is serious and deeply meaningful. It needs to be cherished and encouraged by both parents and professionals."
Footsteps Nursery offers opportunity for qualifying children to access 2,3 & 4-year-old grant funding. The 3 & 4-year-old 30-hour offer can be accessed over 50 weeks reducing childcare costs during school holidays.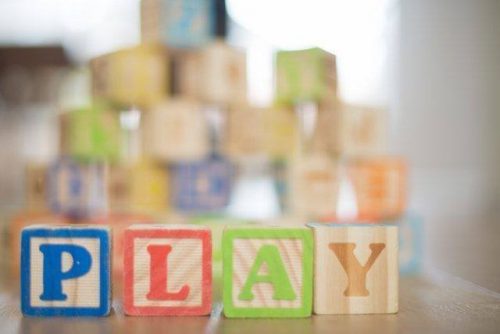 All children benefit from a well-organized, stimulating environment.  Footsteps excels in this area and their aim is to develop curiosity, critical thinking, confidence and independence – essential skills for life.
For more information visit www.footstepsnurseryworkington.com or call 01900 872011.
Share It: