Only One Royal Yew
On a frozen winter night, The Royal Yew in Dean looks cosy and inviting.
The bar is filled with chatting locals by the log fire and it looks like a traditional village pub but first impressions only give half the story, because The Royal Yew has carved out a unique reputation as a destination for discerning diners.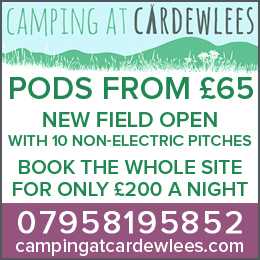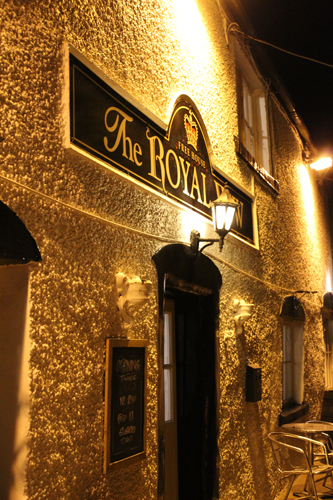 Dean is not on the tourist map but the pub brings plenty of visitors to the quiet village and as my wife and I settle down with our drinks, a steady stream of satisfied customers depart out the front door and into the night.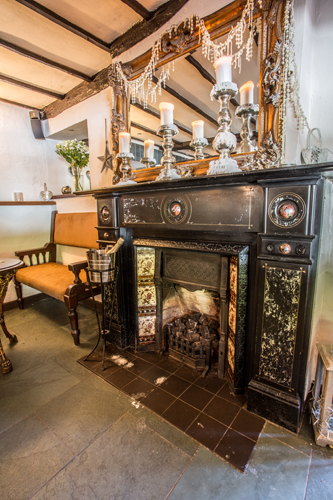 They confirm the foodie reputation but village local Henry explains over his Guinness the pub has another unique claim to fame:  "This is the only Royal Yew in the entire UK. They say it goes back to when crown officials would come and collect taxes from the landowners under the local yew tree, which became known as the Royal Yew….. but, of course, that might just be a story."
He nods knowingly and while I could sit by the fire listening to local tales all night I've spotted the very real specials board and I'm keen to find out whether the Royal Yew's reputation is justified.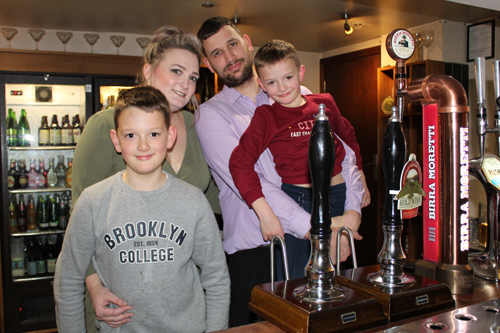 The pub has been managed by Nick Beattie and his wife Dawn since 2015 and as he shows us to our table he offers his explanation:  "We've got two fantastic chefs that have been here since Dawn and I started. Dicksons Sargoi Koskei is Kenyan and he has a long-standing local reputation while Henri Coicidan has 20 years experience and was Michelin trained in France.  He brings the extras you wouldn't expect to find in a country pub.
We do fish and chips and steak pies like you would expect but it's shooting season now so we also have Pheasant, Partridge and Game Pie too.  We source locally because our region has a great reputation for quality and the specials board changes weekly, depending on the season, or what's come off the fishing boats." 
I pick the pan-seared Partridge because Nick assured me it came from down the road and my wife opts for the chicken liver pate.  The beautifully cooked Partridge came with black pudding and bacon and the quality of the ingredients, from the bread to the cuts of meat, was obvious.  
I was keen to see how the chefs dealt with a pub classic so I opted for the Cumbrian Grill for the main, but when a Michelin trained chef cooks our finest Cumbrian meats, the outcome was always going to be nothing less than perfection.  My wife chose the freshly caught Hake and claims it was the best she's ever had.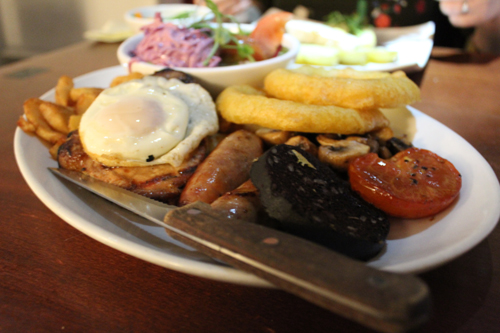 With only enough room in our bellies to share a dessert, we took Dawn's advice and had the cheesecake which she said was a staff favourite.   Every course confirmed The Royal Yew's renown is well-founded.
Dawn is pleased people love the food but as a mother of two young boys, Jack and Ollie, she's proud she could return the pub to its community roots:  "It was important to me we were family-friendly and because we are a rural village we are dog-friendly too, while our Tuesday night quiz brings everyone together.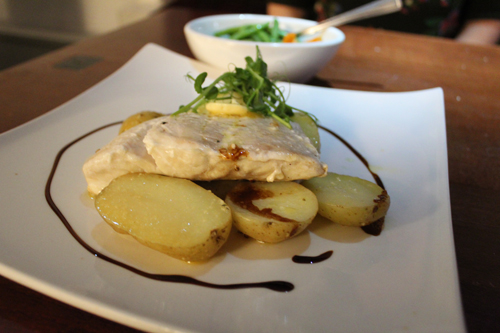 A few years ago we began a 'buy one get one free' lunch offer from Monday to Saturday as a trial but proved so popular we kept it on.  It really helps brings groups and families together during the day."
Sunday dinners are a special occasion and at £9.95, or £7.95 for senior citizens, you won't pay less to have a Michelin trained chef cook your roast dinner.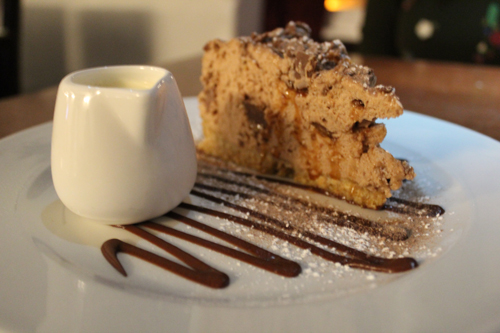 Local ales are on tap from Tirril along with a special Royal Yew Blonde Ale by the Tractor Shed in Workington while the huge gin selection has some local favourites.  
With years in the hospitality industry, Nick and Dawn make sure everyone is catered for and the vegan, vegetarian and gluten-free menu is substantial.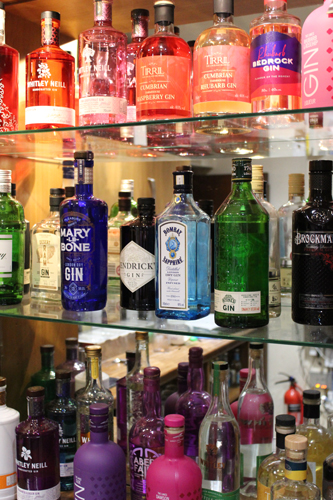 The food is superb but to find out what makes The Royal Yew so special book a late table for dinner, or stop back for a drink after your meal.  The locals trickle in as the diners leave and you really get the best of both worlds.  
Call them on 01946 861342 and visit www.royalyew.co.uk for more information.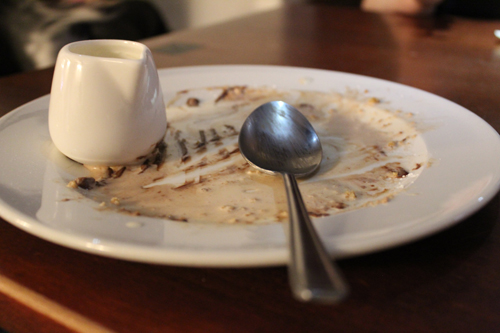 If you would like to know more about the fantastic bars and restaurants in our region then please click the links below.
Share It: