Oak Tree Animals Charity shop opens in Carlisle city centre.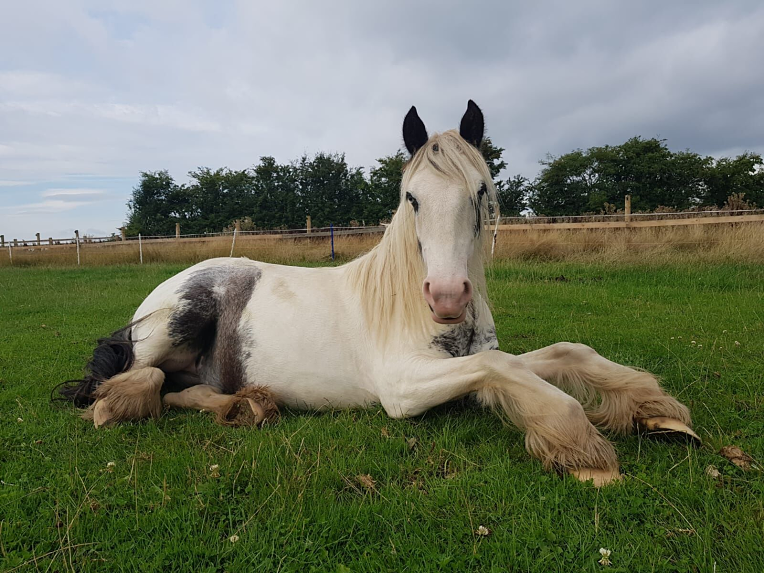 Oak Tree Animals Charity extend their community offering, as the first Charity shop opens in the city centre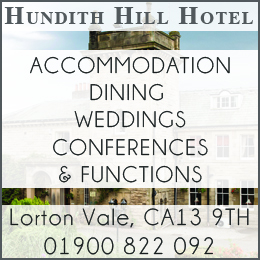 Oak Tree Animals Charity, in Wetheral Shields, near Carlisle has a great deal to offer.
Not only is it a centre for the local community to seek expert advice for their cats, dogs and horses, the charity tackles issues affecting the community.
Issues such as feral cat colonies and animal hoarding and they look at ways in which to improve animal welfare in our region.
The Oak Tree team also work proactively to ensure pets and owners are able to stay together wherever possible and appropriate to avoid unnecessary stress.
Oak Tree Farm is a place to visit with the whole family – enjoy peaceful walks around the community woodland and indulge in its dog friendly tea room.
Children can have fun in the playground and there is a shop onsite selling a large variety of pet equipment and animal-themed items.
For horse-lovers, the Tack Shack, in Orchard Yard is a real treat, offering a huge selection of second hand tack.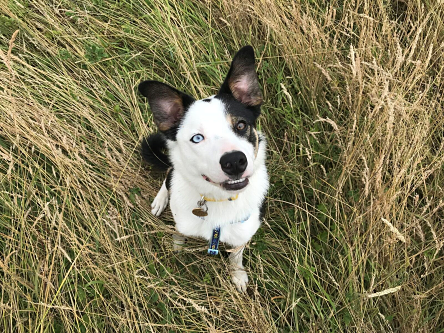 In addition, the Charity's first ever off-site Charity Shop will open for business early September, in the Lanes Shopping Centre.
Not only will the shop stock a large variety of second hand goods, it will also serve as a hub for the community and a place to seek advice and find out more about the services available for pet owners.
General Manager, Caroline Johnson said: " We are delighted to be opening our first Charity shop which will help us raise funds to be able to carry out our work supporting animals and owners in our region.
We are extremely grateful for the support and donations we have received to be able to open this shop and look forward to being more accessible within our community.
In particular, we would like to thank the amazing volunteers who have offered their time to help us run the shop, without them we would not be able to realise this dream."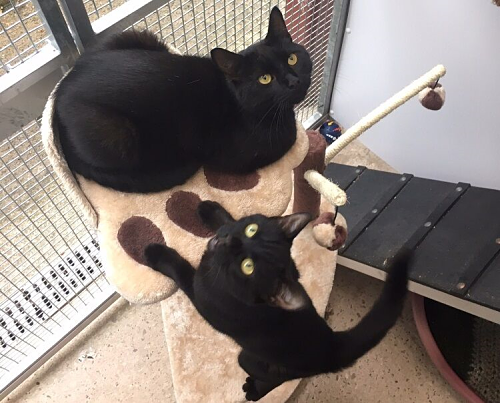 The Charity is urging anyone thinking of having a clear out, to consider donating their items for sale. Every penny raised will feed directly back into the Charity and will help local animals in need.
The Charity' s main site is open 7 days a week, 10am – 4pm. Oak Tree's Charity Shop in the Lanes, Carlisle, is open Monday–Saturday, 10am – 4pm
To find out more about Oak Tree visit  www.oaktreeanimals.org.uk
 or telephone 01228 560082
Share It: