Money Matters with the IFA Company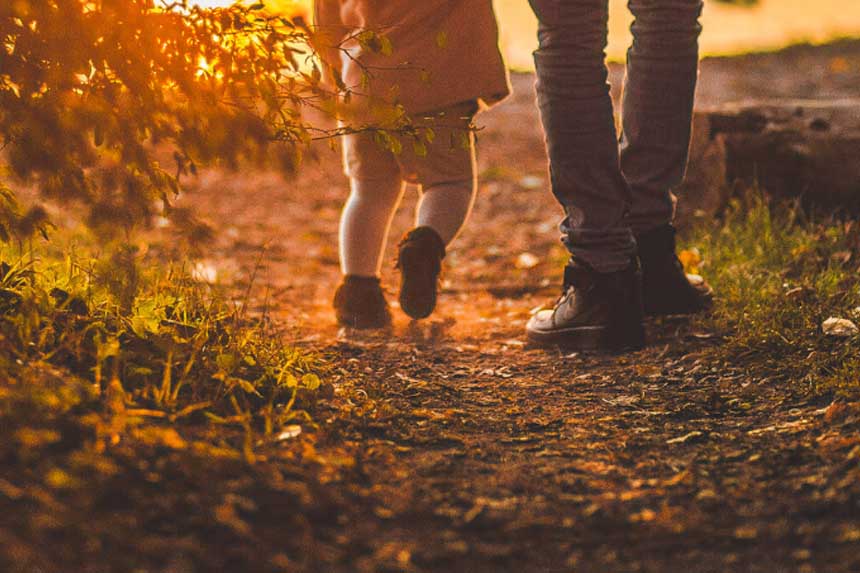 Money Matters with the IFA Company
Financial scams are becoming increasingly common and sophisticated. Sadly, many criminals will use the current tough economic situation to their advantage. The IFA Company's Lucy McKinley gives her top tips on keeping your money safe from scammers.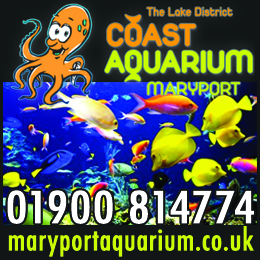 Be aware of unsolicited contact from companies that seem genuine: If you are contacted out of the blue asking for details of your financial situation, you should be on guard
straight away. Many scammers will claim to be from a regulated company and will give details of websites, social media sites or even customer reviews to validate their identity. Some may even hold details about you to convince you that they are genuine.
Take your time especially if you're being pressured to make an immediate decision.  Often scammers will set time limits to stop you researching them thoroughly. For example, they may offer a discount or bonus if you sign up immediately or urge you to invest before it's too late. Never rush in and always take time to research what you're told.
Always research what you're being offered.  Investment scams often promise high returns or the chance to do something out of the ordinary, like access your pension before you retire. If what you're offered sounds too good to be true, chances are that it is. You should thoroughly research any company offering investments and always check that it's registered with the Financial Conduct Authority at www.register.fca.org.uk. It's also useful to talk any investment decisions through with family, friends or a financial advisor before you make a final decision.
Protect your money by never giving out financial details or transferring money.  Always be suspicious of a company or an individual that asks for financial details or money. Genuine financial companies and government agencies will never ask for your pin code or CVV number. Be extra careful if you are asked to transfer money from your account and always make sure you know the person you're sending your money to. It's better to be safe than sorry.
Share It: