Money Matters With The IFA Company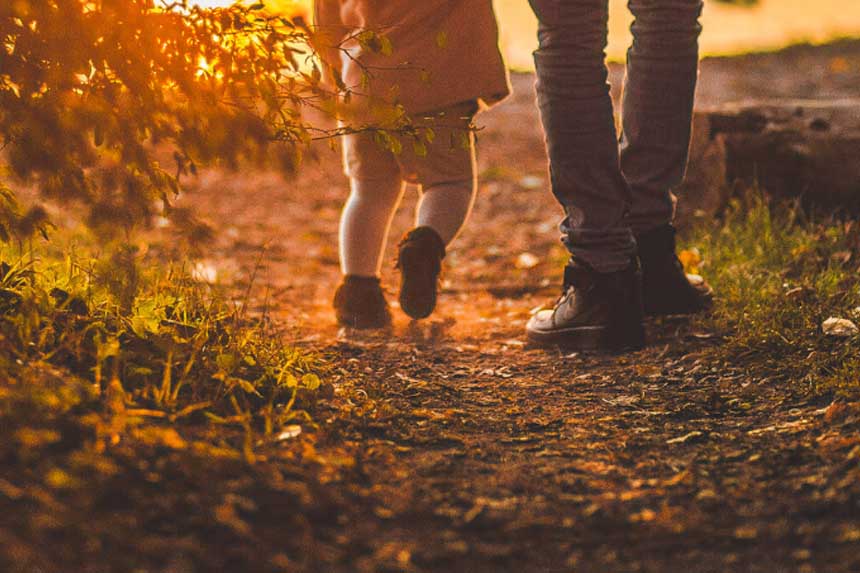 Money Matters With The IFA Company
Pensions can be confusing, especially when you're nearing retirement and you have important decisions to make. The IFA Company's Lucy McKinley looks at the case of a recent client who needed advice on taking benefits from his Sellafield pensions.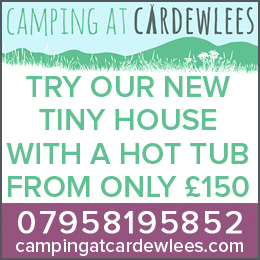 Joe arranged an appointment when he received his Sellafield retirement figures, because he was confused about his options. He had the full forty years in the scheme and he had worked shifts for most of his working life, so he had two money purchase plans as well as the two final salary schemes.
The final salary schemes pay a tax-free lump sum and a guaranteed income for life. The amount Joe's pensions would pay was based on his salary and the number of years that he had built up in each scheme. Both pensions offer a higher lump sum in return for a lower guaranteed income and Joe needed advice on which option was most suitable for him. After we assessed his financial situation and discussed his objectives for retirement, we were able to advise him on the beneficial way to access his final salary schemes. We also advised him on the investment of his lump sum to provide tax-free income.
The money purchase plans were built up from contributions made by Joe and his employer; the amount of income these funds pay depends on the value of the pension pot. Joe was dissatisfied with the small income shown on his retirement quotes, so we explained that this is the amount of income paid by an annuity (a guaranteed income for life) and that there are alternative ways of taking income from money purchase schemes. After we discussed Joe's minimum target income, we advised him to transfer his money purchase schemes to a different policy that offers flexible benefits, which he could use to fund the early years of his retirement.
It's important to remember that the advice we gave to Joe will not be suitable for everyone. Decisions made at retirement will dictate your income for the rest of your life, so you should consider your options carefully and seek professional advice if you're unsure. Whether you have Sellafield pensions or any other type of final salary or money purchase pension, please get in touch to talk about your retirement options. You can call us on 01946 821150, email contactus@ifaco.co.uk, visit www.ifaco.co.uk or find us on social media.
Share It: