The Benefits of Using a Financial Advisor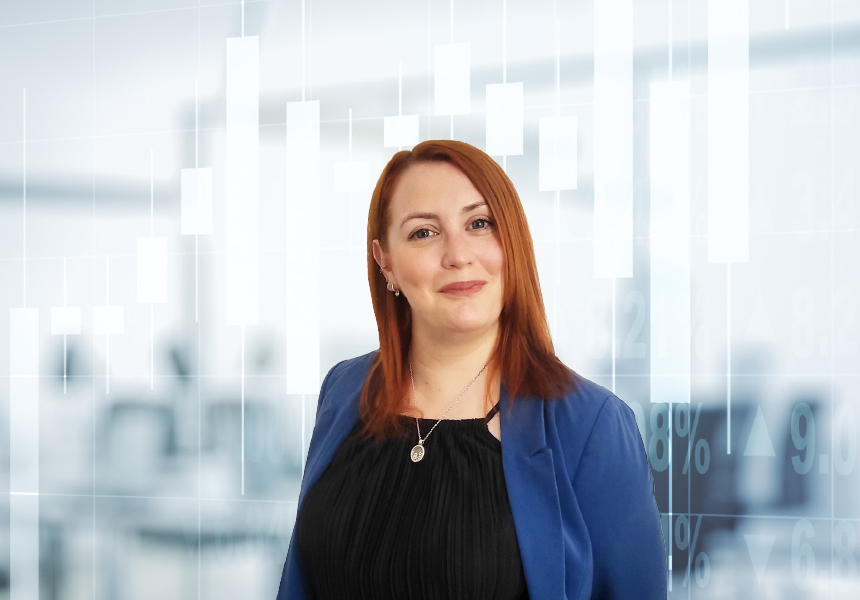 The Benefits of Using a Financial Advisor
Lucy McKinley from The IFA Company explains why the benefits of using a financial advisor can be considered in more than financial terms.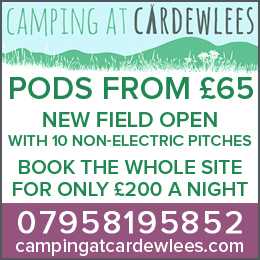 'Peace of mind' is something that we talk about a lot with new clients. We often tell clients that the cost of using an advisor is offset by the peace of mind of having someone managing your finances. But what does financial peace of mind look like?
You don't have to face tricky financial decisions alone. Some decisions, like how and when to take benefits from pensions, will impact on the rest of your financial life. Asking an advisor for help with these decisions removes the worry about the consequences of your choices.
You have someone looking out for your finances and solving problems before they even arise. Nobody can predict the future, but a financial advisor can spot any weakness in your finances and help to make sure it doesn't become a real problem.
You can relax knowing that your finances are being professionally managed, monitored and reviewed. It takes a lot of time and knowledge to make the most of your finances. Using a professional will not only save time, it will also save a lot of worry.
You can be confident that your money is working hard to achieve your objectives, so it will be there when you need it. An effective financial plan focuses on the things that you want to achieve so that when the time comes, you can be sure that your finances are ready.
There are far more benefits to financial advice than simply making money. For more information on how we can benefit your peace of mind as well as your financial situation, please call us on 01946 821150, email [email protected] or take a look at our website at www.ifaco.co.uk.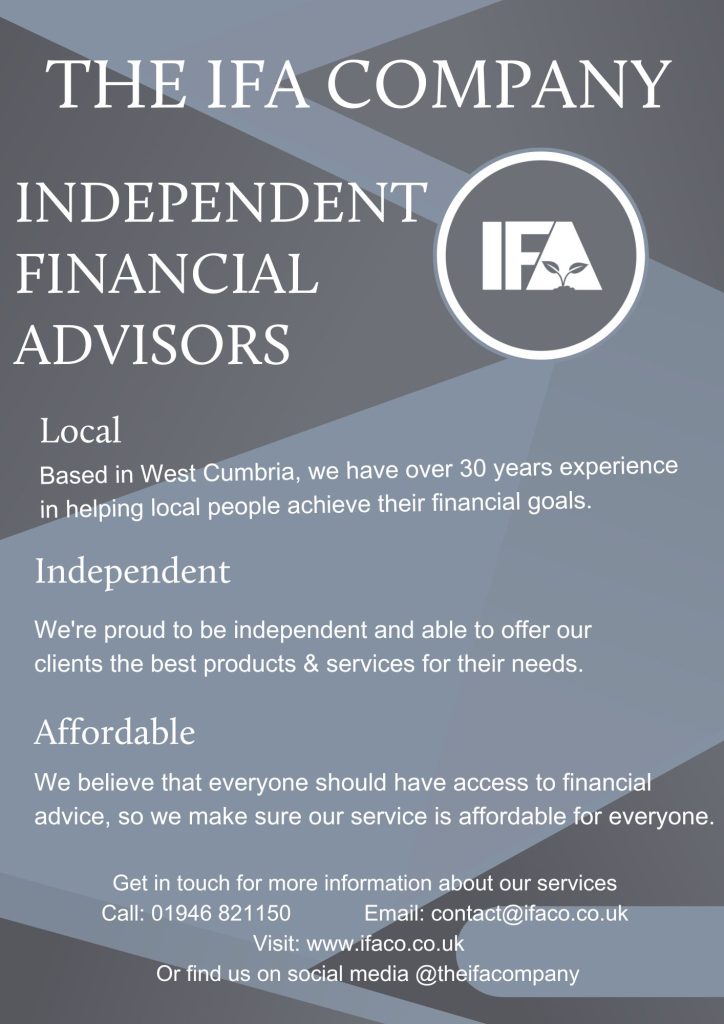 ---
To learn more about what's happening follow Cumbria Guide on our social media
---
Share It: