Money Matters with The IFA Company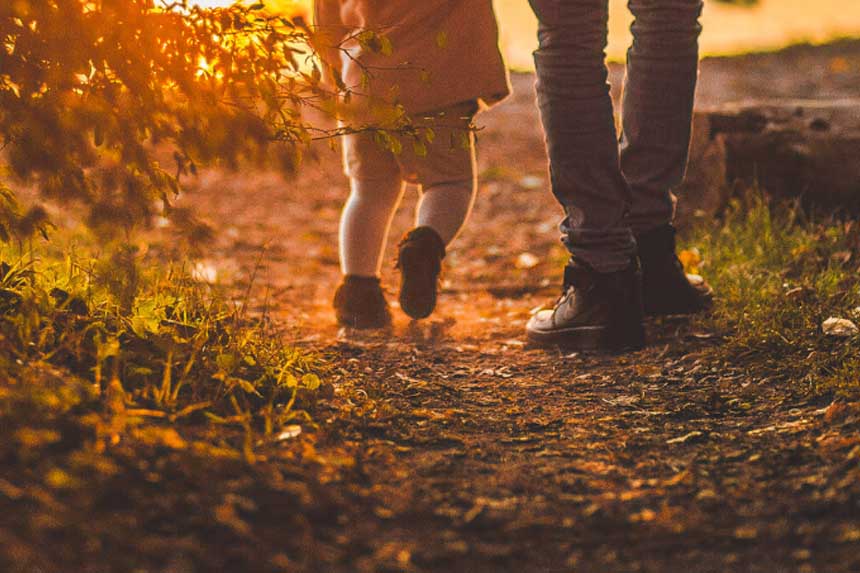 The 6 April sees the start of the new tax year and the availability of new investment allowances. The IFA Company's Lucy McKinley gives us a quick guide to the allowances that are available to help you to make the most of your money.  
ISA allowance: £20,000 for 2018/19 
The ISA allowance is probably the most commonly used of the investment allowances. ISAs can hold cash, investments or a combination of both; they're advantageous because the fund grows tax-free and withdrawals aren't subject to income tax.  
We don't think there's any real benefit in using your ISA allowance to subscribe to a cash ISA, unless you hold a great deal of your savings in cash. This is because since April 2016, the first £1,000 of interest on cash is tax-free if you are a basic rate taxpayer (it's £500 if you pay higher rate tax). It's also extremely rare to find a cash ISA that offers a rate of interest higher than the current inflation rate – and if inflation is higher than the interest paid on your cash savings, the value is eroded. 
Pension allowance: the lower of 100% of earnings or £40,000 for 2018/19** 
The advantage of pension savings – other than building a fund for your retirement – is that personal pension contributions attract tax relief. HMRC will automatically add 20% of your contribution to your pension fund; so if you pay in £200 every month, HMRC automatically credits another £50. This tax relief is increased to 40% for higher rate taxpayers, who receive an additional 20% via an adjustment to their tax code or a tax refund. 
Like ISAs, funds within a pension grow free of tax. However only 25% of the fund can be withdrawn tax-free.  
Lifetime ISA: £4,000 for 2018/19 
Known as the ISA that thinks it's a pension, the Lifetime ISA is aimed at encouraging young people (aged 18-39) to save for their future. It seems to offer the best features of pensions and ISAs with a 25% government bonus on contributions and tax-free withdrawals. However there are some conditions that need to be met: contributions must stop at age 50 and the fund tax free is only tax-free if you're withdrawing it to buy a house or after you turn 60.  
If you want to discuss your investment options for the new tax year, we'll be happy to go through them with you. Please contact us for a free initial consultation or check out our website where you can find out more about investment allowances on our blog page.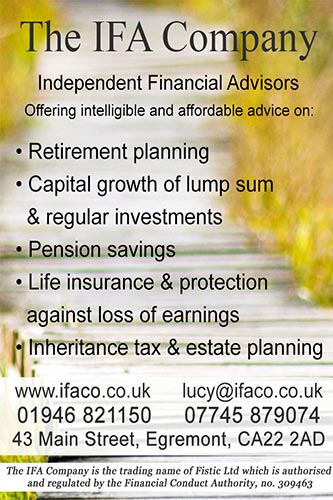 Share It: