Lest We Forget – Our Soldiers Remember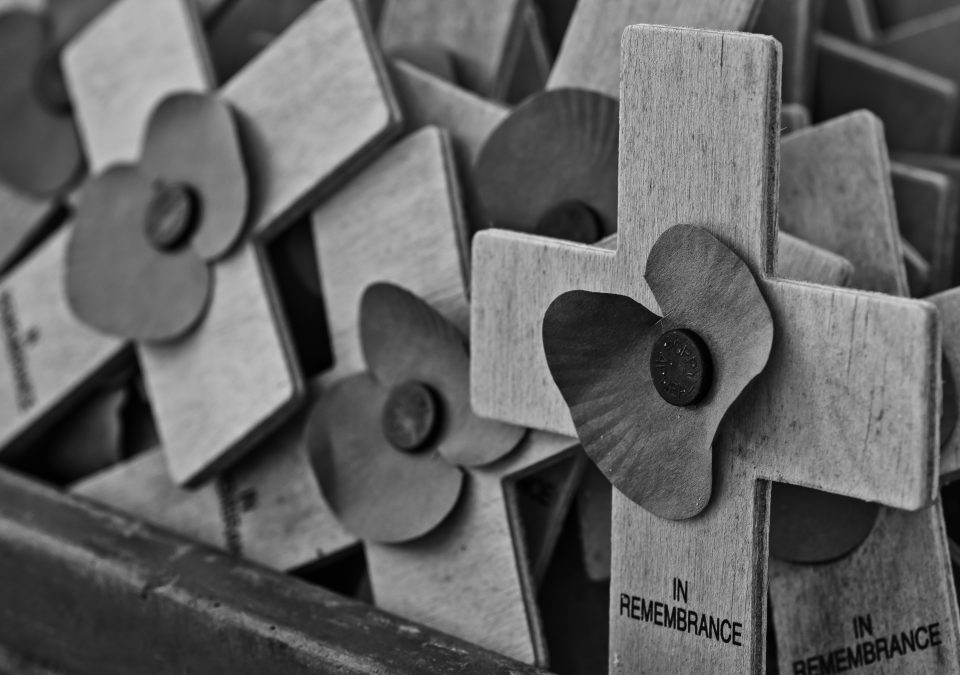 Photo courtesy of JamesHarris
Remembrance services were emotionally charged last year as the nation commemorated 100 years since the end of the First World War.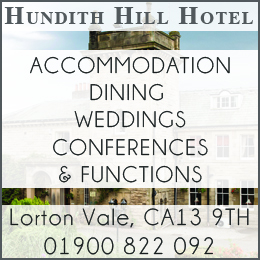 People proudly wore poppies, attended local services and thanked the sacrifice of fallen soldiers during the silence.  The outpouring of gratitude was heartfelt but most of us have never served in the armed forces and for those that have, remembrance is not so straightforward.
The focus can be very much on the two world wars but British soldiers have been fighting perpetually in places like Yemen, Oman, Bahrain, Malaysia, Iraq, Afghanistan, The Falkland Islands, the Balkans, Egypt and Northern Ireland to name a few.
The names might not ring a bell for the public but I recently had a chance to speak to with several veterans about Remembrance Day.
"I don't think of myself as a veteran," said Richie Hinson, who returned from Afghanistan in 2009.  "I'm ex-services and I'm not ready to get out my medals and parade. I might pop down on the day but I'd prefer to stand to the side.  There are many other days in the year that are more prominent in my memory."
The sentiment is echoed by Del Spry, who also served in Afghanistan: "The build-up to the day can wind me up and I find some people are trying to score political points who play their part but on the 12th of November veterans are still struggling to get a job, a house or transition back into civilian life.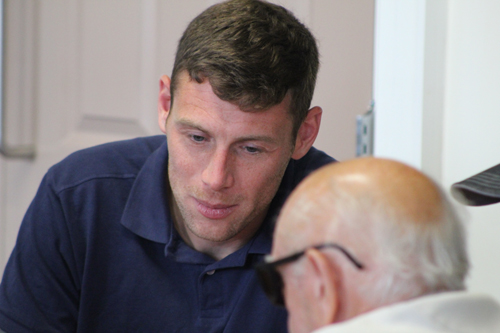 Richie Hinson
I wore my medals for the first time last year because a mate said if we don't our generation will be forgotten.  People I knew were coming up to me and saying I didn't know you had any medals.  We're the worst people for showing off because we'd rather keep ourselves to ourselves."
The cost of war goes beyond the battlefields of the Somme and the Western Front, our way of life was protected by the bravery of those men but they are a former generation and it's important to remember the veterans who walk amongst us.
Kevin Grove joined the army in 1988 before leaving in 2016, his service took him around the world and he saw many conflicts: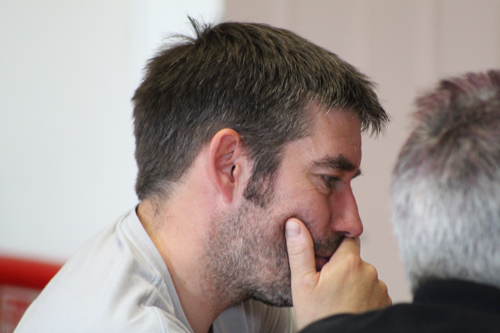 Del Spry
"Remembrance can be very up and down for me.  When you're serving you attend in your uniform and you're very proud.  But recent conflicts are very fresh in your mind, you remember the people you worked alongside and those people that are no longer here.
I have been through some tough situations and you're focused on just getting through it but when you reflect, that's when it gets you.  Veterans remember all year round, many gave everything and others might be a completely different person to who they were before.  People walking past me don't know what I've experienced."
Remembering can come in different ways, the experiences, sights, smells and sounds can spark emotions on any day of the year.
John Glasspool
John Glasspool served in the Middle East in the '60s and Remembrance is a great chance to meet old friends:  "I go down to London and I meet people I only see once a year.  We come together and have dinner, some of the places I went to were never really reported on, except for maybe a death notice in the local paper.
I think there has only been one year since 1947 that British service personnel were not killed in action but we also remember the guys that have died since they returned home.  The ones we caught up with last year but not this year.  We read out the list that didn't return, it was 35 last year and they are dearly missed."
It's right we take the time to remember but it's important we remember everyone, young and old, and it's essential we take a moment to think of what they've been through since they returned.
For veterans looking to get together, the Museum of Military Life host a monthly lunch club.  The next are on the 18th of November and the 9th of December.  Contact 01228 532774 to book a place.
Share It: