Here to help manage but also enjoy life

Age UK West Cumbria offers a range of independent living services to help you manage and continue to enjoy life as you grow older.
Their services are flexible and can be tailored to individual needs.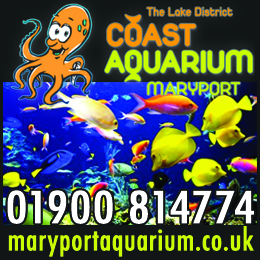 They supply daily living and mobility aids for use around the home and when you are out. You can view and try all their products at the Bradbury Independent Living Centre in Workington.
Age UK West Cumbria also have small outlets in Wigton, Millom and Whitehaven.
Many products are available for purchase or on prescription and these include wheelchair hire, new assistive technologies, specialist footwear, continence products and more.
The Help at Home service offers a range of support to help you get on with everyday life, this could include escorting you to appointments or social activities, accompanied shopping, cleaning, laundry, errands and support with activities/hobbies at home. The choice is yours.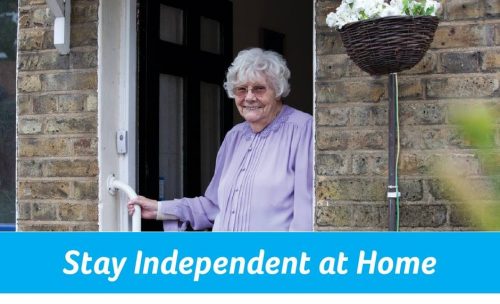 The nail-cutting service can help you avoid falls, stay mobile and continue to get out and about. Age UK offer regular appointments and basic advice on foot care, checks on suitable footwear and referral to the NHS Podiatry service for problems.  Although this service is not available to people with certain medical conditions or medications.
If health or mobility problems make it difficult to get out and socialise, the day activities service can support you to enjoy regular days out with others at our Bradbury Independent Living Centre in Workington.
Transport is offered across Allerdale and Copeland for full or half day sessions Monday through to Friday.  You can find group or individual activities tailored to your needs as well as hot lunches, refreshments.  They offer occasional outings and respite for carers and this service is also offered in Keswick.
Call 01900 844670 for more information on how Age UK West Cumbria could support you and your family/carer to discuss options and charges or you can visit www.ageukwestcumbria.org.uk
Share It: