Here Come The Girls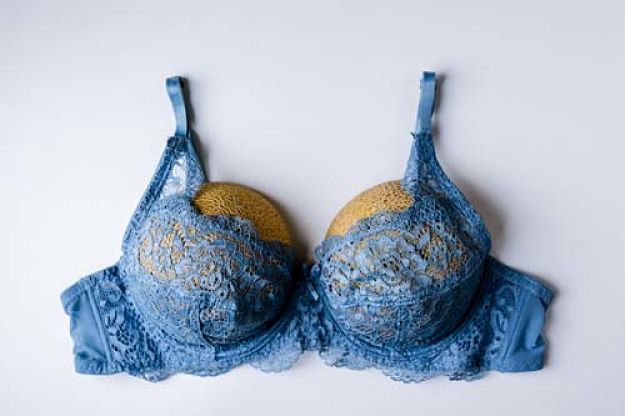 A Workington photographer's breast cancer charity calendar puts a lighthearted spin on a heartbreaking subject.  
Cancer has touched the lives of all of us in some way or another. However, for Workington photographer, Jeanne Rogers, breast cancer research is a cause particularly close to her heart.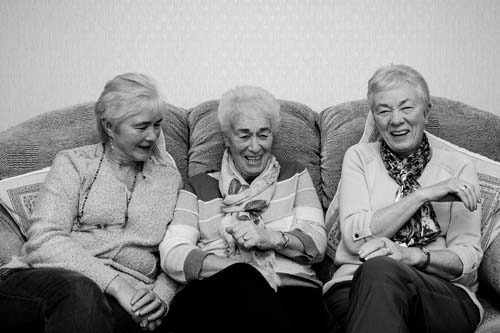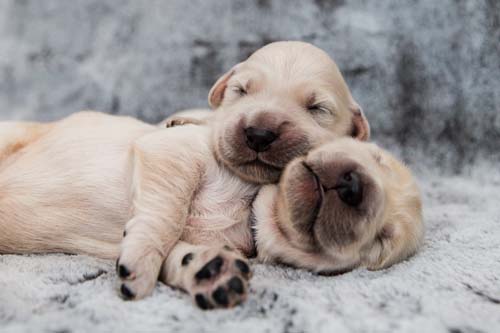 23 years ago her mum was diagnosed with breast cancer, but with treatment she beat it. Five years ago Jeanne's Aunt was diagnosed with the same disease, after a mastectomy she also beat it. Then last year, in a cruel turn of events, her mum's breast cancer came back.
Taking no chances, she also decided to undergo a mastectomy and thankfully beat it for the second time.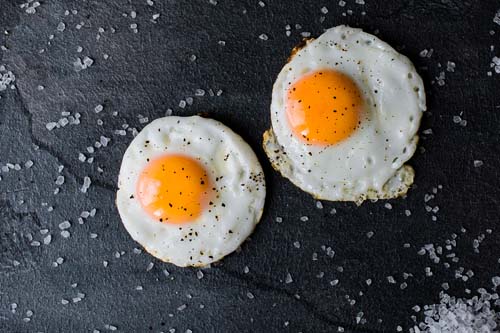 Jeanne was so touched by the bravery of these women and so many others – one in eight women in the UK will face breast cancer in their lifetime – she felt she needed to put her talents to good use.
"These inspirational women and so many more, many who are not so lucky, inspired me to develop a Breast Cancer charity calendar for 2019," she explained. "Cancer touches everyone, everybody that you meet, it has affected them in some way. The breast cancer charity is an important one to me because of my personal circumstances."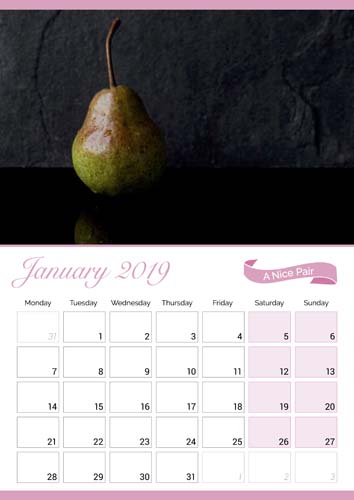 After speaking to friends, family and colleagues, about what they call their breasts, Jeanne chose to capture 12 images representing a handful of the weird and wonderful names people give them – from melons, knockers and jugs to bangers, puppies and puddings.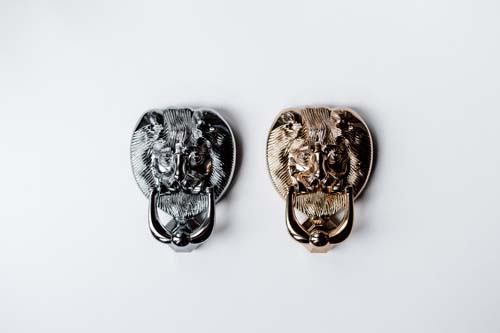 "I came up with the idea last year and it's taken about 12 months to be happy with it and get it out there," said Jeanne, who began shooting in her free time each weekend. "I'd like to say a big thank you to the The Moody Cow at Allonby, who supported me in capturing the udders, the lovely family I met to capture the puppies and everyone who helped to inspire me with ideas. And to Firpress for the printing and patience in my perfectionism."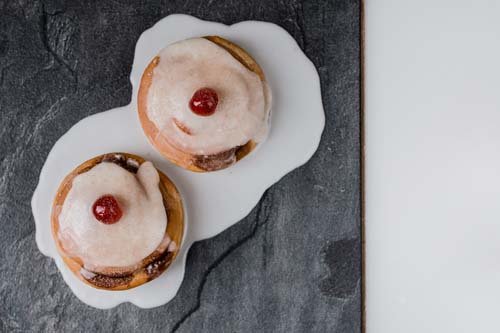 Priced at £10, all of the profits from the calendar go to the UK's largest breast cancer research charity, Breast Cancer Now, who are dedicated to funding research into the devastating disease. "Strangers have contacted me because of their personal experiences with cancer," said Jeanne. "We want to put a stop to it at the end of the day and I just feel like this is my own little mission."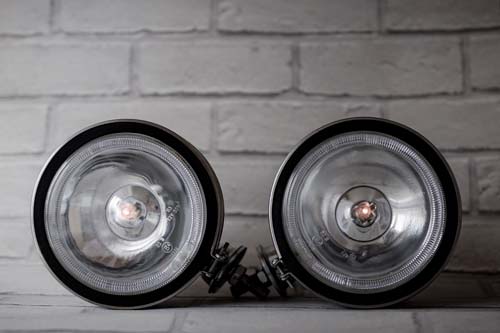 She added: "The support for it has been overwhelming and it's been so lovely that people have supported what I'm doing."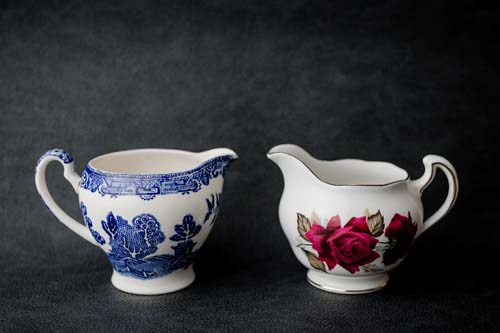 The first 200 calendars sold out quickly, being snapped up locally and further afield, with some sent to London and even Australia, for people who have reached out through social media. Jeanne's aunt, who lives in Canada has been selling them over there, while closer to home, local business Chambers of Workington have shown their support, displaying the calendars in store throughout October, for Breast Cancer Awareness Month.
Jeanne has even appeared in Take a Break magazine with the story, which has brought in additional donations. "I'm so pleased because the more I can sell the more I can raise for Breast Cancer Now," she continued. "My initial target was £1,200, but now I'm hoping for £1,800."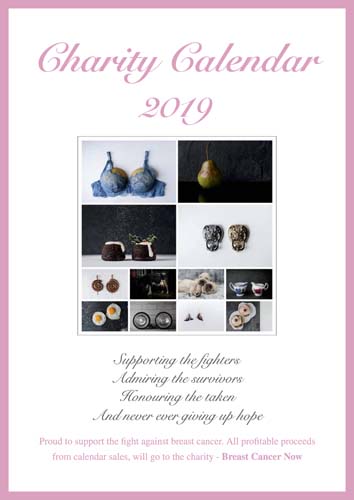 And on top of vital funds, the calendar is helping to highlight the importance for women to get checked and know their breasts. "Go to your mammograms and if there is something, go and get it checked out; that's how Mam's was picked up both times," said Jeanne. "Don't just leave it because it is so important to catch it early."  
 She added: "Everybody kind of knows that, but people are often frightened to go or think that it won't happen to them."  
 If you would like to purchase a calendar contact Jeanne on jeannerogersphotography@hotmail.com or find 'Jeanne Rogers Photography' on Facebook.