Haunted Workington – Halloween Special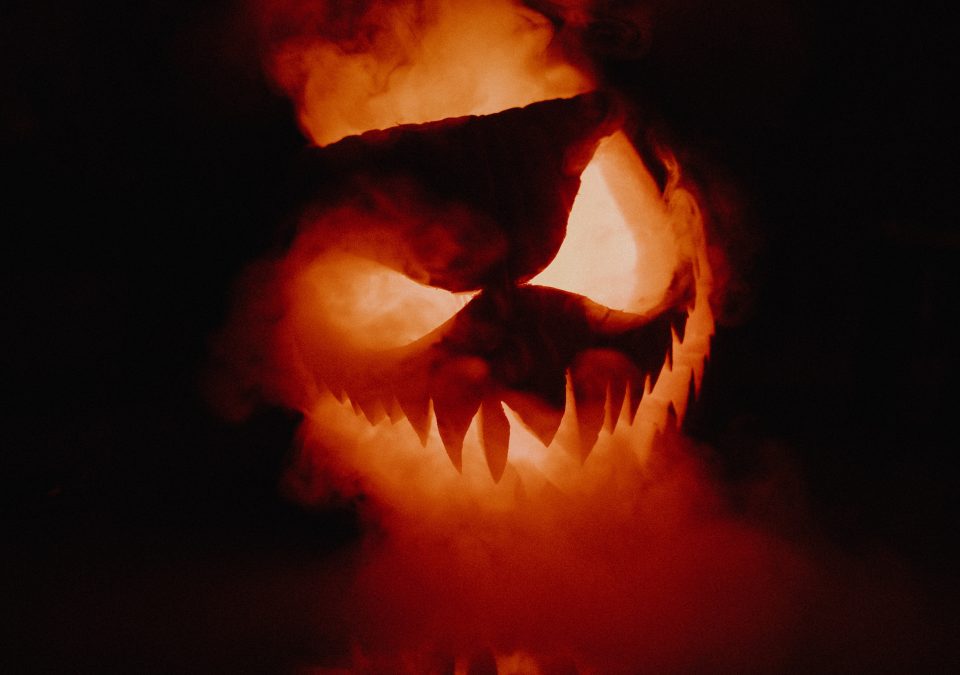 Halloween is just around the corner and author of Supernatural Cumbria, H. C. Ivison, points out that Workington is the most haunted town in Cumbria and gives us an insight to the ghosts that call the town home.
Sitting across the mouth of the River Derwent, Workington occupies an ancient site that has gone through many phases.  So it's not surprising it's one of the most haunted towns in Cumbria, the closest rival being Wigton.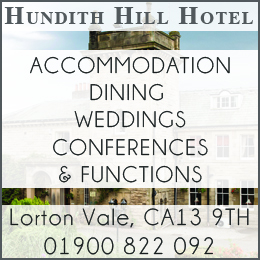 As well as the sheer number, Workington has a wide variety of ghosts that manifest themselves in various ways.  Some involve sound only, which is possibly one of the most frightening hauntings to experience.
None is more frightening than the harmless sound of children playing and singing nursery rhymes that's heard in and around Curwen Hall.  There are many theories – It's believed that children and nursery rhymes were sometimes used to spin spells because innocent voices are more effective but the most common is that the children belonged to prisoners held in Workington dungeons during the vicious and bloody 'time of the Reivers'.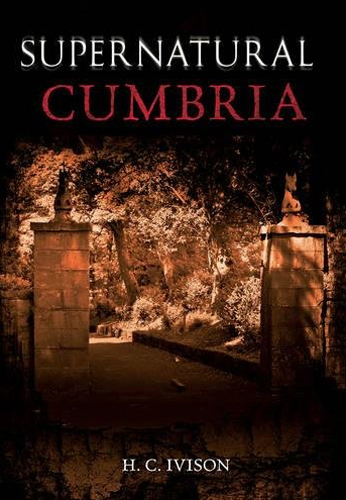 It's known that women and children were imprisoned before being deported and considering the pitiful conditions they were likely to have endured, it's tempting to suppose many prisoners died there.
Childish voices chanting rhymes have also been heard outside the Helena Thompson Museum on Brow Top.  While at the entrance to the hall grounds, witnesses have reported apparitions of toys floating through the air as though held by tiny hands.
Perhaps the saddest little ghost of all, in a town that has many, is the figure of a girl who appears to be about five or six years old, who's been seen wandering through a house that was her former school.
At the other end of town, Workington's Merchant Quay and the surrounding areas have been the scene of industry for generations.  From shipbuilding to foundries, over time the quay was crossed and re-crossed with rail tracks.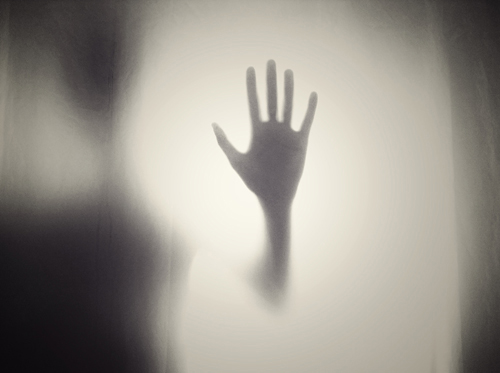 As you might imagine accidents were frequent and a particularly nasty misfortune resulted in a worker being decapitated… his headless apparition is said to walk the site of the old line.  His ghost wander along its perambulations that take it through several existing buildings and many that are long gone.
But the most famous headless apparition is a spectre nicknamed the 'Galloper' that rides from Workington Hall across the moor to Scoose, which is a farm that sits on an ancient 'through-way' of the same name.
To see this horseman heralds misfortune and it's commonly believed the rider is Harry Curwen, who was nicknamed Galloper.  Although there is some local dispute as to whether this spectre is indeed Harry, or something much older and Celtic in origin.
What is not disputed is the gruesome demise of the infamous Galloping Harry Curwen, who was discovered battered to death with a wound through his chest.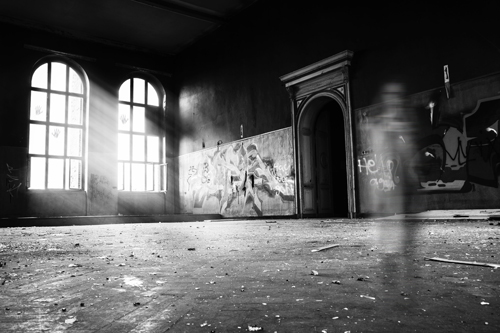 He was found sitting up-right in Workington Halls famous haunted library and for years his death remained a mystery.  But it's reported a woman arrived in Workington claiming to have been the maid of a mistress of Harry's, he was almost as famous for his womanising as he was for his horsemanship.
This mysterious maid claimed that she and her French mistress had dragged Harry down a stone staircase by his heels in an attempt to rest the secret of his hidden gold from the old man,  although local opinion has favoured the grisly death was nothing more than a family feud as he was suspected of being an underground Jacobite.
Whatever the truth, the manner of Harry's death has engendered a chilling and famous ghost story encapsulated in a traditional rhyme:
He was found not in his bed – but sitting in his chair
Staring eyes and bloodied head – cold as stone they found him there
From that place unto his chamber blood on every stair
And still, that awful sound is heard that starts you from your bed
That awful bumping down the stairs…
….of Harry's, dying, head…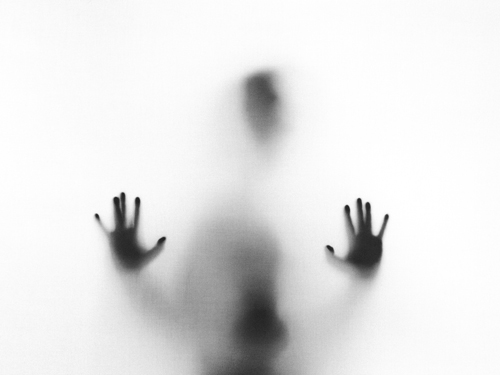 Helen Ivison is a local history author with several books covering Cumbrian topics, visit www.amberley-books.com and search for H.C. Ivison to find more.
Share It: