Great gift ideas in our Shop Local Guide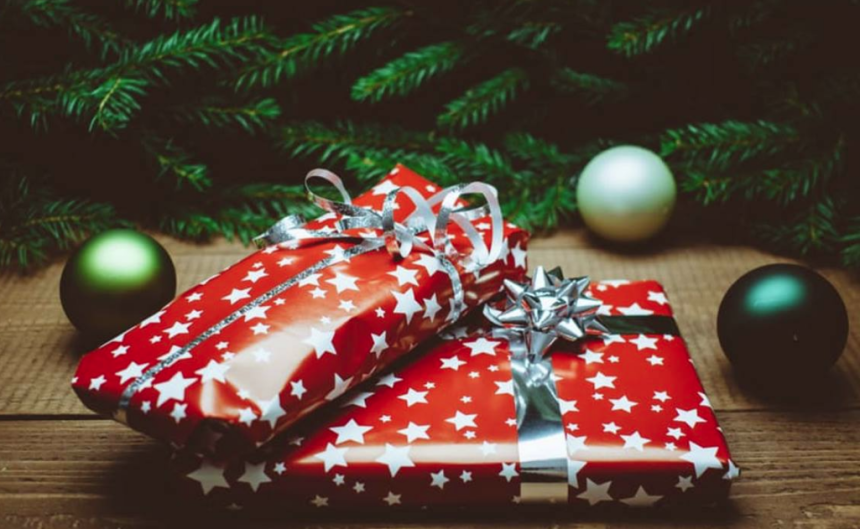 Looking for that perfect gift?  We have a range of shops, boutiques and restaurants in our area that offer everything you'll need.  Step through the door, you never know what you'll find…..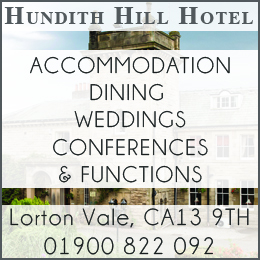 Here's a quick guide that should give you some inspiration.
For the art lover…
EDWIN TALBOT & CO
There's a magic about seeing people connect with that one piece of work that eventually will be theirs and theirs alone. The gallery stock mostly original works and have been bringing people and art together for generations.  If you already have that perfect picture then choose from over 400 frames or the team have a wonderful range of prints too.
9 Crosby Street, Carlisle, CA1 1DQ, www.edwintalbot.co.uk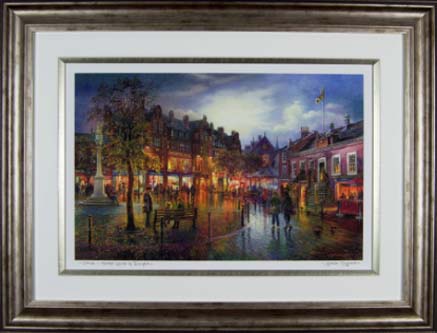 For the foodie…
LOS LOCOS, BOTCHERGATE
Need a little spice to help brighten these dark nights?  Then look no further than Los Locos Mexican restaurant.  Bring the family and choose from a selection of Nachos, empanadas, tacos, burritos, enchiladas or fajitas.  With a full vegan menu there are options for everyone. Finish off with a desert or warm up with a tequila.  Take away menu available.
68 Botchergate, Carlisle  www.loslocosonline.com

For the vintage lover…
CATHEDRAL LODGE ANTIQUES
Looking for jewellery or a dining table complete with chairs – Cathedral Lodge Antiques stock it all.  Spread over two floors of the The Old Vergers House in the tranquil grounds of Carlisle Cathedral there's everything from Victorian and Georgian furniture to 1970's ceramic and glass collectables. Something for any taste – and most importantly –  at sensible prices.
Castle Street, Carlisle  www.cathedrallodgeantiques.co.uk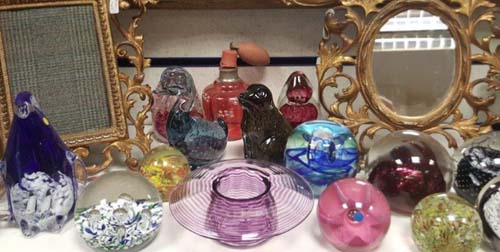 For the muso…
LAKELAND MUSIC, PENRITH
If you know someone that's passion is music then this is the perfect spot to browse.  Set over three-stories in the heart of Penrith you'll find everything a musician needs including guitars, pianos and wind instruments.  There's a full range range of accessories, sheet music or simply book someone special a music lesson.
tracy@lakelandmusic.org  Facebook @lakelandmusic.1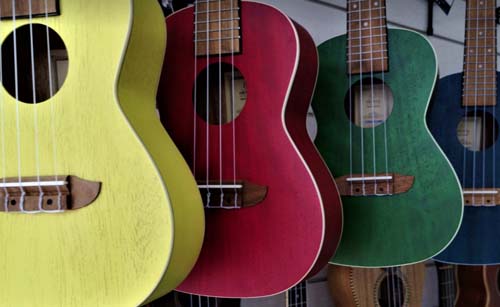 For the techie…
SONY CENTRE
If it's Sony you need then Carlisle Sony Centre is the place for you.  With one of the largest displays of Sony products in the UK you'll find top of the range 4K televisions and every  accessory you'll ever need.  Confidence comes from 30 years of experience that means customers have support before and after their purchase.
5 Carlyle's Court,  carlisle@sonycentres.co.uk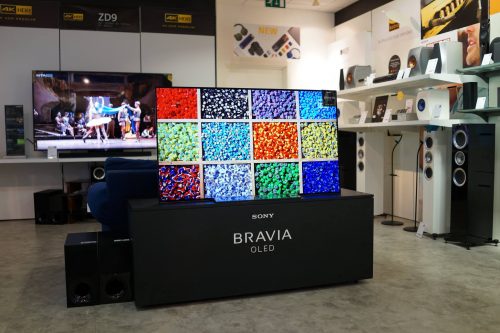 For her…
GATEWAY VILLAGE, GRETNA
Do the ladies in your life have a huge array of hobbies and styles?  Then having access to a range of different brands in the same place is sure to make a bewildered shoppers life a little easier.  With stores catering for beauty, health, footwear, gifts, outdoor, accessories and plenty more it's the perfect place to make a huge dent in that Christmas list.
Glasgow Road, Gretna.  www.gretnagateway.com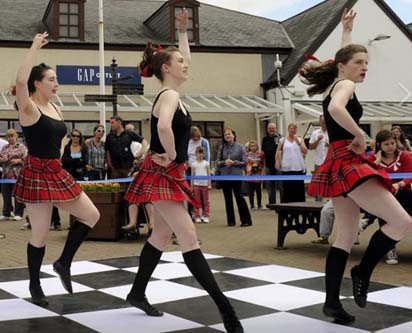 For him…
MODUALS
Moduals specialise in stocking clothes with attitude.  Set foot inside and you'll find enduring brands that will never fade. Select from shirts, trousers, shoes, jackets and more – every name is a classic. Taking inspiration from the Mods and Casuals there's everything  a younger guy needs to set a statement and a one-stop-shop for the old  guard who was there back in the day.
Carlisle Store: Unit 4, Carlylse's Court, @modualscarlisle