Discover whats on in Cumbria
Girls Night Out at the Theatre Royal -
17th February 2020

-

21st February 2020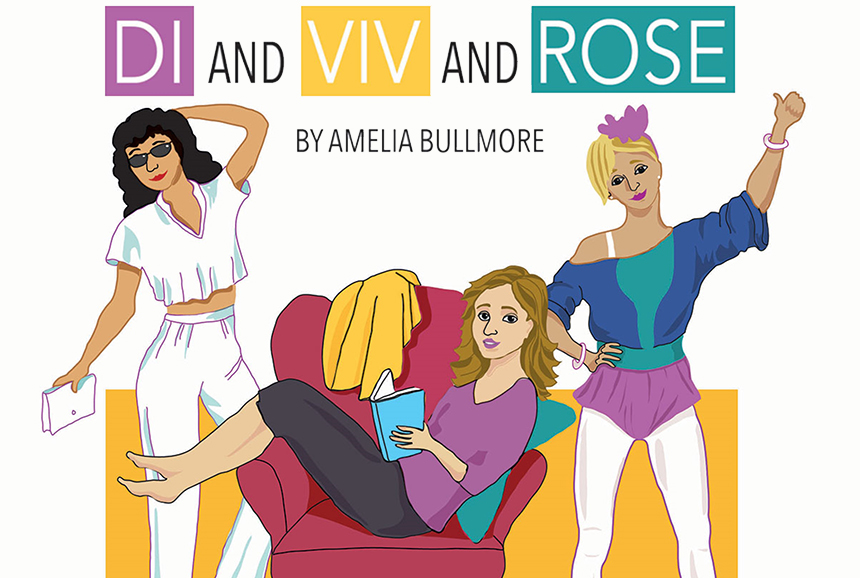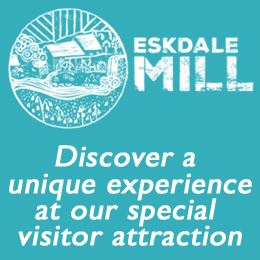 Girls Night Out at the Theatre Royal
Following their very popular production of The Vicar of Dibley last December, the Workington Playgoers are continuing their bittersweet comic vein with 'Di and Viv and Rose' by Amelia Bullmore.
This funny, touching play about three very different women will run at the Theatre Royal from Tuesday 17th to Saturday 21st March.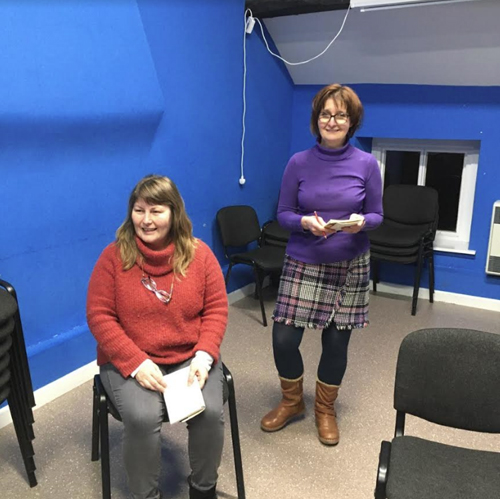 From its opening scene, at a northern university's hall of residence in the early 1980s, to its close in 2010, a simple, strong thread runs through this drama. It's the bond of friendship that brings together a seemingly mismatched trio of female students – bookish and serious Viv (played by Anne Bowmer), sporty Di (played by Ruth Hellen) and flirtatious but vulnerable Rose (Becky Wilson).
The skill of Bullmore's script is the way it picks away at what friends are, why friendship lasts or fall apart, and how vital it is to life.  There is so much that audiences will recognise – the nostalgic 1980s soundtrack, the sharply drawn characters, the baggage we all gather as time passes and the way tragedy can suddenly derail us…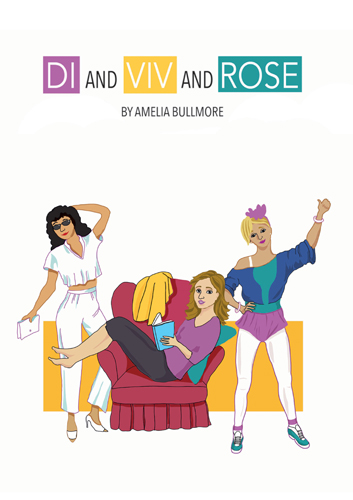 Director Steph Daly-Parks said: "I first read this play by Amelia Bullmore in 2017, at Jenni Rushton's suggestion, for a rehearsed reading. It is one of the most engaging contemporary pieces of drama that l have had the good fortune to read and has been widely performed in London, Edinburgh and further afield. We are enjoying the rehearsals and learning hugely from the experience as a group."
According to The Times, this is 'an unpretentious but stealthily potent play that leaves you smiling, teary and gloriously uplifted'. The Playgoers would love you to come along and judge for yourselves – and men are invited too!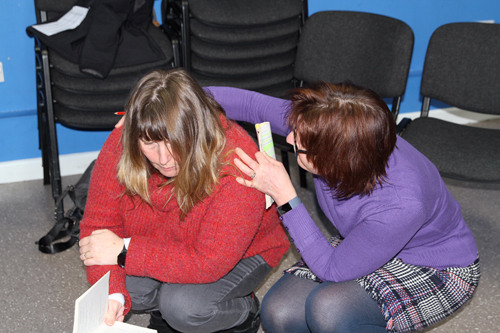 The show runs from Tuesday 17th to Saturday 21st March and performances start at 7.30 pm.
Tickets are priced at £12 (£11 concessions) and are available online at www.theatre-royal-workington.co.uk/di-and-viv-rose or on the door.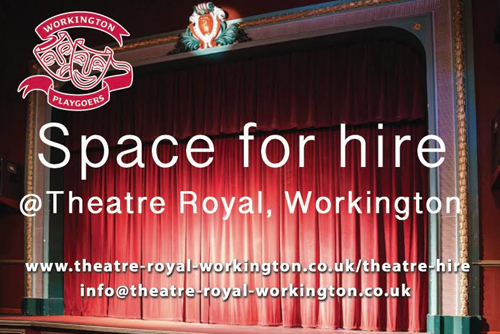 Want to share an event with us? Submit event