Evacuate, Return, Escape – Total Enigma is back home

The Central Plaza saga has been disruptive to the city and the surrounding businesses but local escape rooms, Total Enigma, have suffered more than most due to the unsafe building. 
Owner Laura Water was instructed to evacuate her premises on Victoria Viaduct.  Her team rallied, removed the essentials and they set up a new site on the 2nd floor of Atlas Works on Nelson Street when it looked like they wouldn't be allowed to return anytime soon.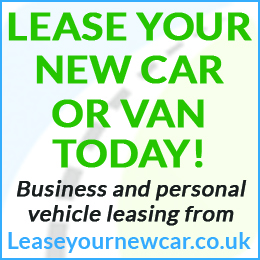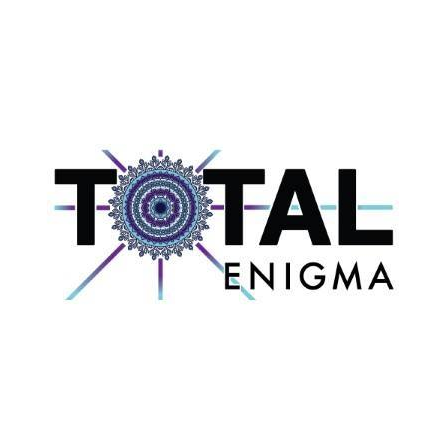 It was a busy few months for Laura who also created a wonderful Narnia based escape room called 'Through the wardrobe' at the new site.  The magical experience is suitable for children and begins in grandfather's attic where you'll stumble on an old wardrobe that's a gateway into a magical world. A land of perpetual white, you'll find yourself in a snow-covered wonderland and must race against the clock to save a friendly faun before the white witch turns him to stone.
With Central Plaza demolished Total Enigma is now back with a full range of escape rooms and Laser Quest on Victoria Viaduct.  The Atlas Works site will also stay open which gives customers the best of both worlds.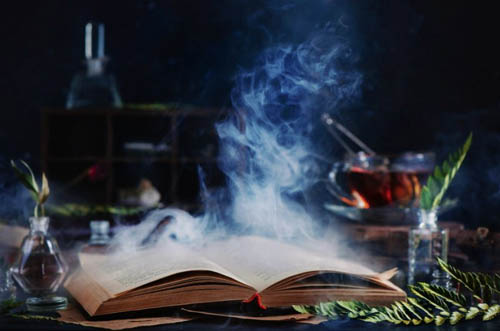 "We have lots going on,"  said Laura.  "The Escape Rooms and Laser Quest are perfect for families that need to let off some steam but can't face the winter weather and they can also be hired for parties or corporate events."
Laura is very thankful to her wonderful customers who stuck by her during a difficult time and looks forward to seeing them all in 2020.
For more information visit www.totalenigmaltd.co.uk or find them on Facebook @carlisleescaperoom

Share It: