Cumbria Fire and Rescue Service urge people to take fire safety precautions in the home as cost-of-living rises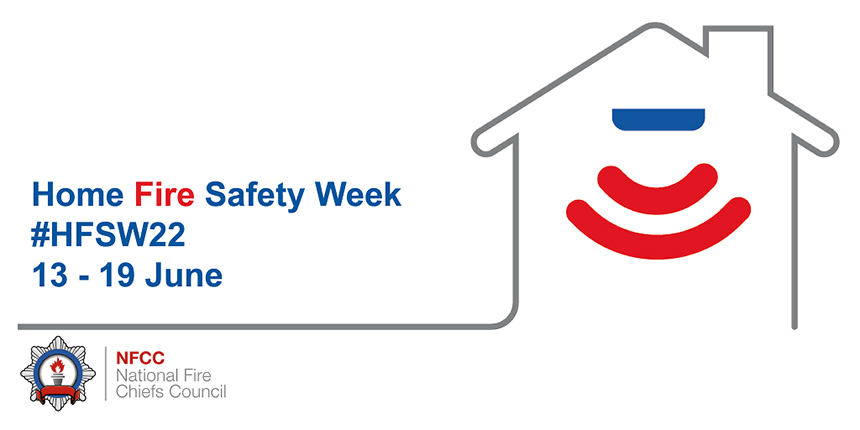 Cumbria Fire and Rescue Service urge people to take fire safety precautions in the home as cost-of-living rises
As the cost-of-living soars across the UK, Cumbria Fire and Rescue Service alongside the National Fire Chiefs Council (NFCC) and Fire and Rescue Services across the UK are urging people to take fire safety precautions in the home to stay safe.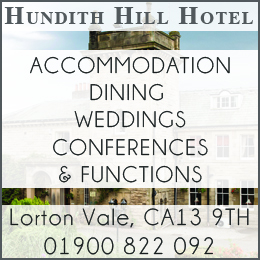 The advice comes ahead of the National Home Fire Safety Week – taking place between 13 and 19 June which aims to keep people safer from fire in their homes.
The NFCC are concerned that people may put themselves at additional risk as the cost-of-living increases. By taking a few simple steps, people can reduce their risk of fire in the home:
Electrical products:
Electrical products should always be bought from reputable retailers and consumers should always sign up to the national product safety alerts and recalls so you are notified of any faulty products.
Online home fire safety check:
By using Cumbria Fire and Rescue Service's online home safety tool, people can explore whether they – along with loved ones or neighbours – could be at greater risk from fire. This innovative tool offers help and advice for you.
Home fire safety visits:
Older relatives and neighbours could be vulnerable and at a higher risk in the home and would benefit from a 'safe and well' visit from Cumbria Fire and Rescue Service. These can unlock vital safety help, advice, and solutions, while offering help from a range of organisations.
You can find out more about the visits by calling 0800 358 4777, emailing [email protected] or visiting Cumbria Fire and Rescue Service's website.
Be alert to alarms:
It is estimated one in four UK households are in fuel poverty and it is reported that the current cost of living issues could push more households into fuel poverty, leading to more fire risks.
People are encouraged to ensure they have smoke and carbon monoxide alarms fitted. As many people look to reduce heating bills, Fire and Rescue Services want to ensure people are keeping warm safely. Products such as portable heaters and electric blankets must be in good working order, not subject to any recalls and used correctly.
Group Manager Angela Opie, Cumbria Fire and Rescue Service's Prevention Lead, said:
"As the cost of living increases across the entire UK, we are offering help and advice to help people stay safer in their homes. This ranges from simple steps such as smoke detection and checking electrical items to how Fire and Rescue Services can assist people who are more vulnerable."
"While we understand the pressures people are currently facing and affordability is a major factor for many, I am hoping that by giving practical help and advice, we can raise awareness and offer useful assistance. Prevention work is at the heart of all Fire and Rescue Services work, and we are here to help."
For further home fire safety advice, please contact your local fire station or visit Cumbria Fire and Rescue Service's website.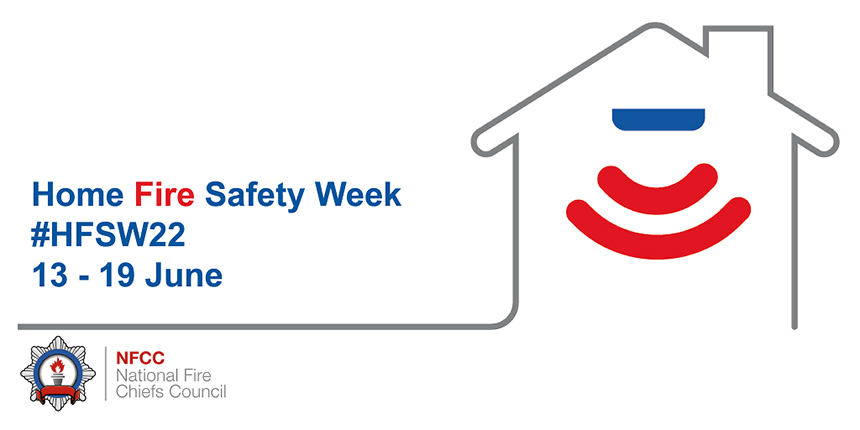 Share It: