Cumbria Community Foundation: Helping Young West Cumbrians Live The Dream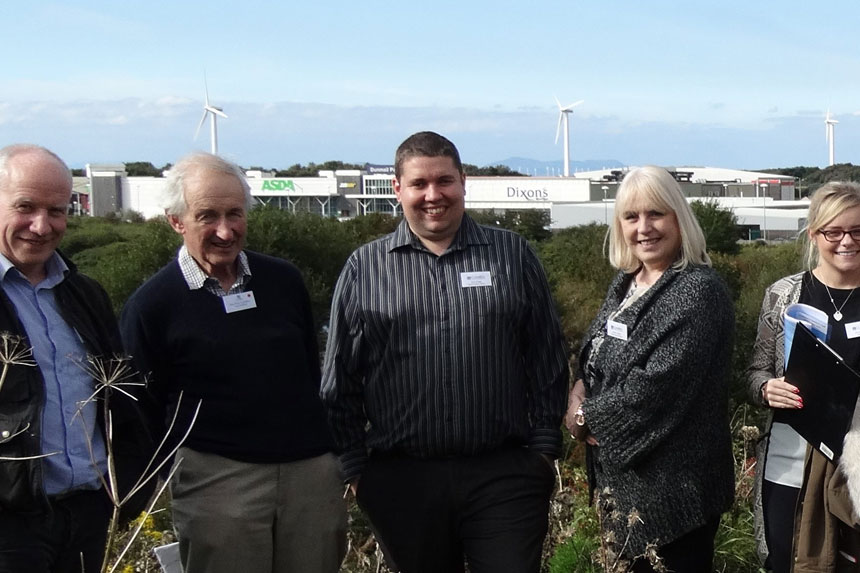 Youngsters in West Cumbria are being encouraged to apply for funding to give them the opportunity to further their education, develop their career goals or to grow their sporting or artistic talent.
The Live the Dream Fund, administered by Cumbria Community Foundation, offers grants of up to £2,000 to 11-25 year olds living in Allerdale and Copeland towards academic study, improving practical skills or personal development. It supports educational or training activities which raise the aspirations of young people and has supported university and college students, talented athletes and musicians. It prioritises those living in the most deprived areas of the region.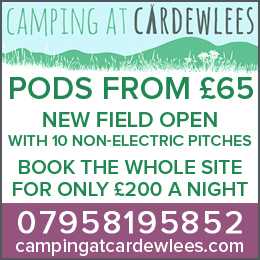 Up to £10,000 is also available to community groups who are working with young people to help them realise their potential and increase their aspirations.
Matthew Dunn, 20, from Beckermet is pursuing an acting career in Hollywood and received £6,000 over three years after he claimed a place at The American Musical and Dramatic Academy, a prestigious drama school in Los Angeles. He was one of only 15 international students to be accepted onto the studio acting programme and the money helped towards the cost of tuition fees, accommodation and textbooks.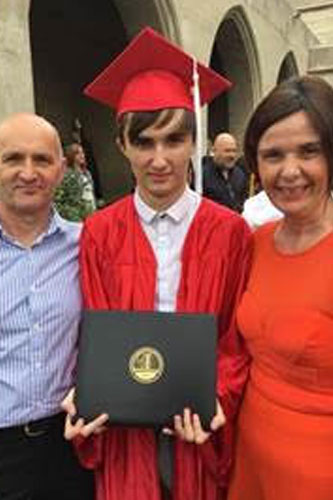 Matthew said: "The grant has been extremely helpful for me at the start of my career as an actor, helping me financially through the first two years of my acting education in Hollywood. It has given me the opportunity to take full advantage whilst mastering my craft and continues to support me following my graduation, gaining practical experience in the industry.
"I would have not been able to achieve any of this without the Live the Dream Fund and my dream of becoming a working professional is very much alive. I am living in Los Angeles and auditioning as much as I can; I have recently secured agency representation and I can't wait to continue my journey as an artist."
Annalee Holliday, Grants & Donor Services Officer at Cumbria Community Foundation said: "In some parts of West Cumbria, young people leave school with no qualifications and no expectation of work. For others they have a talent in sport or a flair for music and just need a helping hand with ongoing costs to help them become the best they can be. The fund will support a wide diversity of aspirations to enable youngsters to reach their full potential, whatever that may be."
Applicants can apply for a single funding or multiple funding for up to three years. The closing date for the next round of applications is Friday 24th August. For more information or to apply visit www.cumbriafoundation.org or contact the grants team on 01900 825760.
Share It: