Catching Up with St Bees School: Inspiring Education that Works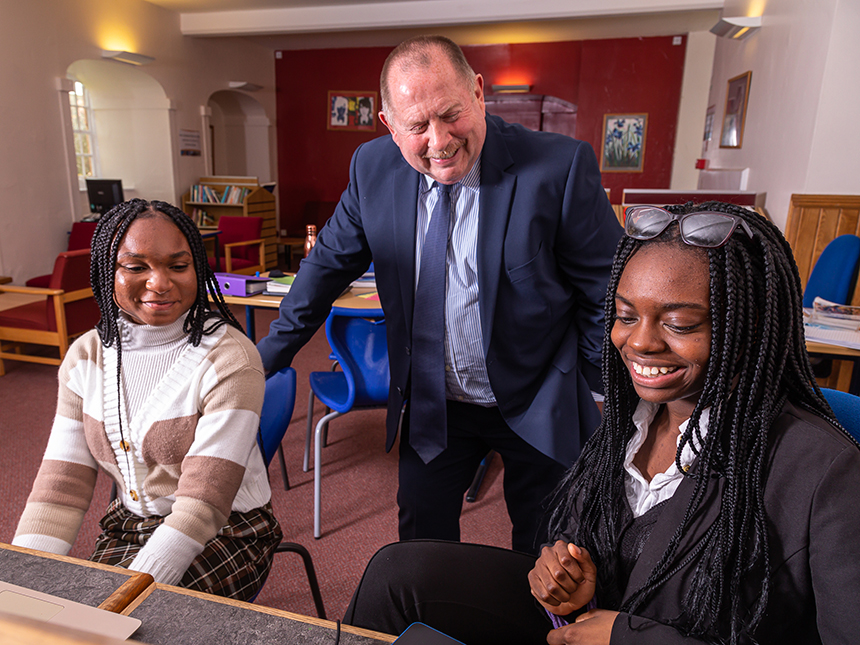 Catching Up with St Bees School: Inspiring Education that Works
So, what is it that makes St Bees School different?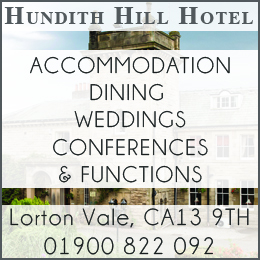 Having 74 students may seem small, but it is this made-to-measure and child-centred education that gives the students a cutting edge above all others.
Character development is also a huge focus in everything students and staff do. The school believes that developing this side to a student, alongside the curriculum, enables them to naturally perform better in the academic side of their time at St Bees. From public speaking, communication and teamwork to personal organisation, leadership, critical thinking and more, every lesson and activity is planned with this in mind.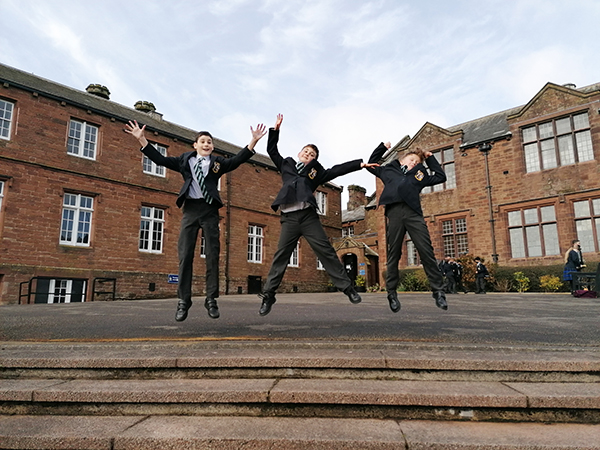 Under the new Headmaster, Mr Robin Silk, the school has also taken on outdoor pursuits as a regular extra-curricular activity in the form of the Wainwright Walking Club.
A school isn't a school without its students… or its teachers. The teaching staff at St Bees all have years of hands-on experience in their subjects, teaching in various different ways. It is this varied teaching style that keeps the students of St Bees involved and engaged with their learning.
This year, the school received their first full set of AS and A Level results since reopening. Students achieved a 100% pass rate of A*-B grades across AS and A Level exams, with their Year 13 student obtaining A* grades across the board.
The school is hosting a Sixth Form Taster Day on Friday 19th November for Year 11 students across Cumbria to come and see what life as a Sixth Former is like at St Bees. To sign up, please visit https://www.stbeesschool.co.uk/sixth-form-taster-day.
There are a variety of upcoming events at the school, such as a Murder Mystery Night, a firework-free Bonfire Night celebration and more. Please see facebook.com/StBeesSchool/events for all upcoming events.
If you are interested in finding out more about St Bees School, email Ceara Fisher, Head of Marketing and Admissions at [email protected] who will be happy to answer all your queries or organise a tour of the school.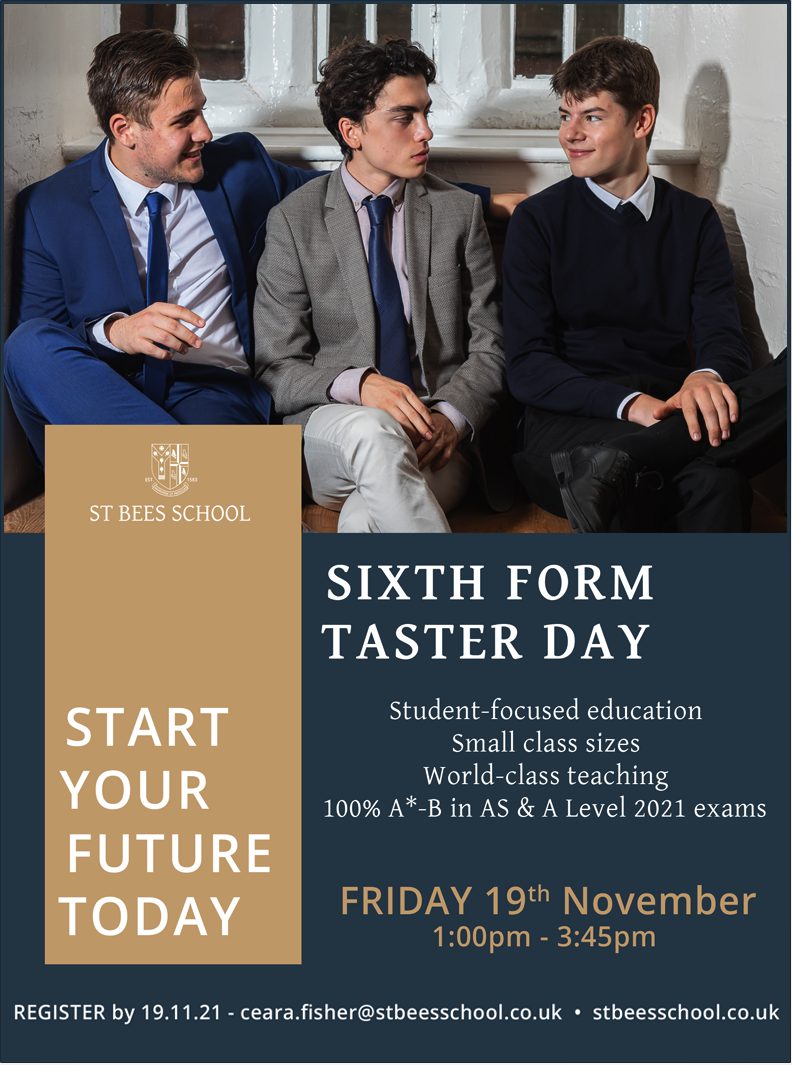 Share It: