Bron-ja of Wigton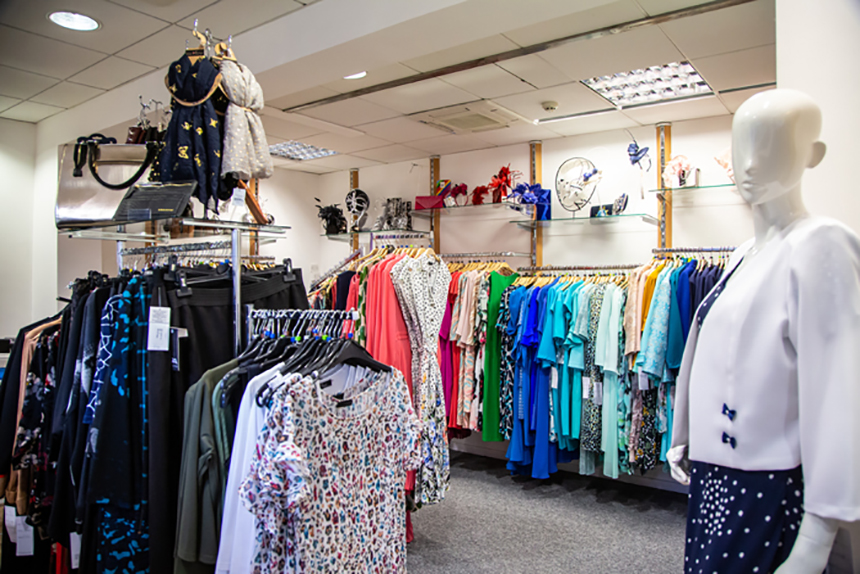 Bron-ja of Wigton have been providing customers with beautiful clothes and accessories for over 15 years. The business was taken over by Linda Smith in 2019 and was soon joined by her daughter Danielle and has since flourished, so much so that they have now relocated to a bigger premises.
They specialise in occasion wear primarily for the mother of the bride/groom from leading designers as John Charlies, Veromia Irresistible and Dressed Up and Couture Club but also have a selection of designer casual wear. During 2020, COVID-19 restrictions meant they had to make alterations to their shop and how they operated.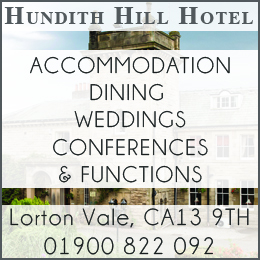 They made a small segregated room to accommodate customers who were trying on with one or two guests. The feedback they got from this way of operating was extremely positive and this gave Linda and her team an idea.
In their new premises, they have integrated a purpose built occasion suite, inspired by shows like Say Yes to the Dress. This gives mothers of the bride/groom the opportunity to have some much deserved special treatment and privacy while looking for an outfit.
Linda said: "It is a special occasion for the parents of any bride/groom to be. This special suite allows them to feel special and have a fuss made of them." The suite can accommodate small groups, which means mum can take family members or friends with them to choose her outfit for the big day.
And once you have your outfit down, they can also supply a range of matching accessories such as shoes and matching handbags, hats, fascinators, as well as jewellery.
The new shop means the team can showcase more of their stock for guests for occasions such as weddings, christenings, races with brands including Carla Ruiz, Bella, Glitz, Pomodoro and many more. Even if you are not looking for occasion wear, they have a beautiful selection of clothes and accessories available.
Their new building is located at 15 King Street in Wigton. If you have an upcoming wedding or special occasion this year then pop into Bron-ja of Wigton.
This slideshow requires JavaScript.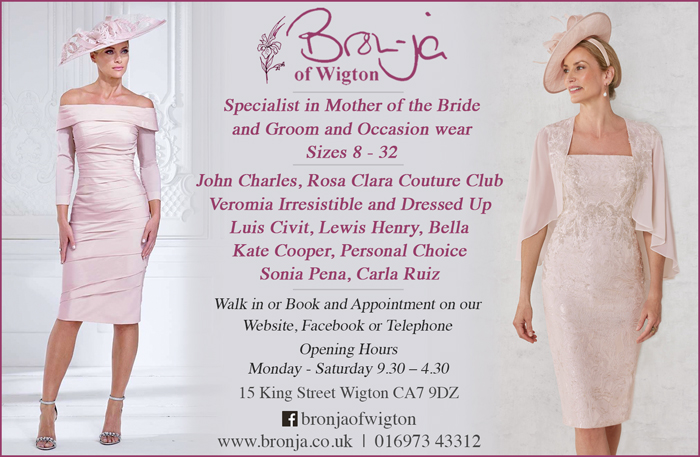 Share It: