Autism Support Allerdale and Copeland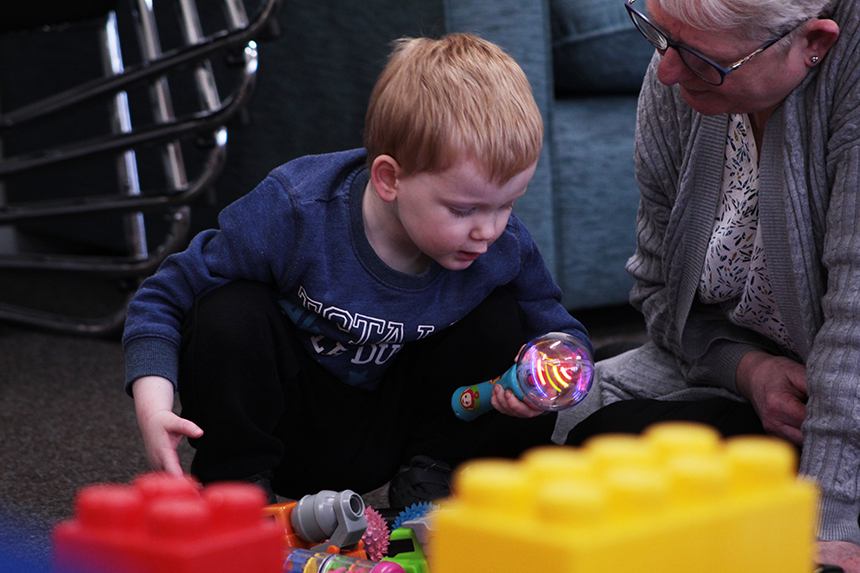 Autism Support Allerdale and Copeland were created to support parents and carers who were looking after children with autism.
"It can be a big step for people to walk into our group," said founder Shirley Murphy. "It can be quite scary, it's not easy for parents when their children are first diagnosed but we're here to provide support for everyone. Children, parents, grandparents, family and carers. We've found some grandparents don't really know how to deal with autism but when they come along they see it's not as bad as they first thought."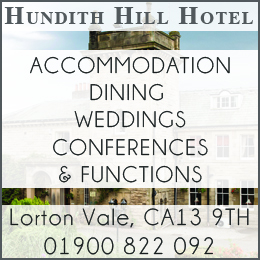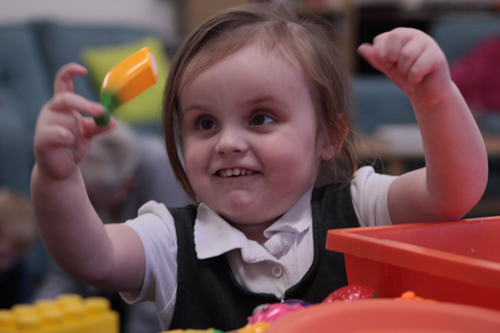 The support meetings take place on the first Thursday of every month and are a lifeline to members who find living with an autistic child quite isolating.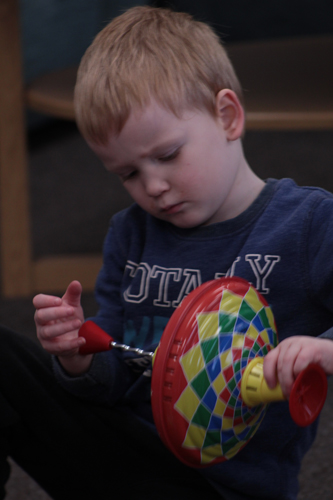 Autism Support Allerdale and Copeland are now a registered charity and have secured 3 years of funding from the National Lottery. They moved into premises behind Moorclose Community Centre in Workington and now work extensively with the children.
"We organise activities over the school holidays," said Shirley.  "Whether it's an event at our headquarters or a day trip out, autistic children are entitled to education and experiences just like any other child, it's just a bit more of a challenge.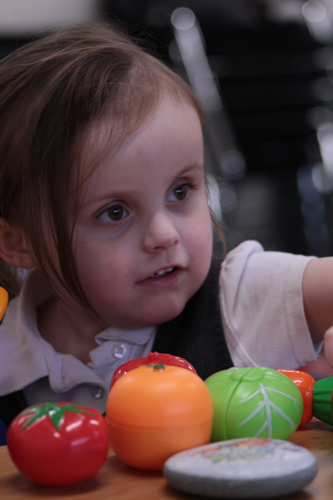 We recently started a tots group where we have lots of toys laid out, it's perfect for the children who don't concentrate that well because they can have a play about with everything. We also have a sensory tent and plenty of educational toys too, which are things you won't find in a mainstream nursery."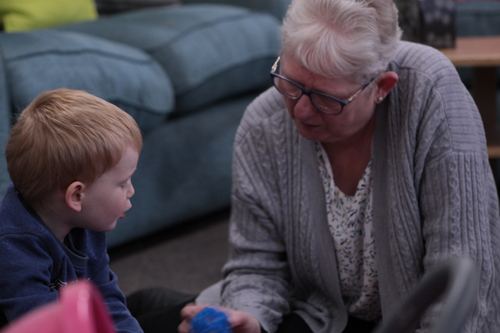 Autism Awareness Week is held from the 30th of March to the 5th of April and the charity are hosting an event in the sports hall of Moorclose Community Centre on Thursday 2nd of April. It falls during the school holidays, a bouncy castle and a variety of stalls will be set up and everyone is welcome.
"It's a chance for us to raise awareness," said Shirley. "We also have a local Councillor who's helping us organise a community litter pick too."   
Visit www.asaac.uk for information on events or group meetings. You can also call Shirley on 07702580347 or follow them on Facebook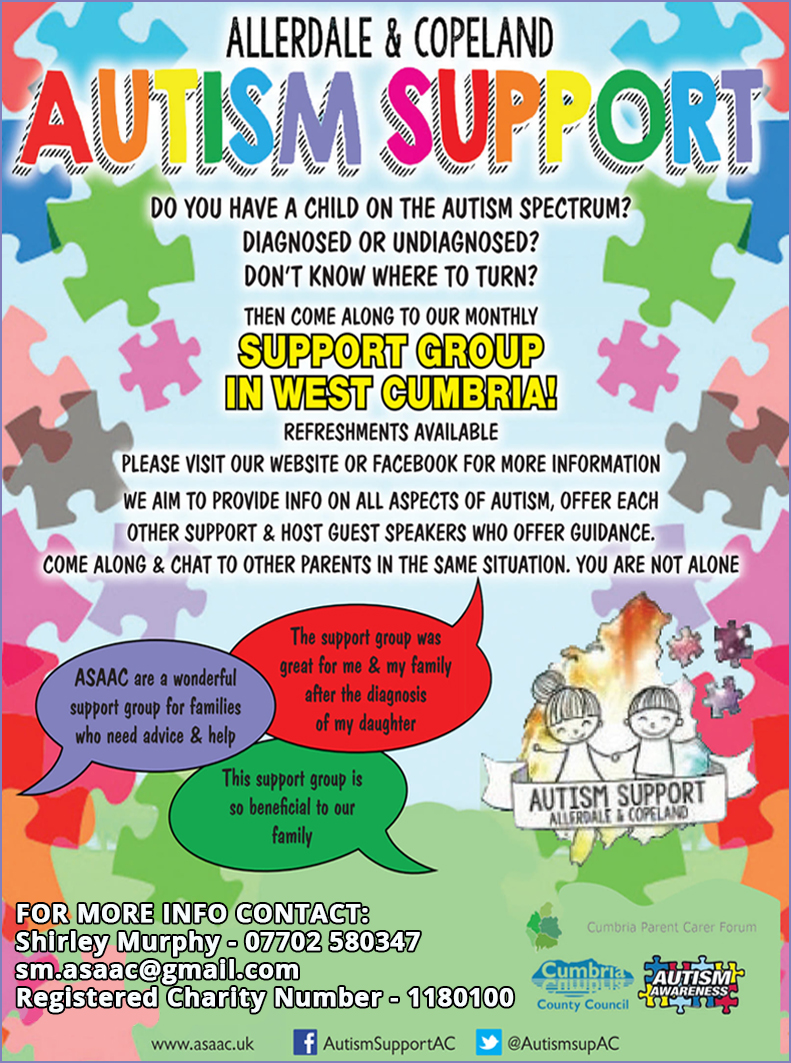 Autism Support. Autism Support. Autism Support. Autism Support. 
Share It: