Autism Support in Allerdale and Copeland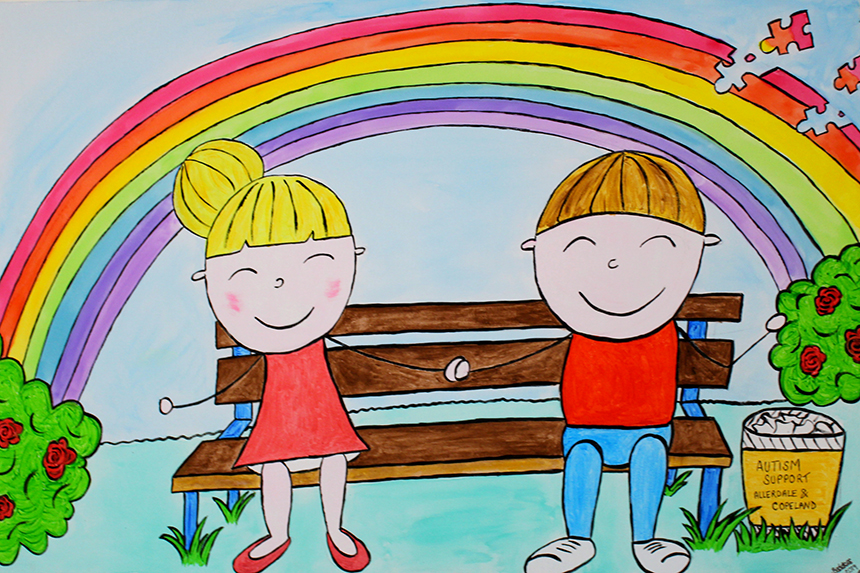 Autism Support Allerdale and Copeland began as a simple idea which was to support parents and carers who were looking after children with autism.
"Initially we managed to get a thousand-pound grant which meant we could have group meetings in Distington Community Centre."  said founder Shirley Murphy.  "My son was diagnosed with autism when he was 13 and I had the idea because there was a need for a service like this. When my son was diagnosed, I was kind of left on my own and I thought the group would be a great chance to have a cuppa and shed a few tears if people needed.  It was for mums, dads and carers because I wanted people to know they were not on their own."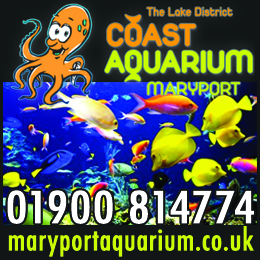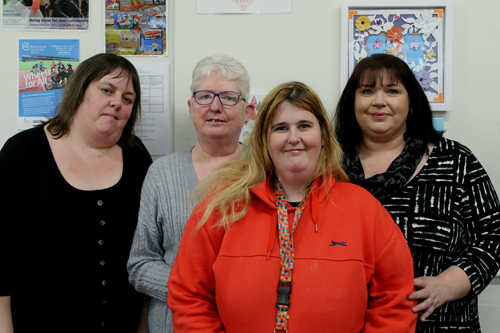 Demand has been high, 12 people attended that first meeting back in October 2014 but membership has ballooned to over 630 members and covers all over West Cumbria as word spread.
To expand their presence further, Autism Support Allerdale and Copeland are now a registered charity and have secured 3 years of funding from the National Lottery.  It's enabled them to move into their own premises behind Moorclose Community Centre in Workington.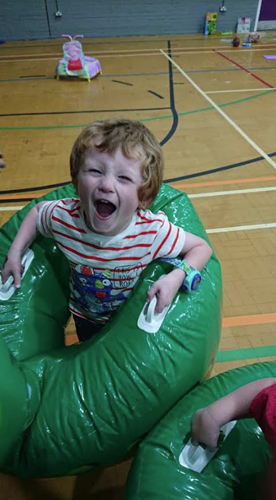 The support meetings take place on a monthly basis and are a lifeline to members who find that living with disabilities can be very lonely and isolating.  However, the funding means the group has extended into working with the children themselves.
"This will only lead to bigger and better things," said Shirley.  "I have worked with people with disabilities for over 40 years, it's been a passion for me and I'm excited at making this group even more fantastic than it already is.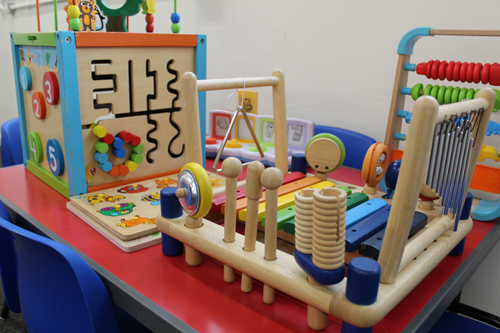 We put on as many activities as we can in the summer because it can be a difficult time for parents.  We now host activities for children or organise events, parties and trips to local attractions or places like Blackpool.  We have a group for older children, 10 -18, where we go bowling or have a meal out.
We'll bring in something like Zoolab, who let the kids interact with wild animals like snakes.  Autistic children often don't get these kinds of experiences because a mainstream zoo is too busy, so we bring the animals to the children.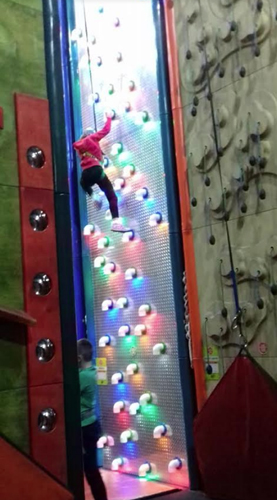 Autistic children are entitled to education and experiences too, just like any other child, but it's always a bit more of a challenge."
The five staff are volunteers and all have a child with autism, some have young children, while others like Shirley have grown-up children and have a wealth of information to pass on.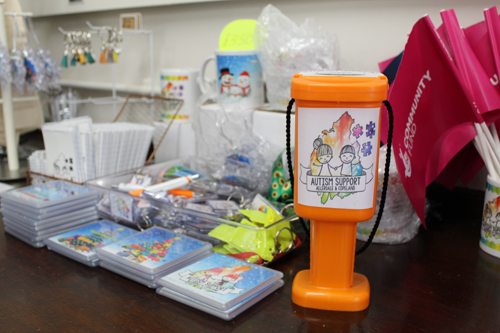 Shirley believes in a cradle to the grave policy and Autism Support Allerdale and Copeland have no cut off points.  As an evolving organisation, they are looking at ways to help older people in the community and Shirley plans to start a toddler group early in the new year.  The toddler group will use donated toys like jigsaws puzzles to create an educational experience that will help the children's concentration.
The support group is still vital and they now have regular representatives from local organisations to provide services to members.  They also arrange speakers on a range of topics from benefits applications, education and sleep patterns.  The group also hold well-attended training days for parent carers, teachers and nursery workers, along with visits from local companies who want to make their venues more Autism-friendly.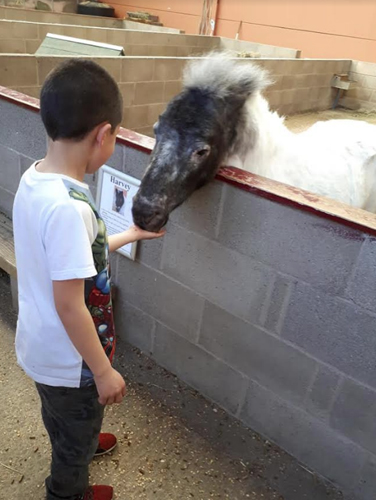 "We have reached a point where the authorities are contacting us trying to work out how to help," said Shirley.  "Paediatricians are recommending the group and we have created close ties in the community.  There are more people coming through with Autism but that's because there is more awareness and we are here to help anyone who has (or are waiting for) a diagnosis of Autism."
For more information visit www.asaac.uk for more information on events or meetings.  You can call Shirley on 07702580347 or find them on social media.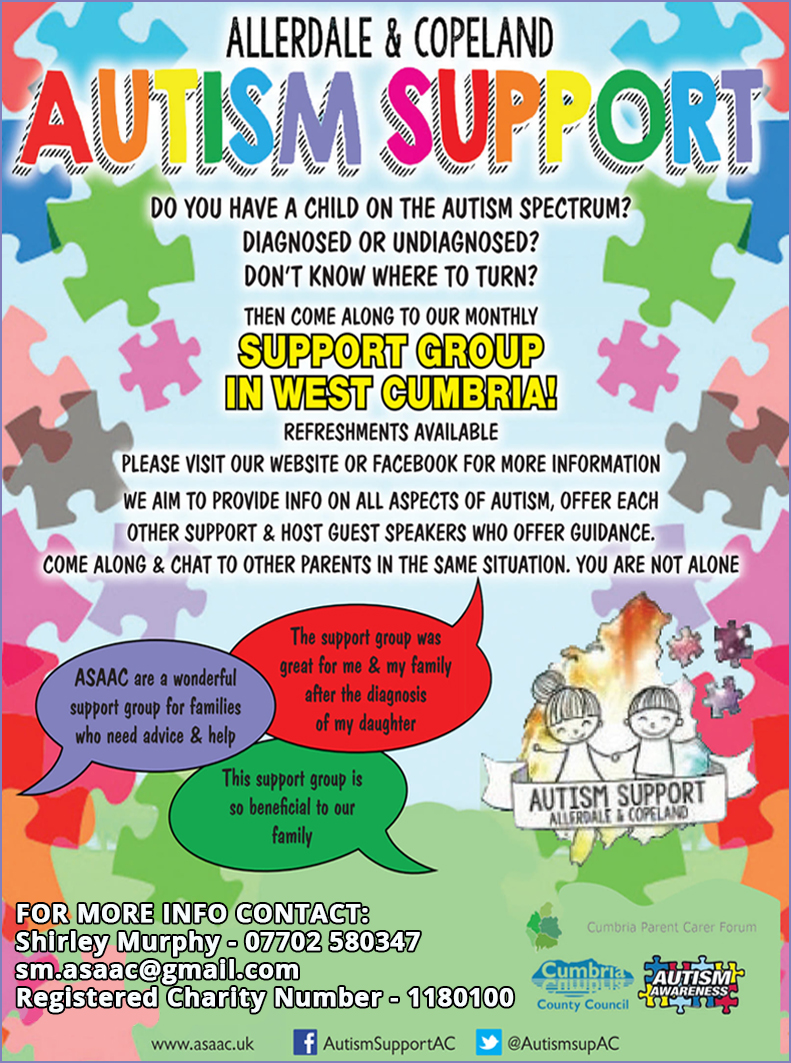 Share It: