Austin Friars School – BUILDING FOR THE FUTURE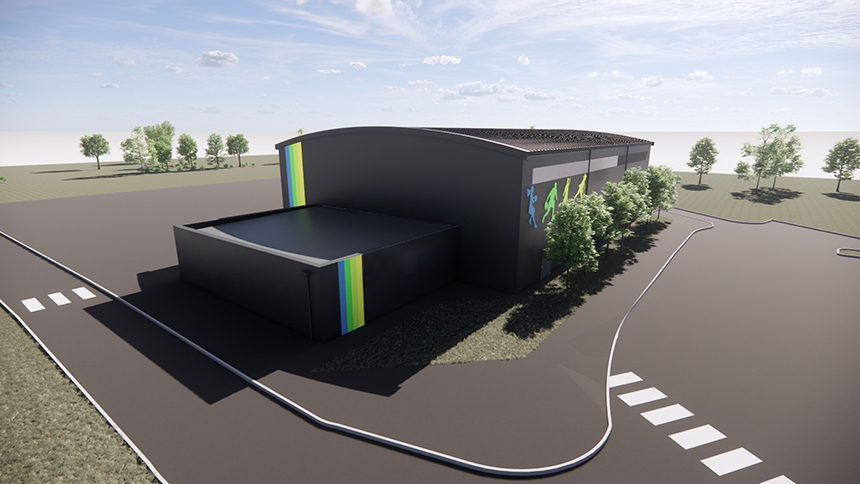 BUILDING FOR THE FUTURE – Austin Friars School has announced plans for an ambitious building project comprising two new specialist facilities: a dedicated Arts and Digital Design block and new indoor sports facility. This represents a significant development for the school, enabling it to expand its learning provision and ensuring it continues to offer a unique educational experience for current and future pupils, as well as enriching and benefitting the wider local community.
In order to fund the project, the school has already secured an initial commitment of £750,000 from generous donors in its alumni and parenting community. Austin Friars has now launched a fundraising campaign and is looking to raise a further £1.75m over the next few years through a combination of donations and grant funding. It invites enquiries from anyone who may be interested in supporting the growth and development of the school.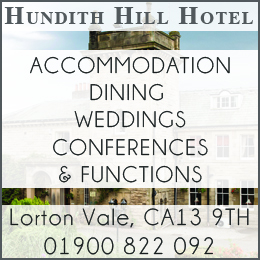 The purpose-built art facility will include a 3D art room, photography studio and darkroom, pottery and ceramics studio and exhibition area. Austin Friars is already known for its exceptionally high standards in art and is aiming to build on this reputation to become one of the best in the north for arts provision.
With a long tradition of sporting success and achievement, Austin Friars is committed to continuing this heritage into the future. The specially designed sports hall and annexe will include four playing courts, modern changing rooms, viewing gallery for parents and visitors, refreshment area and a pavilion overlooking the AstroTurf and rugby pitches.
The sports facilities in north Carlisle are currently limited, and it is hoped the new facilities at Austin Friars will be a valuable resource for the local community to use. Both the arts and sports buildings will be made available for community groups, including sports clubs, art groups, children's activities and charities.
The aim is to open the new facilities as part of the school's 75th anniversary celebrations in 2026. Since the school was founded in 1951, it has expanded its premises considerably, with a modern science building and Junior School added over a decade ago. Previous building projects were made possible by the generous donations of parents and supporters, and it is hoped that this legacy of giving will be continued as we launch this new appeal.
"It gives me great pleasure to present our project plans for the building of a new Arts and Digital Design Block and Sports Hall and Annexe which will provide our pupils with the opportunities that an ever-expanding curriculum demands. We are confident that parents, alumni and friends will support this project and invest in the continuing excellence of Austin Friars School." Matt Harris, Headmaster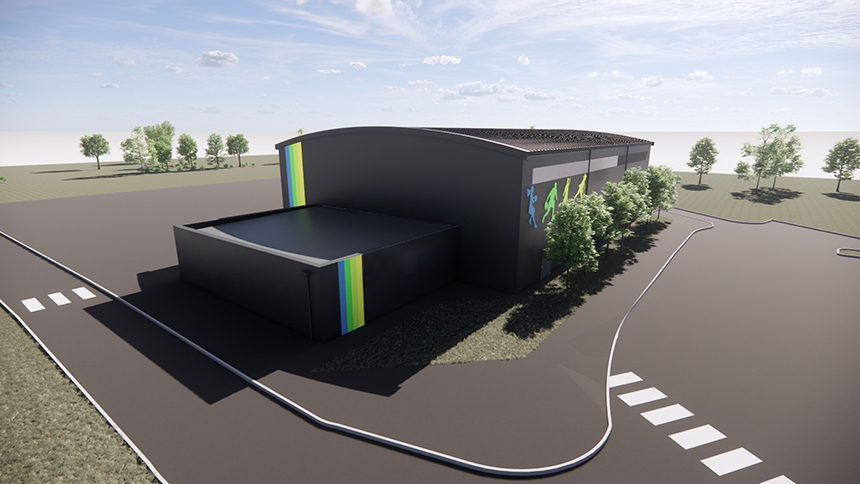 BUILDING FOR THE FUTURE
Share It: