Appeal to find more foster carers for children in Cumbria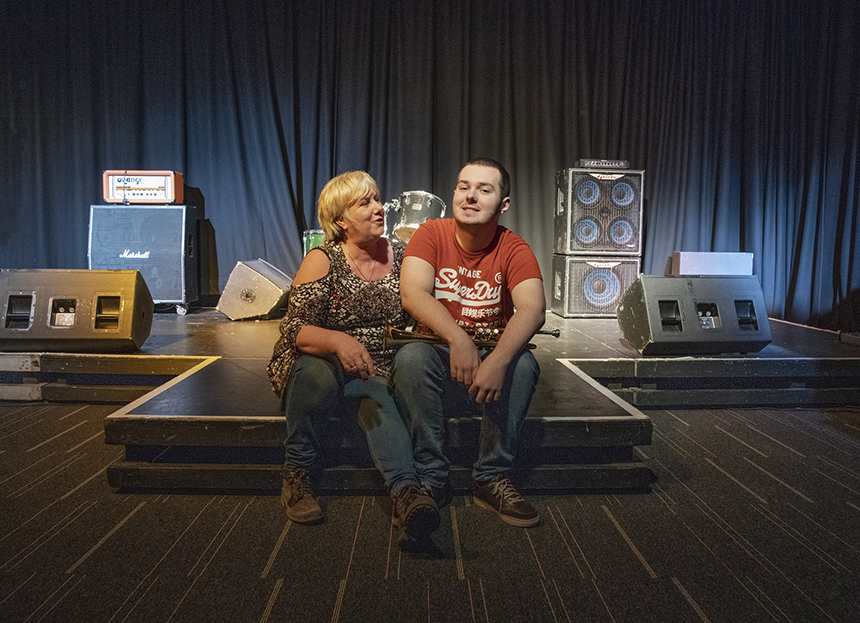 Appeal to find more foster carers for children in Cumbria
A new campaign has been launched across Cumbria to encourage more potential foster carers to come forward in 2022, especially those who can offer long term homes to older children and sibling groups.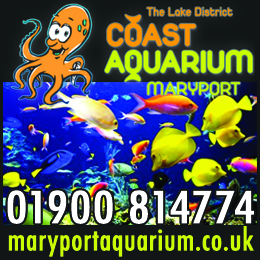 The pandemic, along with more children coming into care each month, means there is an urgent demand for foster carers for children and young people of all ages across the county.
There are more than 700 children and young people in care across Cumbria and while the council supports around 275 foster carers already, we are always looking for more potential foster carers to join 'Cumbria's  biggest family'.
In Cumbria there is a particular demand for more carers for slightly older children and siblings who need permanent or long-term placements.  One of the most rewarding things about being a long term foster carer is that it allows you to have a huge and long lasting impact on the life of a child, which will help them flourish.
Malcolm and Wendy Wise, from Silloth, are long term foster carers for two siblings. Malcolm said: "Long term fostering gives the children some security and stability and it means we can plan for their future and plan our lives around it. This is their home for as long as they want it to be."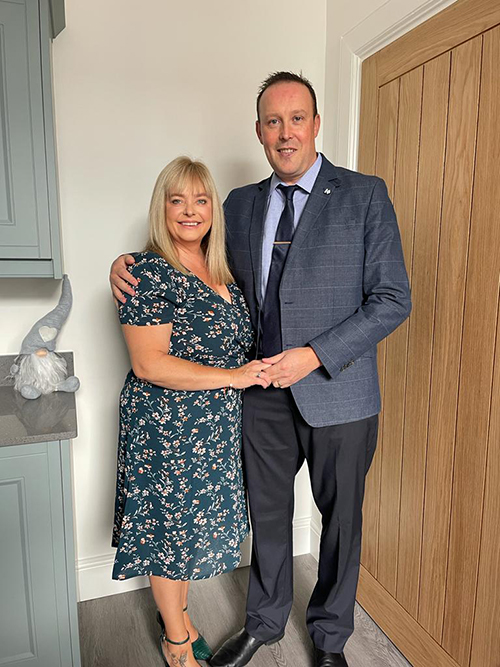 While fostering can be challenging, Malcolm adds that they've had great support from the council: "We had two different support social workers and they've both been fantastic. If we need anything, they are just at the end of the phone."
Wendy finishes: "It's very rewarding to see what a difference we can make to the children's lives. Just seeing how happy they are and giving them the same opportunities we've given to our children and to see them thrive. It's been lovely."
Being brought up within one family, often over several years, gives young people in foster care more consistency and a greater sense of belonging. It also helps a child to settle within a local community and develop positive relationships.
Alex Finnie, from Barrow, has been a long term foster carer since 2009. She said: "Every child has a right to be loved and nurtured. I came into fostering as a change of job, as I used to work in mental health, and I can honestly say it is the best thing I've ever done.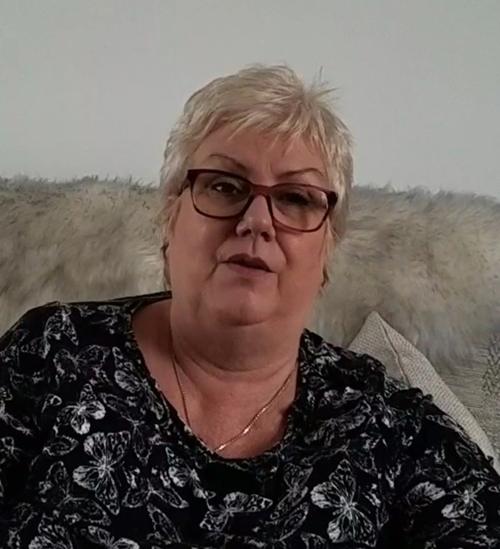 "Long term fostering gives me the opportunity to work with the child who's moved into my home and have a real impact on their life. And it gives the child a wonderful stability to know they won't be moved on or have to go anywhere else.
"I asked my foster child what is good about long term foster care and she said 'it's great because I know I don't have to move on in a couple of years or have to worry about moving. I know when I come in the front door, I'm home'. That's basically what long term means; they're home.
"The reward for me is that you get to know these young people and you lose your heart to them and they become part of your family. It is just a wonderful thing to do and I would recommend long term fostering over any other type of fostering."
Foster carers come from all walks of life but must be over the age of 21, have a spare bedroom in their home and have an empathetic, caring, and resilient nature.
Council foster carers benefit from having support from a locally-based social worker, as well as access to specialist services when they need them and a network of support from other local carers. In addition to this they receive ongoing training, opportunities for development and generous fees and allowances for each child in their care.
Cllr Anne Burns, Cabinet Member for Children's Services, said: "We need long term foster carers who can provide love, security and commitment to a vulnerable child and support them into adulthood. This is 'fostering without having to say goodbye' to the child, as they remain in your family. I would encourage anyone curious about fostering, to come forward and find out how they can make a difference."
If you've ever thought about becoming a foster carer but you're not sure if you have everything you need or don't know where to start, then please contact us today or attend our upcoming information event:
Saturday 29 January –  Penrith information event – Regency Conference room, George Hotel, Devonshire Street, Penrith CA11 7SU – from 10am to 12pm
For further information please visit  cumbria.gov.uk/fostering or call us on 0303 333 1216.
Share It: