4 Flipping Delicious Pancake Ideas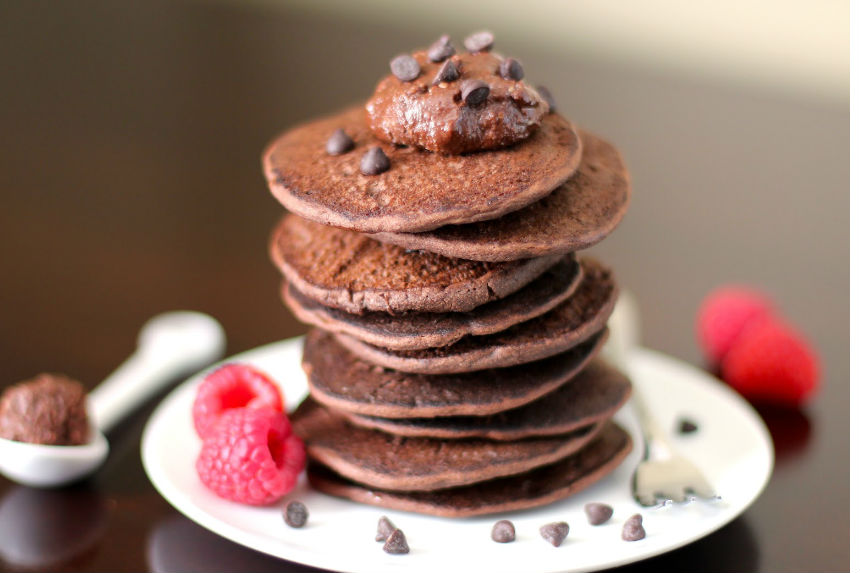 4 Flipping Delicious Pancake Ideas
It's the return of an annual affair that allows us to tuck into a pile of pancakes without feeling an ounce of guilt. Here's our pick of the best four pancake recipes for everyone to enjoy.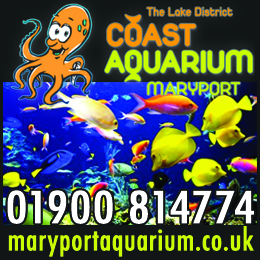 The Vegan One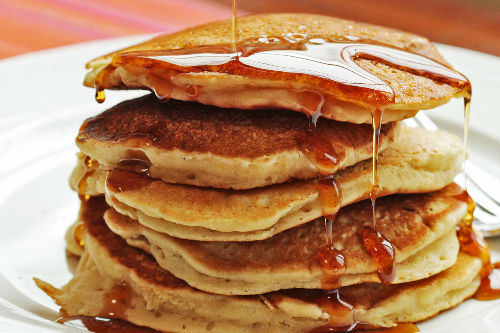 Ingredients:
150g plain flour
2 tablespoons caster sugar
2 teaspoons baking powder
1/2 teaspoon salt
300ml water
1 tablespoon oil
Method:
Sift the flour, sugar, baking powder and salt into a large bowl. Whisk the water and oil together in a small bowl. Make a well in the centre of the dry ingredients, and pour in the wet. Stir just until blended; mixture will be lumpy.
Heat a lightly oiled frying pan or griddle over medium-high heat. Drop batter by large spoonfuls onto the griddle, and cook until bubbles form and the edges are dry. Flip, and cook until browned on the other side. Repeat with remaining batter.
The Gluten Free One
Ingredients:
100g (3½oz) ground almonds
25g (1oz) coconut flour
1 tsp ground cinnamon
1½ tsp baking-powder
4 organic free-range eggs
200ml (7fl oz) coconut milk
seeds from 1 vanilla pod
1 tbsp runny honey
2 tbsp coconut oil
Method:
Put the ground almonds in a large mixing-bowl. Sift the coconut flour, cinnamon and baking-powder over the top and mix together thoroughly. In a separate bowl, whisk the eggs with the coconut milk, vanilla seeds and runny honey, and then beat this into the dry mixture to make a smooth batter.
Heat a small non-stick frying-pan over a low heat. Add a little coconut oil and drop a large spoonful of pancake batter into the hot pan (the mixture should be enough for four pancakes). Cook for one minute, then flip the pancake over and cook for a further minute on the other side until golden brown.
The Chocolate Lovers One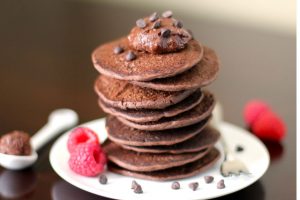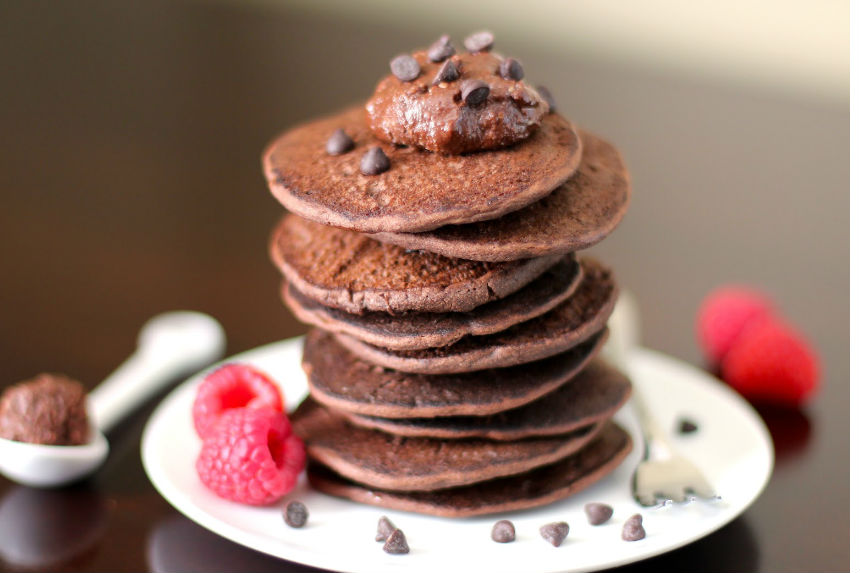 Ingredients:
150 g plain flour
30 g cocoa powder
2.5 tsp baking powder
60 g caster sugar
2 large free-range eggs
165 ml semi-skimmed milk
2 tbsp vegetable oil
Method:
In a large mixing bowl, sift together the flour, cocoa, baking powder and sugar. In a jug, gently whisk together the eggs and milk, then add to the dry ingredients. Mix everything gently until just combined – over-whisking can result in rubbery pancakes, so a few lumps left in the mixture are fine. Cover with clingfilm and leave in the fridge for 20 minutes to rest.
Heat a large frying pan over a medium heat and brush lightly with oil. Using a large spoon, carefully drop batter onto the base of the pan to make pancakes about 10cm across. Cook for roughly 45 seconds until bubbles start to appear on the surface and the pancake is lightly browned on the underside, then flip over and cook for a further 45 seconds. Remove and set aside on a plate. Add more oil to the pan as necessary. Stack the pancakes separated by greaseproof paper to prevent sticking, and keep warm until all the pancakes are cooked.
The Savoury One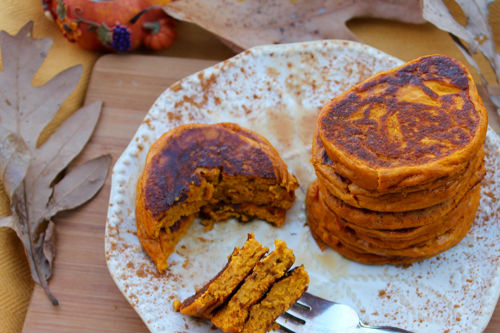 Ingredients:
250 g leftover roasted butternut squash
1 fresh red chilli
2 sprigs of fresh rosemary
30 g Parmesan cheese , plus extra to serve
1 large free-range egg
280 ml semi-skimmed milk
150 g self-raising flour
1 whole nutmeg , for grating
olive oil
Method:
Remove the skin from the roasted squash, then deseed and finely chop the chilli. Pick and finely chop the rosemary leaves, discarding the stalks, and finely grate the Parmesan.
In a large bowl, mash the squash with a fork, then whisk in the egg, milk and flour. Add the chilli, rosemary, Parmesan and a grating of nutmeg. Heat a little oil in a frying pan and, once hot, add half a ladle of mixture per pancake into the pan. Cook for 1 to 2 mins on each side, until golden and crisp
Top it Off:
Millionaires Shortbread: crush some shortbread onto your pancake followed by drizzles of caramel sauce (carnation caramel works well) and finish off with lashings of melted chocolate.
Go Bananas: Slice some bananas and scatter over your pancakes. Finish off this classic with a big dollop of Nutella and some chopped nuts.
The American Dream: Blueberries and maple syrup is an American staple and it's not surprising why. Scatter some fresh blueberries over your pancakes and finish with gallons of syrup. Simple but divine.
Share It: