Workington Transport Heritage Trust brings you… Heritage Boxing Day free bus services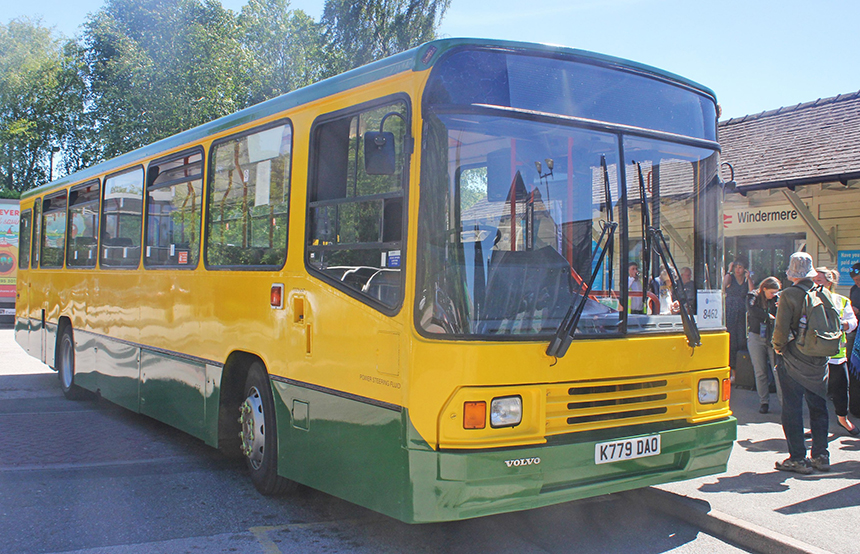 Workington Transport Heritage Trust brings you…
Heritage Boxing Day free bus services from Whitehaven to Mirehouse, Cleator Moor and Frizington
After a gap of two years, Workington Transport Heritage Trust have announced that their free Boxing Day buses are back on the road again.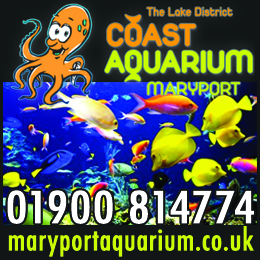 The Trust says that these free services enable residents to get out and about after being cooped up with relatives on Christmas Day, enabling them to get to work, visit those in hospital, or just to visit the sales.
This year volunteers will be operating an hourly service 32 linking Frizington with Cleator Moor, West Cumberland Hospital, Mirehouse shops, Meadow Road and Whitehaven Lowther Street.
Services leave Frizington every hour from 9.35 am to 4.35 pm, returning from Lowther Street hourly from 10.03 am to 5.03 pm.
Buses will connect at Whitehaven with Stagecoach services to and from Workington and Carlisle.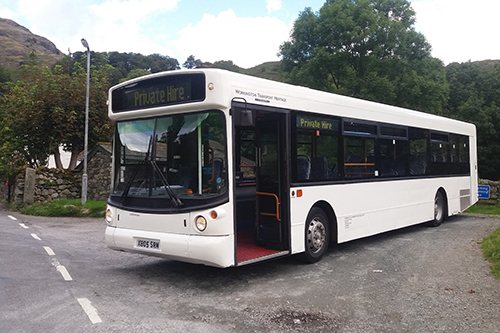 Trust Secretary Alistair Grey says, "Stagecoach are again operating an enhanced Sunday service on Boxing Day, so we have been able to concentrate our efforts on an important local route that won't be served on that day. Our heritage buses and volunteers will be putting in a 10 hour day on Thursday 26th December. We know that people appreciate our service as we have recorded hundreds of passenger journeys in previous years.
We are grateful to Stagecoach, Cumbria Community Foundation and Cumberland Building Society for their valuable support"
Now based at Lillyhall, the Trust is working on its programme of community events for 2020 to showcase the transport history of West Cumbria, including the story of Leyland National buses built at Workington.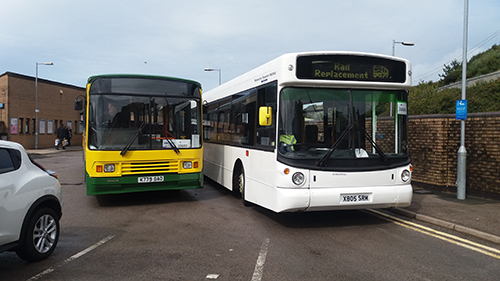 Workington Transport Heritage Trust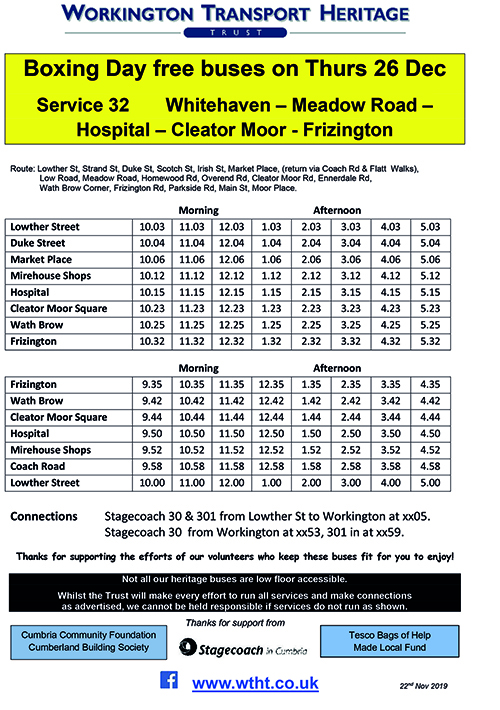 Share It: