What are we going to do about Marea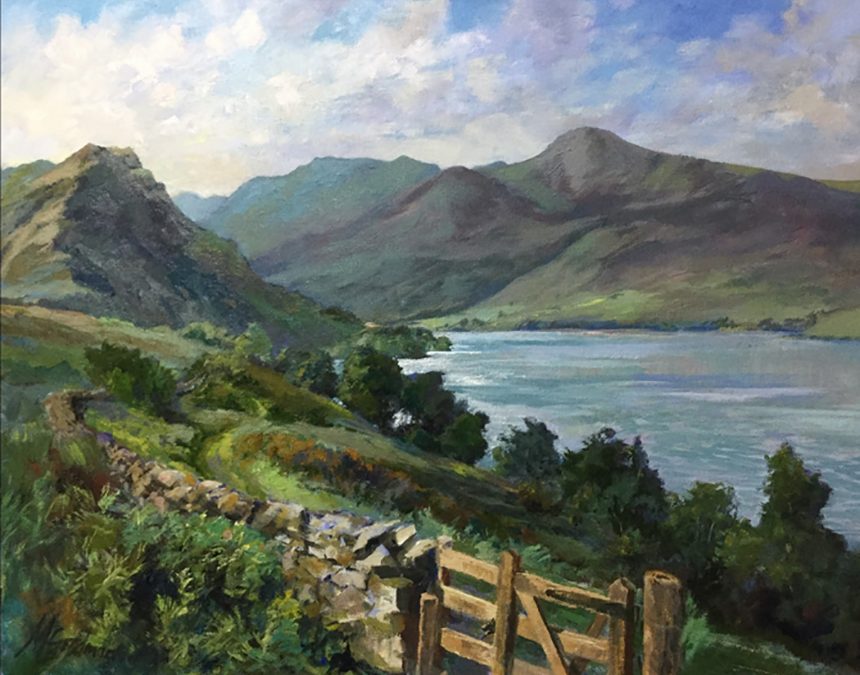 What are we going to do about Marea – Thankfully all artists are strikingly individual and all bring something completely different to the table, the latest local artist to catch our attention is well known Wigton artist, Marea Goodman.
Her townscape works of Wigton are as real as it gets and they certainly jumped out from the crowd, I'd never seen works depicting this charming market-town before and what I saw I really liked.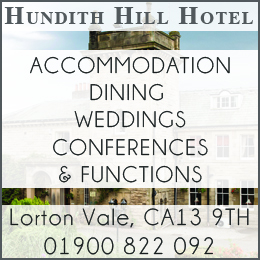 Marea, who has lived in Wigton since 2015 originates from the once sleepy fishing town of Broadstairs in Kent, finds a lot of similarities with Wigton, Marea said " People are friendly, relaxed and life rolls along at a serene pace"
Well-travelled having lived in Scotland- France and latterly 16 years in Colorado, here she is, settled, relaxed and doing what she loves, painting, capturing Wigton in all its seasons and of course the Fells.
"I've always painted since I could hold a brush, however, Ceramics were my first passion but it simply wasn't practical when on the move. Ceramics demand a more permanent structure, so when I was living in the States, it was painting that I pursued and continued to this day"
These days Marea uses acrylics, a lot has to do with the weather, as Marea explains, "Here in Cumbria, you have to be quick when outside as the weather can change so fast. In Colorado, I couldn't use acrylics as the paint would have dried on the brush before I could put it on canvas."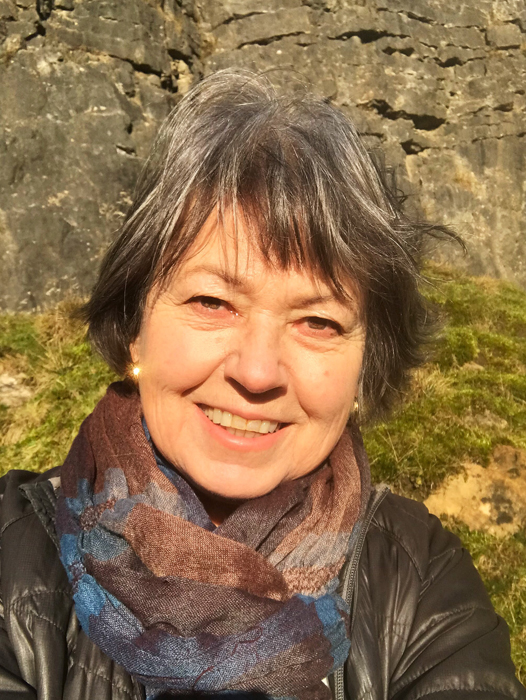 On fine summer days you'll find Marea out on the fells capturing them in all their glory, weather permitting of course, or you may spot her in a town near you as she embarks on a mission to capture as many Cumbrian Towns as possible this year.
Last Winter Marea began a series of 8"x8" Wigton Townscapes so as to give people a chance to buy affordable and accessible art, with all priced at £45 from Wigtons Fountain Gallery, and all sold out unsurprisingly. However, she is about to start on another series so keep your eyes peeled.
On what Marea gets out of painting – "I love painting, everything else just falls away and the pleasure it can bring to people is immense, the fact that people buy my work is just WOW, it's a real precious feeling that someone has actually bought something that I have created, you can't beat that feeling"
Marea is a real character and I could dedicate quite a few pages as she certainly has a story or two to tell but alas, I want to share her work so maybe next time.
In the meantime you can discover Mareas work at Thornthwaite Gallery – Wigtons Fountain Gallery – and Marea is the guest artist at Evan-Art Penrith until the end of March.
Find her on facebook.com/mareagoodmanartist
This slideshow requires JavaScript.
Share It: