Vikings Return To Barrow With More Yuletide Fun Festivities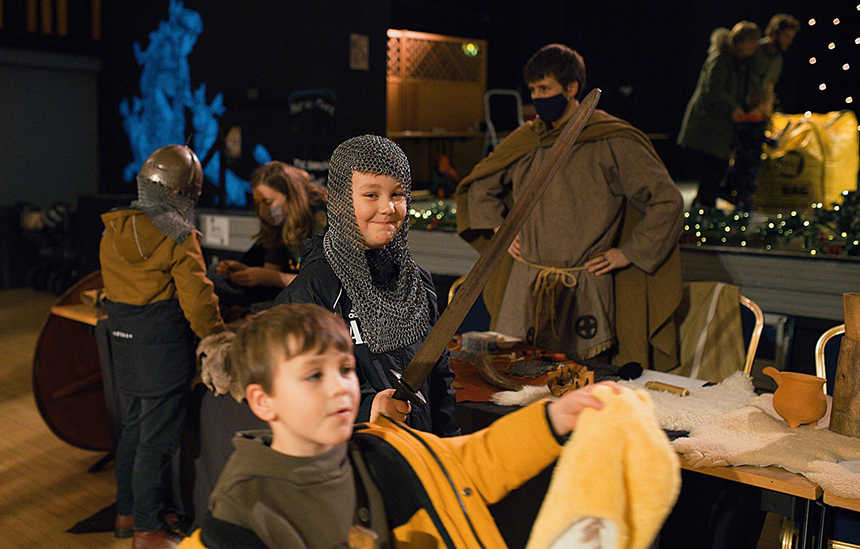 Vikings Return To Barrow With More Yuletide Fun Festivities
Vikings who invaded Barrow on Saturday are making a return visit this weekend, offering more free pre-Christmas fun for all the family.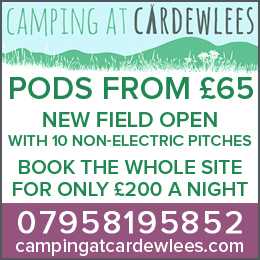 Barra Culture, the local creative organisation, is hosting #AFurnessYule, celebrating all things Viking and providing an alternative to traditional festive celebrations.
#AFurnessYule, sponsored by BAE Systems, takes place in Barrow's town centre this Saturday, December 4 and culminates with an extravaganza of fire and fun at the Dock Museum on Sunday, December 5.
There's a chance to help artist Tom Mortlock-Jackson make a huge Yule Goat, a traditional Scandinavian symbol of seasonal festivities, and hear Emily Hennessey, a local storyteller with a Swedish background, tell Yuletide Scandinavian-themed myths, epics, folktales and wondertales.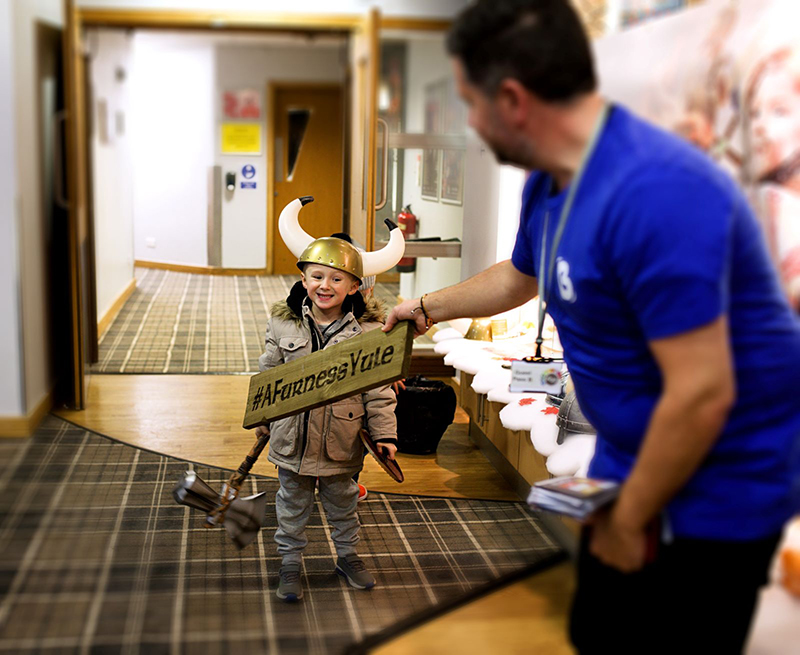 Acclaimed outdoor theatre company Highly Sprung will showcase their latest piece – the Flying Goddess – specifically created for Barrow. This dramatic aerial theatre show will see the Norse goddess, Freyr, soaring through the air on a giant flying machine outside the Town Hall on the Saturday and outside the Dock Museum on the Sunday, weather permitting.
Audiences also will be entertained by The Fire Man Dave, a highly sought-after fire performer, fire juggler and fire eater, as well as some surprise happenings.
The finale of #AFurnessYule on Sunday sees a life-sized Viking ship crewed by Vikings land-moored outside the Dock Museum, ready to show what life was like on board the longboats.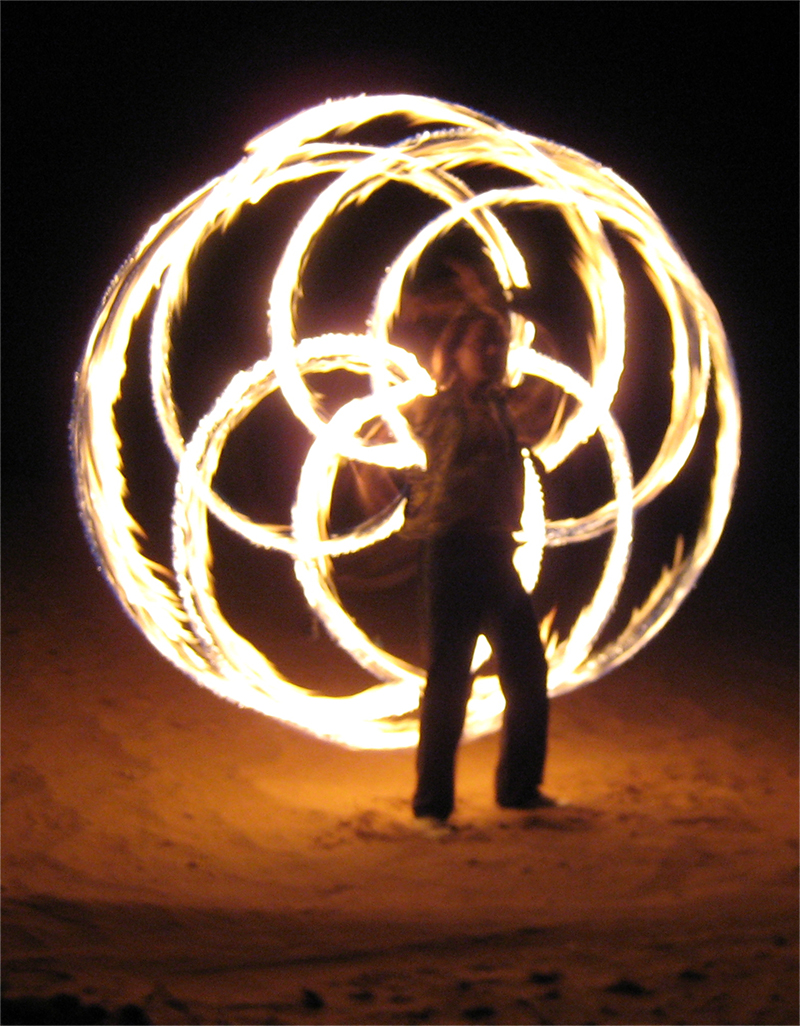 All #AFurnessYule events are free and booking is recommended for the finale events at the Dock Museum by visiting www.theforumbarrow.co.uk but you can also just turn up.
For further updates and information about #AFurnessYule, visit Barra Culture's Facebook page.
#AFurnessYule is part of Winter-in-Furness, sponsored by BAE Systems, and in collaboration with the Forum, Barrow Borough Council, Barra Culture and Barrow BID.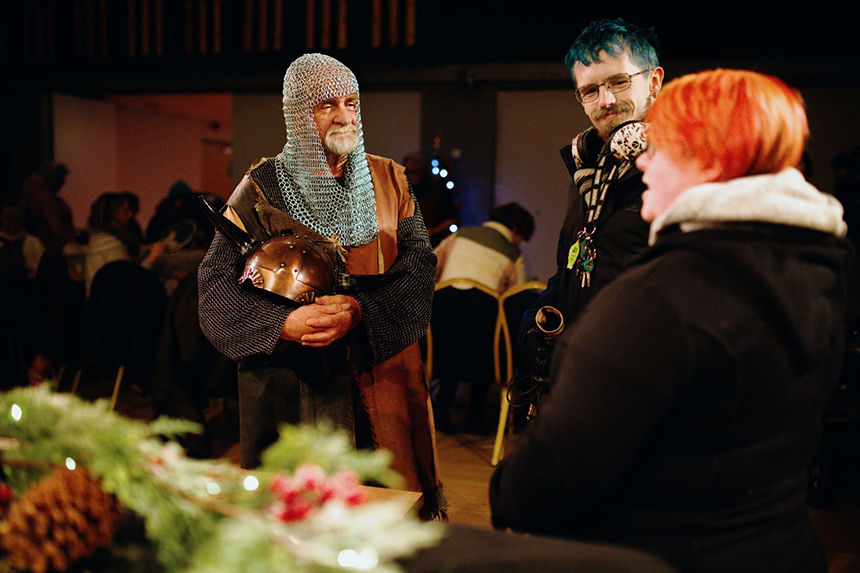 Share It: