Tug Of War Club Aiming For National Championship Titles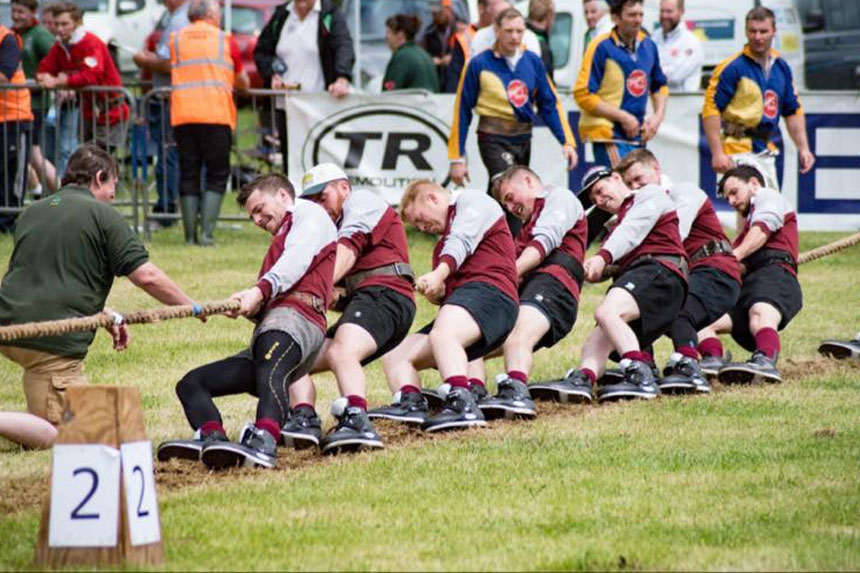 The Tug of War Association ("TOWA") National Outdoor Tug of War Championships take place on Saturday 16th June in Oxfordshire with tug of war teams from the area competing for the gold medals in different weight classes.
Upper Eden will be competing at the event and will be looking for the top prizes, with the winning teams earning the right to be invited to represent England at the World Tug of War Championships which take place in Cape Town, South Africa in September.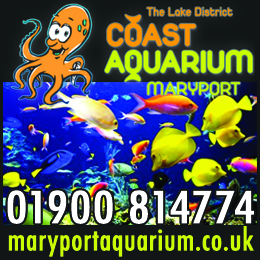 Upper Eden will be looking to better last years success of two national bronze medals and hopefully earn the right to represent England at the British and Irish championships being held at Bedford in August.
This year, the Tug of War teams will be competing in 3 men's weights the 4×4 mixed weight and for the first time two ladies weight classes, and have been competing at weekly events leading up to the event, and have been making finals of different weight classes over the course of the season, and are looking on course to pick up medals again at this year's national tug of war championships.
"We have been competing well this year, and have improved greatly since last year" commented club coach James Metcalfe.
"We have a young squad, many of who only started competing with us in the past couple of seasons, so it is great to be in a position to be challenging for national medals again this year."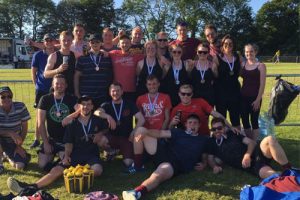 The TOW Association is the governing body for tug of war in England and are keen to emphasise the positive side of tug of war as a true team sport that is open and accessible to all.
"The TOWA are always looking to encourage new teams and individuals (male and female) of all ages into the sport, so if anyone locally wishes to give tug of war a go, then they should get in touch with us to find out how to join in with a training session."
For further information don't hesitate to contact Joe Birch on 07702565065 who will be more than happy to assist with any inquiries, or follow Upper Eden TOW on Facebook.
Share It: