The Brow & Skin Studio – Great Brows, Great Skin, Great Experience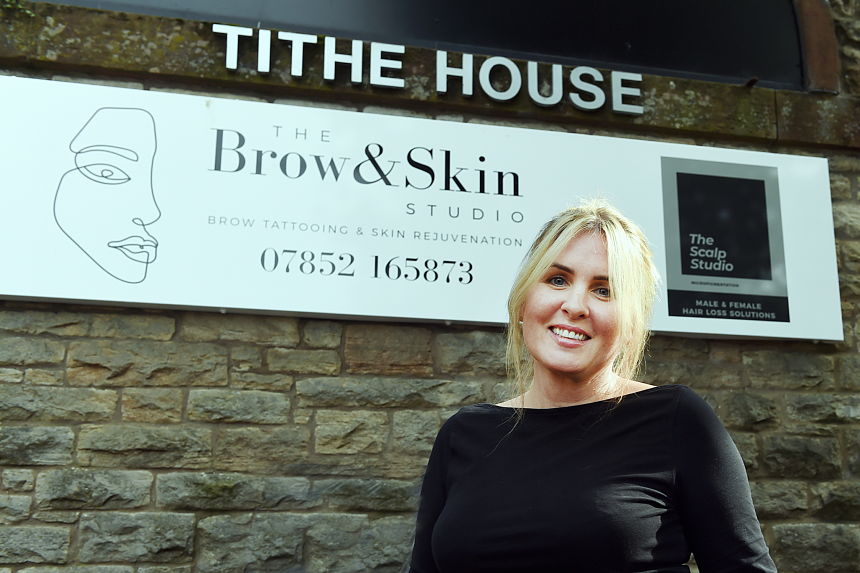 The Brow & Skin Studio in Cockermouth specialise in cosmetic tattooing and offers results-driven skin rejuvenation treatments.  
Owner, Liz Ball, delivers a bespoke brow and skin service that sets her apart from the local beauty industry.  Her personal service works with clients every step of the way to achieve glowing skin and beautiful brows that provide timeless beauty, natural elegance, classic style and confidence.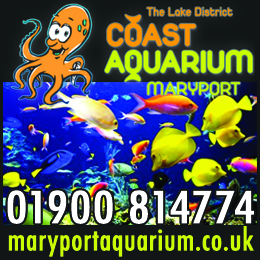 "I've been in the beauty industry for 15 years and moved into semi-permanent makeup seven years ago," said Liz.  "I completed my Cosmetic Tattooing Diploma and Advanced Skincare qualification when I lived in Australia and worked from my small studio in Perth.
I moved back home in 2018 and it felt natural to open the Brow & Skin Studio which is a welcoming, luxurious space where clients can relax and enjoy their treatments.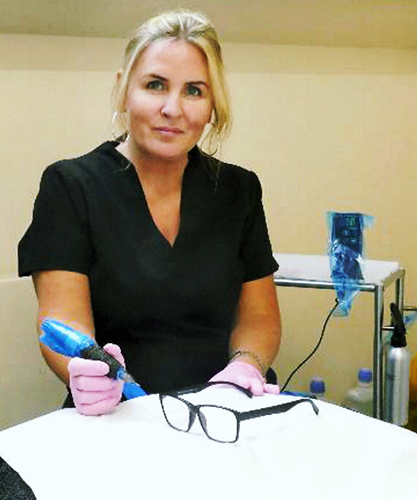 Our industry is ever-changing and to stay at the forefront it's important I keep my skill set up to date with the latest courses and masterclasses.  I offer clients the best service possible and partner with a Swedish cosmeceuticals company whose amazing products work perfectly with our facial treatments."
Bringing brows back to life.
The right eyebrow shape changes and rejuvenates your look, takes years off your appearance and gives you confidence.  Liz has extensive knowledge of brow mapping and shaping which compliments facial features:  "Brows should be natural, soft and elegant. I believe one size does not fit all, brows are tailored to the individual and work with their unique features, brow shape, size, colouring and personal likes to create the perfect look."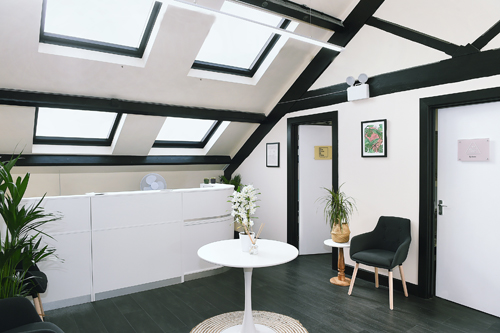 Get your skin glowing again
The Brow & Skin Studio offers individualised skin rejuvenating programs for everyone.  Liz also works closely with brides to get their skin glowing and wedding-ready with a series of tailored facial treatments.  She's passionate clients look and feel their best with her bespoke skin treatments.
Skin conditions treated include; acne, scarring, hormonal pigmentation and uneven skin tone, rosacea, wrinkles, ageing, sagging and dry skin.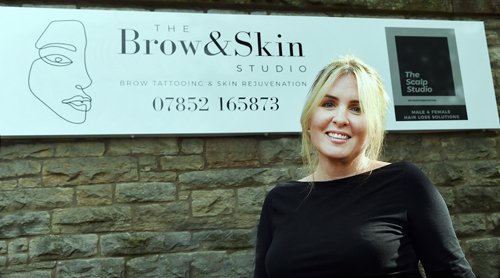 For a complimentary consultation on any treatment call 07852 165873 or visit www.browandskinstudio.co.uk for details. 
Would you like to advertise your business with us?  Find out how below. 
Share It: