The Beat of the Westgarth-Drum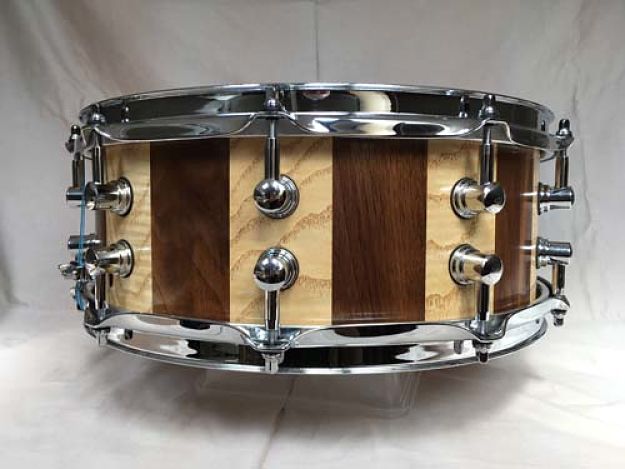 After a lifetime of engineering, one keen musician has decided to turn his hand towards his passion for drums. 
Nick Westgarth has been drumming in various bands for years, and also organises Carlisle Blues Festival. As an apprentice engineer, he balanced his time between work and play, although in recent years his interests have turned to manufacturing bespoke percussion.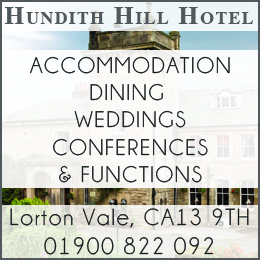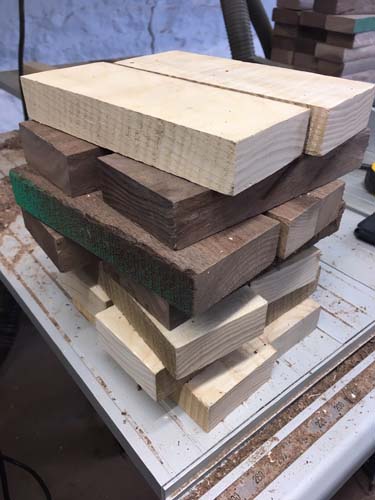 "I went on a drum building course in Brighton, which was organised by Preston Prince of Tiki Drums", explained Nick. "I enjoyed meeting people down there."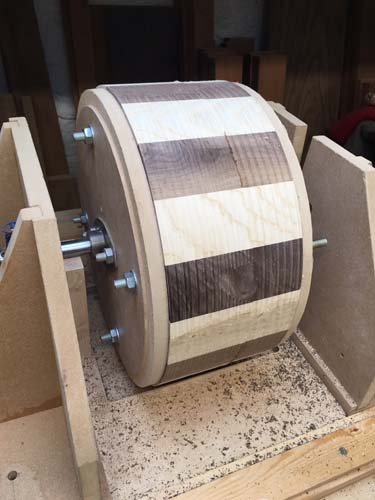 However, with his engineering background, creating drums from pre-formed shells wasn't much of a challenge. Nick decided to go one step further and start manufacturing by hand, from scratch."I bought some woodworking gear, and picked up some scraps of wood from some local lumber yards," he explained.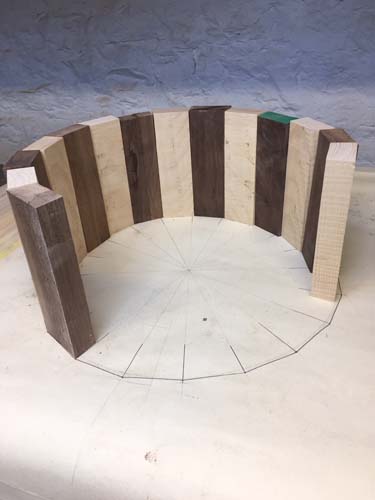 While the craft of drum-making might be centuries old, Nick sought help from a 21st century source – Youtube. "I learned a lot from the internet, it's a great resource" he added.  
Starting with locally-sourced mahogany and oak, Nick's creations began to take shape. Since then, he's experimented with iroco, walnut, ash, woodstock maple, laurel, cherry and black walnut. Different woods help give Nick's products a unique, original timbre.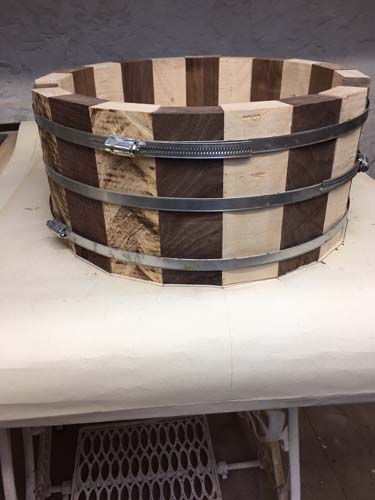 In addition to high quality woods, Nick sources the best-quality hardware from Taiwan. "It sometimes means placing orders in bulk, but it's worth it to produce a better quality unit" said Nick.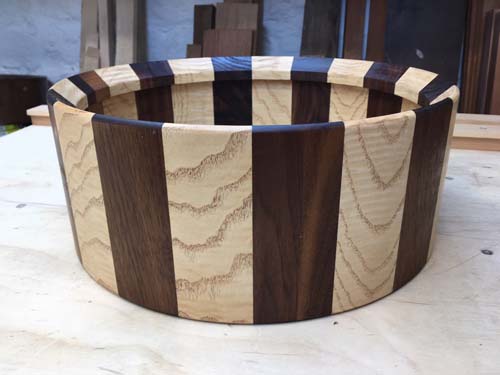 Through his connections with Carlisle Blues Festival, Nick has met a number of percussionists who are keen to try out his products. With internationally-recognised names endorsing his equipment, it's only a matter of time before he becomes a full-time drum maker.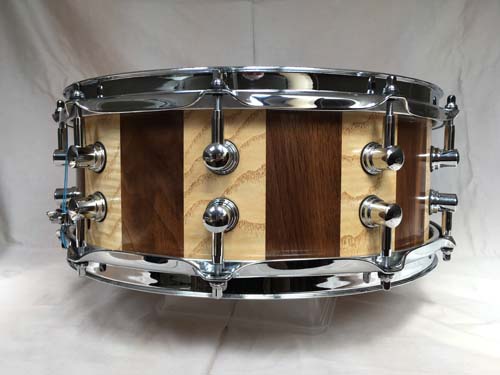 "I'm about three or four years away from retirement, at which point I'll concentrate more on the drum side of things," he said. "I'm confident that I have a good product to sell."
Does Nick consider himself a perfectionist?  "Absolutely", he laughed.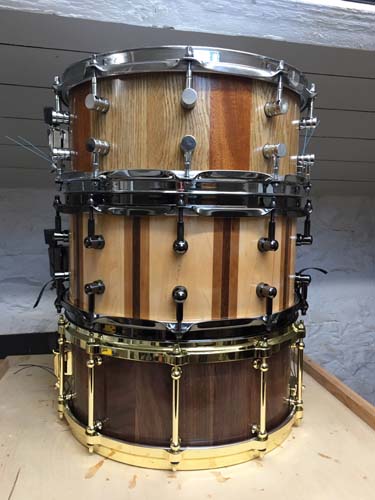 And with professional musicians like Sam Kelly (who used to play with Gary Moore), The Hoax and Danny Bryant all happy to use his equipment in their setups, Nick must be doing something right.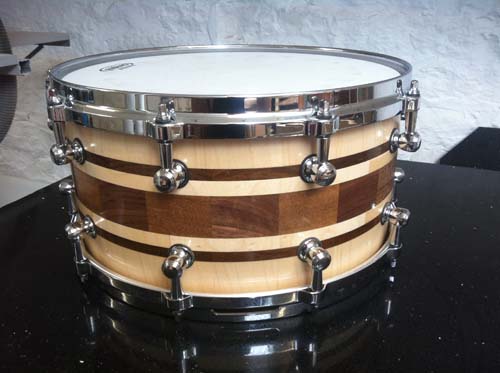 For more information contact Nick on 07725801582 – Facebook WestgarthDrums