SummerGrove BBQ Huts – Your Summer Sorted!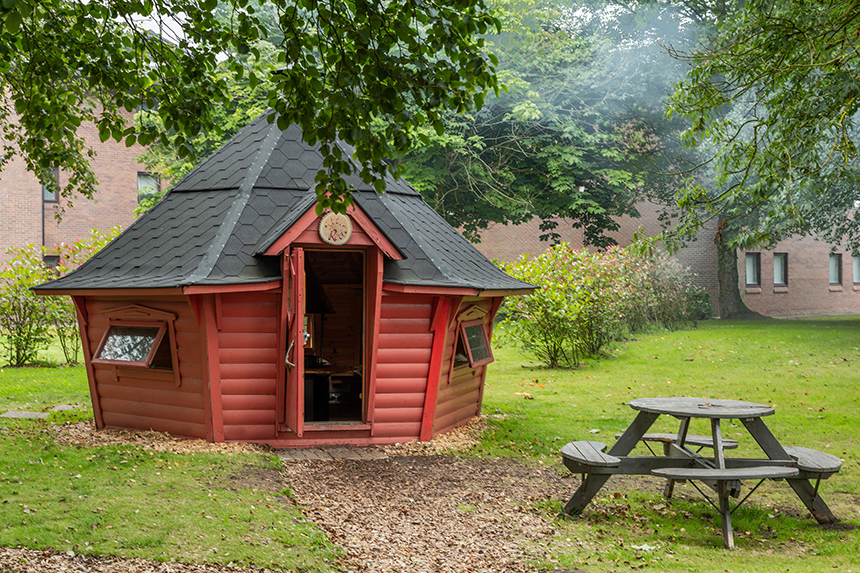 Fancy a night in with a twist? If quirkiness and fun is your thing, then book a night in one of Summergrove Halls delightful,colourful BBQ huts.
During the pandemic many businesses had no choice but to get creative, and Summergrove Halls got really creative in a fun and quirky way not seen locally before.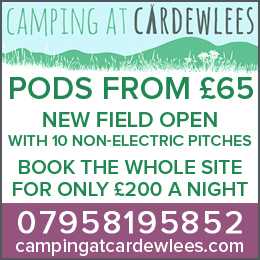 They installed two wooden Scandinavian style huts named Lit tle Red, Little Blue and the cutest bathroom you'll ever use, Little Loo!
These stunning little huts have been designed with Barbeques in mind and bring people together in a more private and intimate setting. They even have a toilet hut which is just as gorgeous as the others!
Set in a stunning, private location, facing West and looking over a large field you are in the ideal place to enjoy the sun setting. If  youre lucky you could even catch a barn owl gliding across the horizon – all with a delicious burger in hand – It's simply perfect.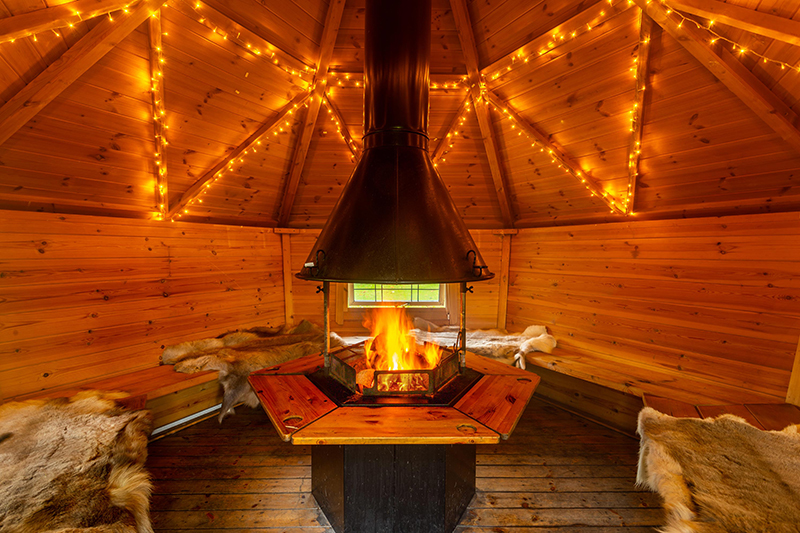 There is a permanent Barbeque fixed in the centre of both huts, with tall chimneys ensuring all smoke escapes into the beyond when the fire is lit.
The Barbeque  takes centre stage with comfortable seating surrounding the glowing centrepiece and each hut fits a max of 10 people.
They have an almost zen like atmospheric feel to them, think Tee-pee/ Medieval, a real closeness harking back to days gone by.
Summergrove Halls provide the food package at £15 per adult and £7.50 per child, this includes Sausages, Burgers, Chicken, Sweetcorn, Jacket Potatoes, Buns, Coleslaw and Giant Marshmallows.
You are welcome to bring your own drinks including alcohol, you can however use their in house bar. The huts can be hired for a maximum of 6 hours until 11pm or if you would like to sleep over for the night, it will cost only an extra £40 – a quirky alternative to camping!
These fantastic little huts are the perfect place to get together, eat and have an all round great time.
Whether it's a family get-together or celebrating a friend's birthday, these are an affordable alternative to going to a restaurant or hitting the town.
They not only save you money, but also, unlike home barbecues, they save you a messy kitchen…it's a win win!
Guests are welcome to bring their own nibbles and additional snacks. Each Hut contains a BBQ and utensils, BBQ coals and lighting equipment, Electricity, string lights, Throws, and Carbon Monoxide detectors.
A fantastic and affordable way to spend the day, evening or even the whole night with friends and family. Next time you are planning a get together why not try something new!

Share It: