JK Photography – Affordably Capturing those Priceless Moments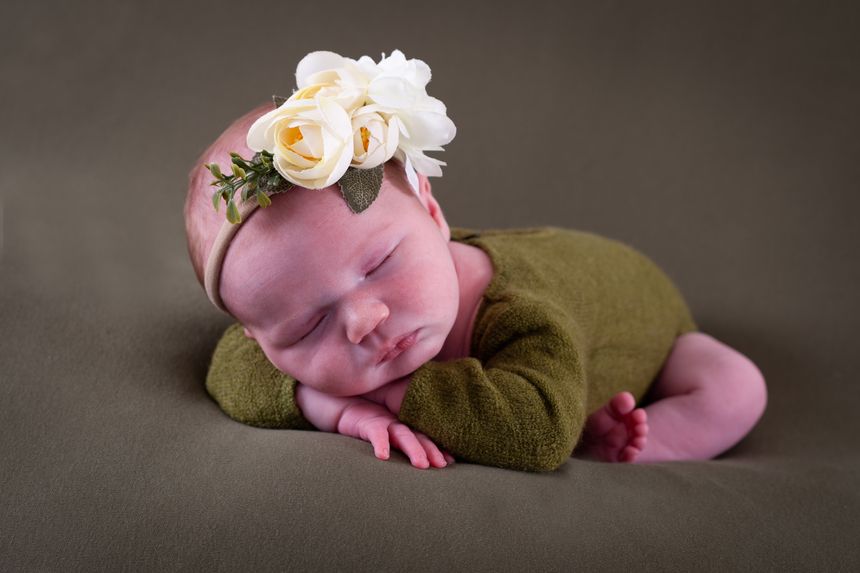 When COVID scuppered Joanne Strong's return to her advertising job after maternity leave, she decided to go it alone and relaunch studio 5 by JK Photography.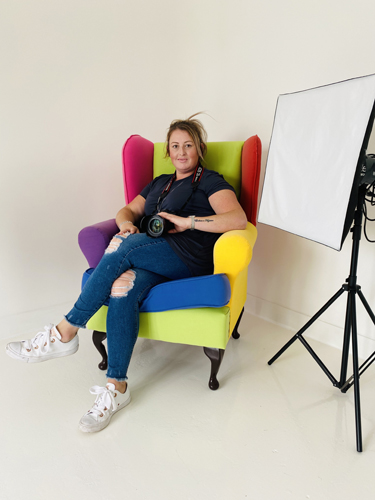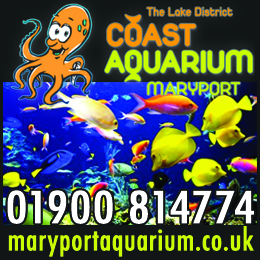 "I'd run a small photography business for 10 years which ceased trading after my daughter Eva was born," said Joanne.  "When I was made redundant in June, it was time to focus on something I love and would benefit my family.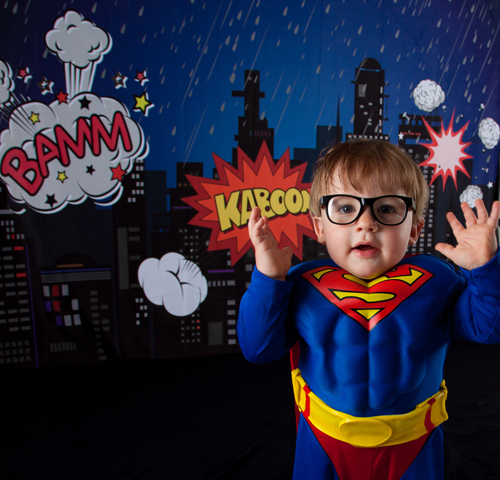 It was the push I needed as we had created a brand new, purpose-built spacious studio at our Belle Vue home in Carlisle.  I opened on the fourth of July and the response has been fantastic.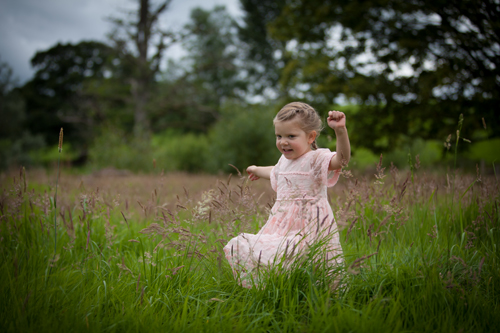 My second child was born last year so I realise how quickly kids grow up, which is why I established the 'Watch Them Grow Package' for £99.  Offering three separate shoots over a year, it has proven popular with parents who want to capture the first year of their babies life.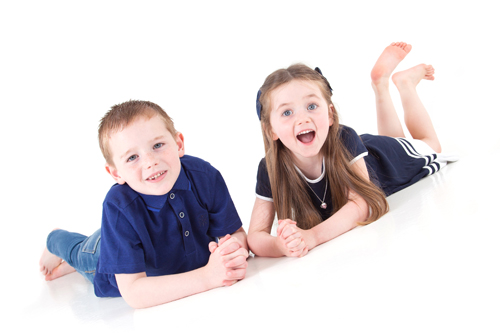 One minute they are a newborn and next thing you have your hands full with a mischievous toddler and as a parent of young children, I'm committed to offering affordable packages that capture those priceless moments."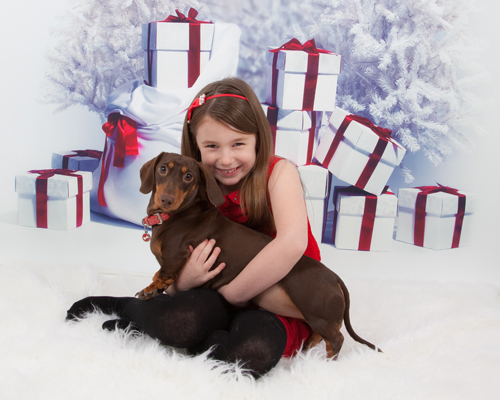 Joanne's friendly, approachable nature helps her get the best results from her timeless shoots which includes maternity, newborn, children, pets and family portraits.  She allows time before and after appointments to fully sanitise the studio and also offers lifestyle photography at a location special to clients if they prefer the outdoors.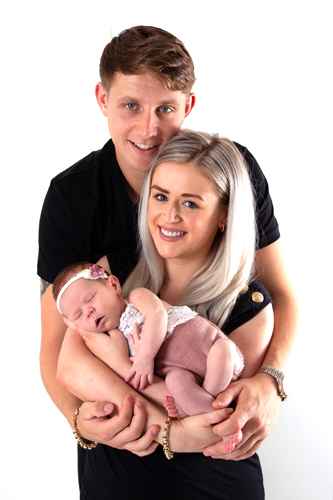 Visit www.jkphotography.org.uk for more information or find Joanne on Facebook at @jkphotographycarlisle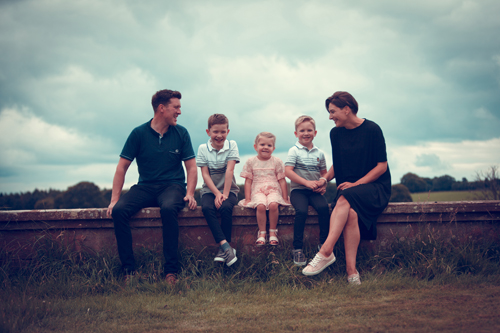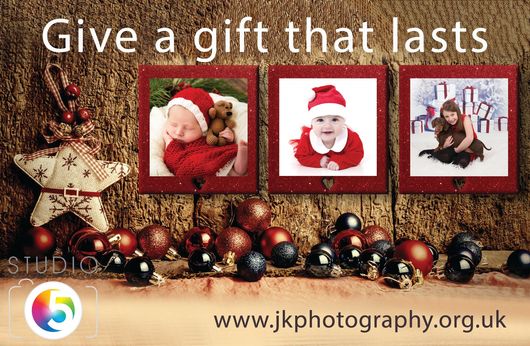 Would you like to advertise with us?  See how we can help your business.  
Share It: