Salary Sacrifice – What is it and how can you, your company and your staff benefit?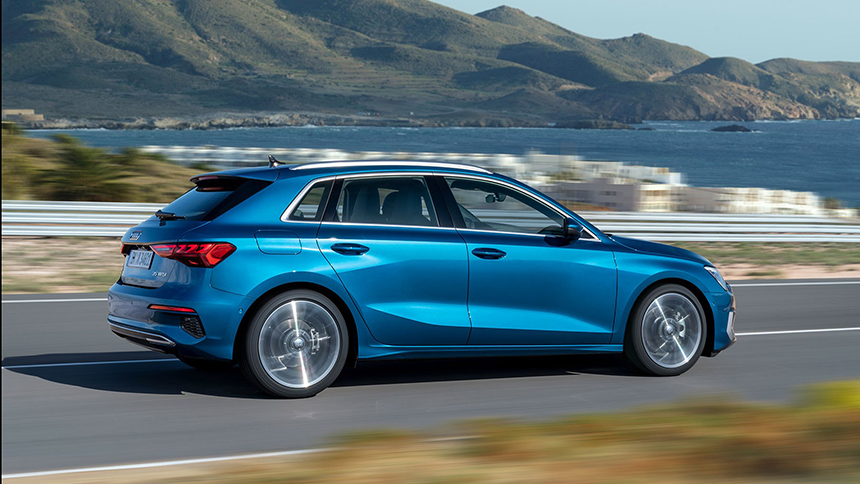 Salary Sacrifice is a new benefit which is pretty much unknown and not many businesses are taking advantage of the scheme.
Here we speak to local experts at Lease Your New Car, to discover how your business and your staff can all benefit from Salary Sacrifice going forward in these testing times.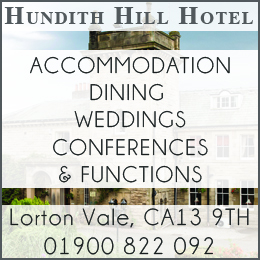 What is Salary Sacrifice?
Scott from Lease Your New Car said " People can save money on Income Tax and National Insurance.
You save money by exchanging part of your annual salary for the car and the added services before it is taxed, thereby reducing the amount of tax and national insurance you pay on the remainder of your salary.
If your staff are given a cash allowance, all of the allowances can go towards payment of the vehicle using this scheme – unlike personal finance where the payment is subject to tax and NI deductions.
As stated, Salary Sacrifice, comes off your top line before tax, ultimately saving you money.
The car is still classed as a company car on which the employee has to pay company car tax, however, if they choose from the lowest CO2 emission vehicles, including electric and hybrid powertrains, this will further reduce the company car tax payable and increase the savings.
Due to Green incentives, the greener the car, the more money everyone will save, employer and employee."
Considering the current fuel prices, well, it's another reason to choose an EV or Hybrid.
As employers save on business contributions, alongside company car users, this new scheme makes Salary Sacrifice more and more appealing and is seen as a shrewd decision.
Many businesses that don't offer company cars across the board to all employees, now can, and this is proving to be an added incentive when it comes to recruitment whilst at the same time, saving money.
With Salary Sacrifice, you are not using your own personal credit file, you are using your Salary which works for many people.
What about the business owner? How do they save?
"The business contributions will ultimately be less, therefore, making it a more affordable alternative"
Why has Salary Sacrifice been introduced?
"Ultimately more cars will go on the road and as it stands, it is a win, win, win all round.
Also due to the incentives available for those who opt to go Greener, this is one way to put more EV's and Hybrids on the road and help reduce Carbon Emissions and reach targets" says Scott at Lease Your New Car.   
Can any business sign up for Salary Sacrifice?
"Yes, after due diligence and company checks are made as in any financial transaction.
However, If a business couldn't get ten staff on company cars via finance, it's not to say you could not get ten cars via Salary Sacrifice.
Our advice is to chat to us, talk to us and we will help you along the way."
If you would like to learn more about Salary Sacrifice and how you, your business and your employees can benefit from Salary Sacrifice, contact Scott or Michael at Cumbria's 'Lease Your New Car' today and start Saving tomorrow…

Share It: