Ruby & Bean on the scene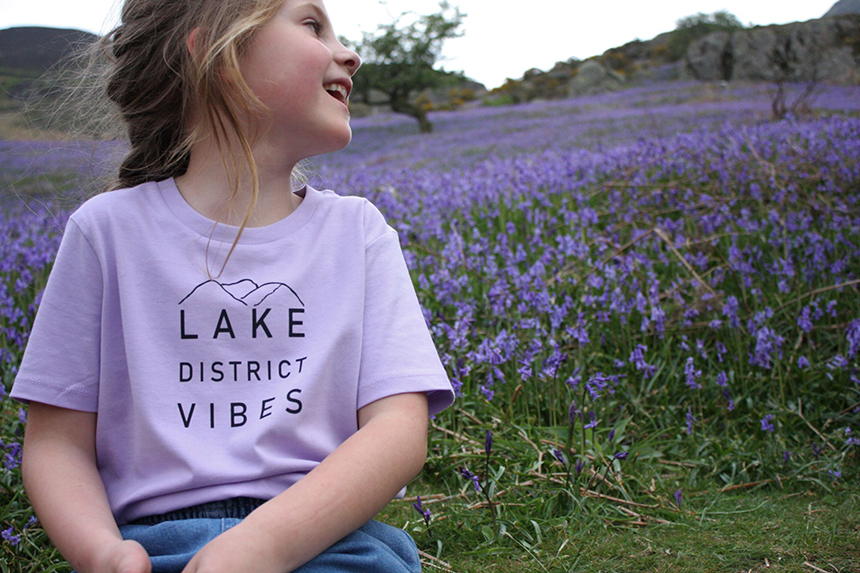 Now that's a slogan if we ever saw one. Ruby & Bean is a unique, forward thinking brand, a Cumbrian clothing and accessory company based under the watchful gaze of Dent Fell in West Cumbria.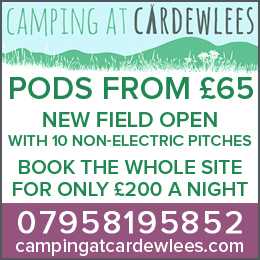 Whatever you are doing, looking good makes you feel good and with Ruby & Beans range of clothing and accessories, you will certainly look the part and feel the part.
Step out in confidence whether you are tackling the most daunting peaks or taking in a leisurely stroll along the coast or simply chilling in the garden.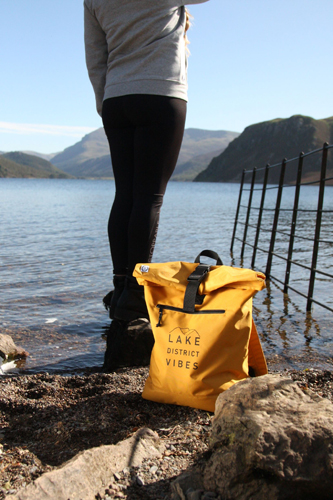 Ruby & Bean have apparel to suit all, from Hoodies – Sweaters – Activewear – Tees and Loungewear.
With over 50 unique designs to choose from, you will find that item that inspires, lifts and reflects your mood and your spirit. R&B create clothing and accessories for those who are looking for empowering, practical statement pieces.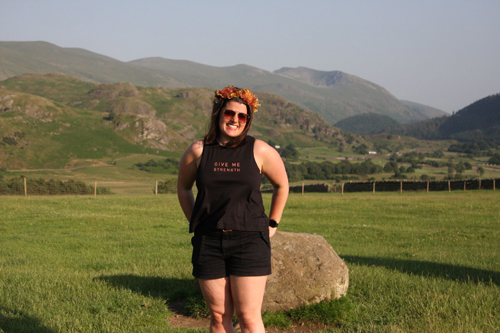 Owner – Designer – Mother and ex teacher Louise Benn explains
"All of our designs are our own and all are screen-printed by hand with an array of designs to choose from. The Hand-Printing process is not only personal but also environmentally-friendly with 80% of the collection made from organic and recycled materials which we think is important.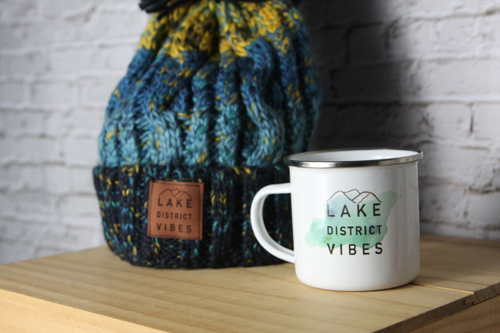 Once designs are finalised they are then turned into screen printing screens so they can be used over and over again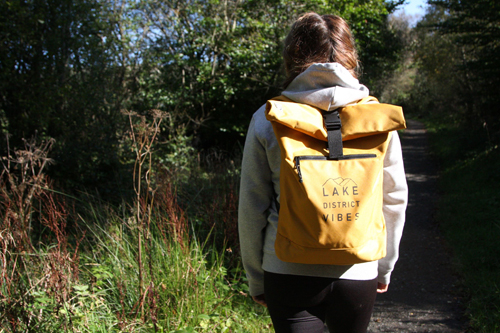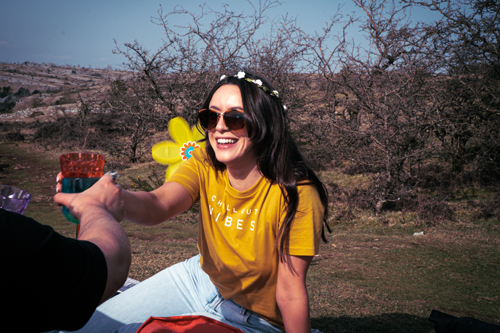 The Lakes Line
Ruby & Bean also have accessories for any Lakes Lover including Rucksacks – Mugs – Flasks – Hats and Caps, ideal for that perfect gift or just for you.
Loiuse sums up Ruby & Bean's ethos saying " 'Winging It' is a way of life!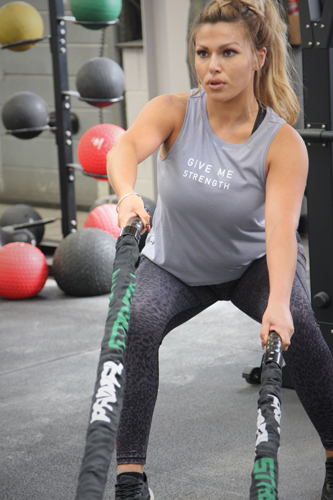 With a passion for caffeine; weightlifting; fell walking; inappropriate memes and kicking sh*t out of things as a kickboxing coach, its safe to say that running my own business is probably best for all involved!
As a working mum, I know how important it is to have a wardrobe that not only looks bang on but can withstand the day to day life of doing it all whether that be working, walking, working out or doing yet another god damn load of washing!"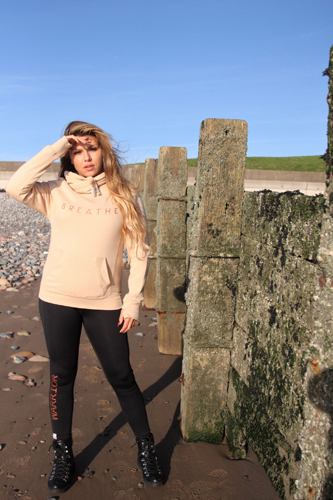 Head to www.rubyandbean.com and keep up with their socials for upcoming lines.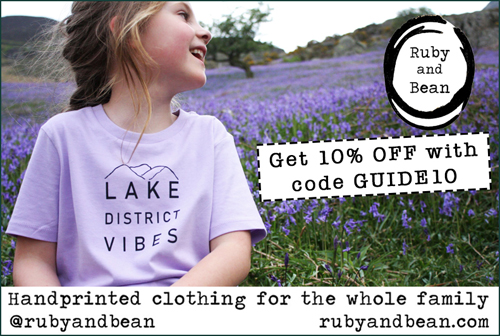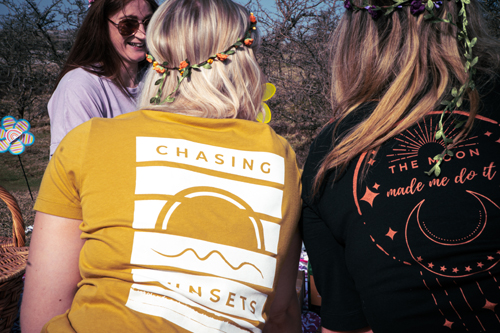 ---
WE HOPE YOU HAVE ENJOYED THIS EASY TO ACCESS & FREE ARTICLE – BUT WE COULD REALLY DO WITH A LITTLE SUPPORT
Why not become a Fan – Supporter and Member by Taking up our Limited Offer – Every edition of The Cumbria Guide delivered to your home, alongside our Exclusive 'Cumbria Guide Loyalty Card' – All of the above and also including other special offers from less than £2 per month.
Spend More – Save More and Help Support our Local Businesses around Cumbria ….
Click here Today and start saving
---
Share It: