Relax & Escape with Calisa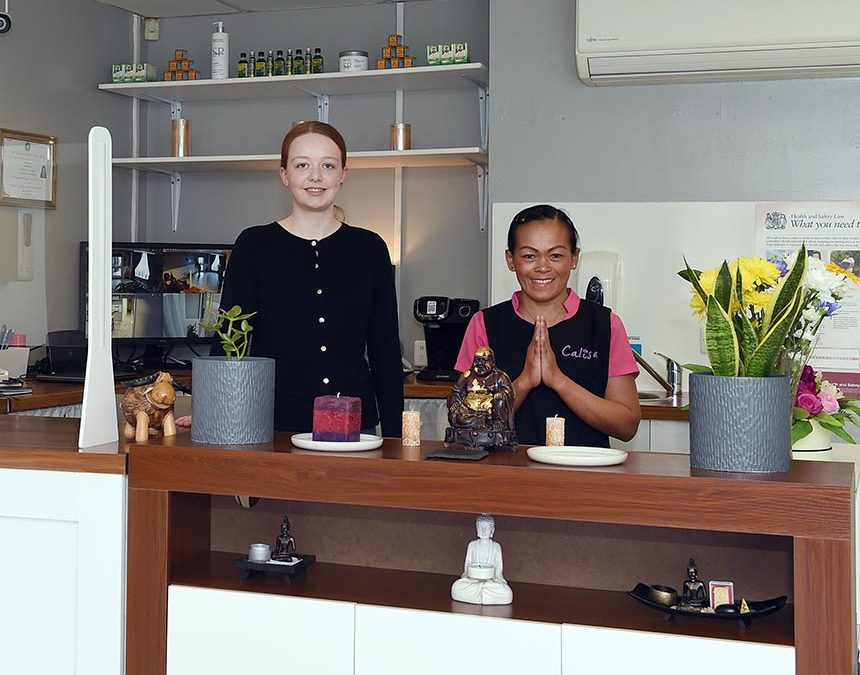 Relax & Escape with Calisa – Is there anything better than a soothing, relaxing invigorating massage?
No, we didn't think so either. It's fantastic news for the folk of Cockermouth when Calisa Traditional Thai Massage and Spa opened its doors in April.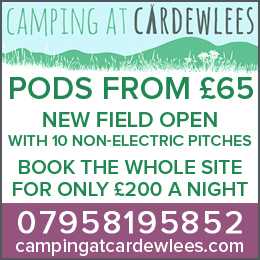 Calisa is co-owned by Malisa who originates from the beautiful province of Surin which is renowned for its Elephants, ancient ruins from the era of Khmer of Angkor, beautiful silks and its famous Jasmine rice.
Having lived in Cumbria for 17 years, Malisa is very well known to the townsfolk of Cockermouth and many from further afield in Cumbria due to her amazing reputation as one of Cumbria's most well known established therapists.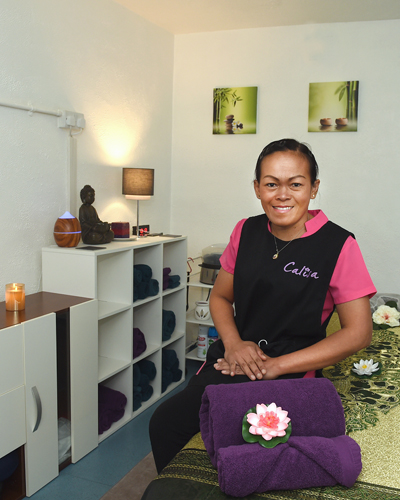 Malisa said, ' I cannot thank everyone for the support and kindness that has been shown to me since I opened, I lost my job during the pandemic and this gave me time to really discover what I wanted to do. Having my own business has always been my dream since I was a child and I am so overwhelmed and touched by peoples generosity and support, this has allowed me to take on our very first employee, 20 yr old Leah'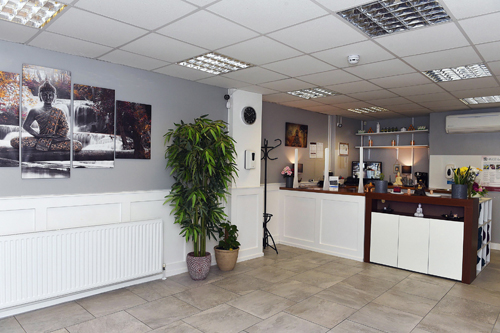 There's a reason why Calisa Traditional Thai Massage and Spa has taken off so well and it's down to Malisa, her warm personality, her attention to detail and the array of services on offer as well as the pricing and atmosphere upon entering this beautifully decorated, soothing and relaxing Spa.
Here you will feel at ease straight away, you can enjoy a range of massages such as
Traditional Thai Massage – New Pregnancy Pamper Massage – Hot Stone – Deep Tissue – Aromatherapy – Indian Head Massage and much more.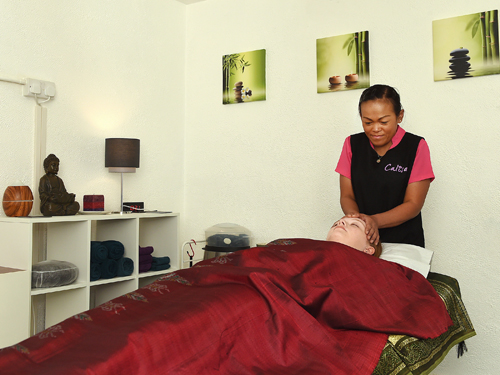 'Having lost my job, I really understand the stress and anguish many of us have had to endure, here at Calisa, you will be able to relax, unwind and walk out feeling re-invigorated' says Malisa.
If you would like to book an appointment or book Vouchers for Calisa Traditional Thai Massage and Spa, then either call 07849 466292 or visit www.calisa.co.uk or call into 46a Main Street Cockermouth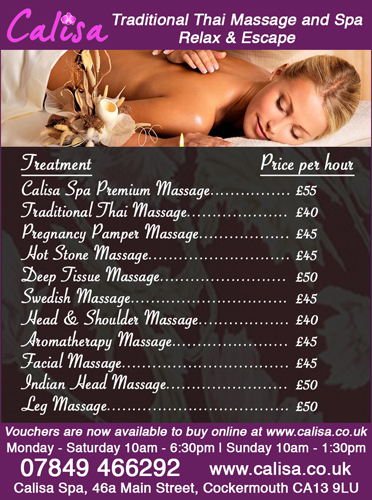 ---
WE HOPE YOU HAVE ENJOYED THIS EASY TO ACCESS & FREE ARTICLE – BUT WE COULD REALLY DO WITH A LITTLE SUPPORT
Why not become a Fan – Supporter and Member by Taking up our Limited Offer – Every edition of The Cumbria Guide delivered to your home, alongside our Exclusive 'Cumbria Guide Loyalty Card' – All of the above and also including other special offers from less than £2 per month.
Spend More – Save More and Help Support our Local Businesses around Cumbria ….
Click here Today and start saving
---
As featured in…
---
Relax & Escape
Relax & Escape
Relax & Escape
Share It: