Out of The Blue, Wigton's very own treasure trove.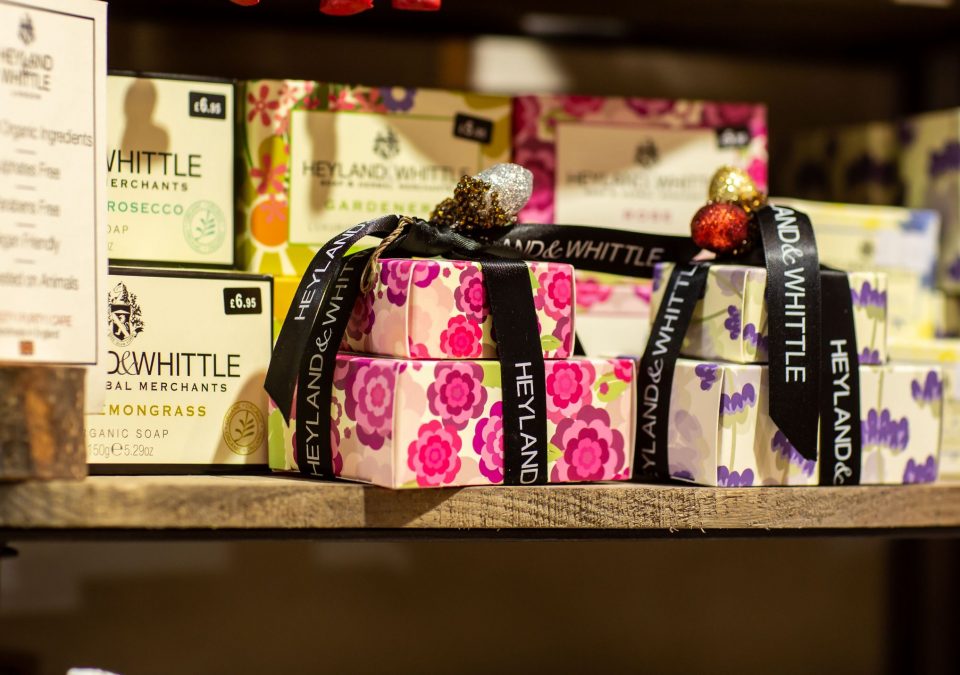 Out Of The Blue, in Wigton, is an Aladdin's Cave of gift ideas for every occasion.
Alana Huntington opened the doors to her independent shop in 2017 and hasn't looked back, she explained: "It's like a tardis really, we don't look that big from the outside but step inside and you'll find all sorts. People have to come back more than once to really discover what we have and I'm grateful to have so many loyal customers that find something different every visit they make."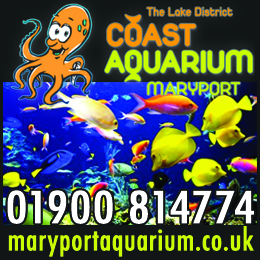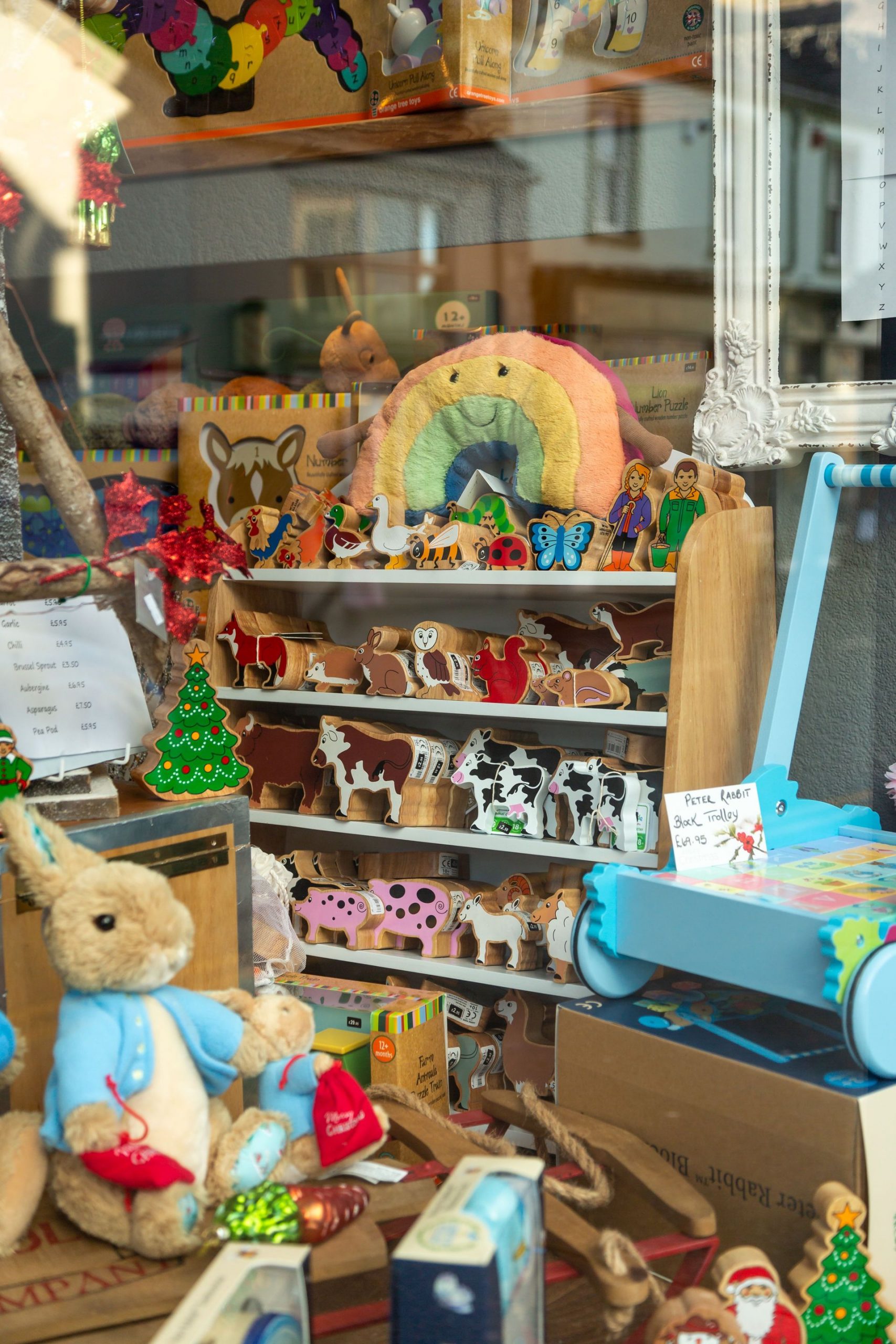 Always looking to source the best quality products Alana's shelves are adorned with some top brand gifts and toys: "It's important we source the finest quality products, I stock a good selection of baby and christening gifts like Jellycat soft toys, which are really charming and suitable from birth. We also stock christening bracelets and giftware like Orange Tree Wooden Toys which are beautifully painted, quality toys."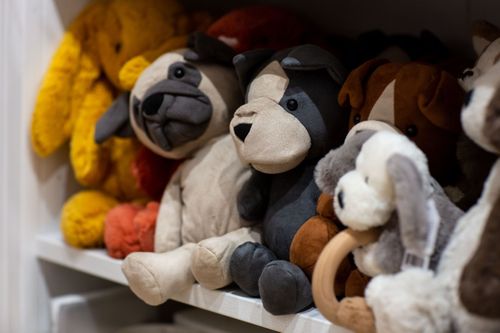 Wrendale Designs are always popular with their range of stylish greeting cards, prints, stationery and tinware. Joma Jewellery is also a favourite with customers and their pieces come
with a sentiment for every occasion.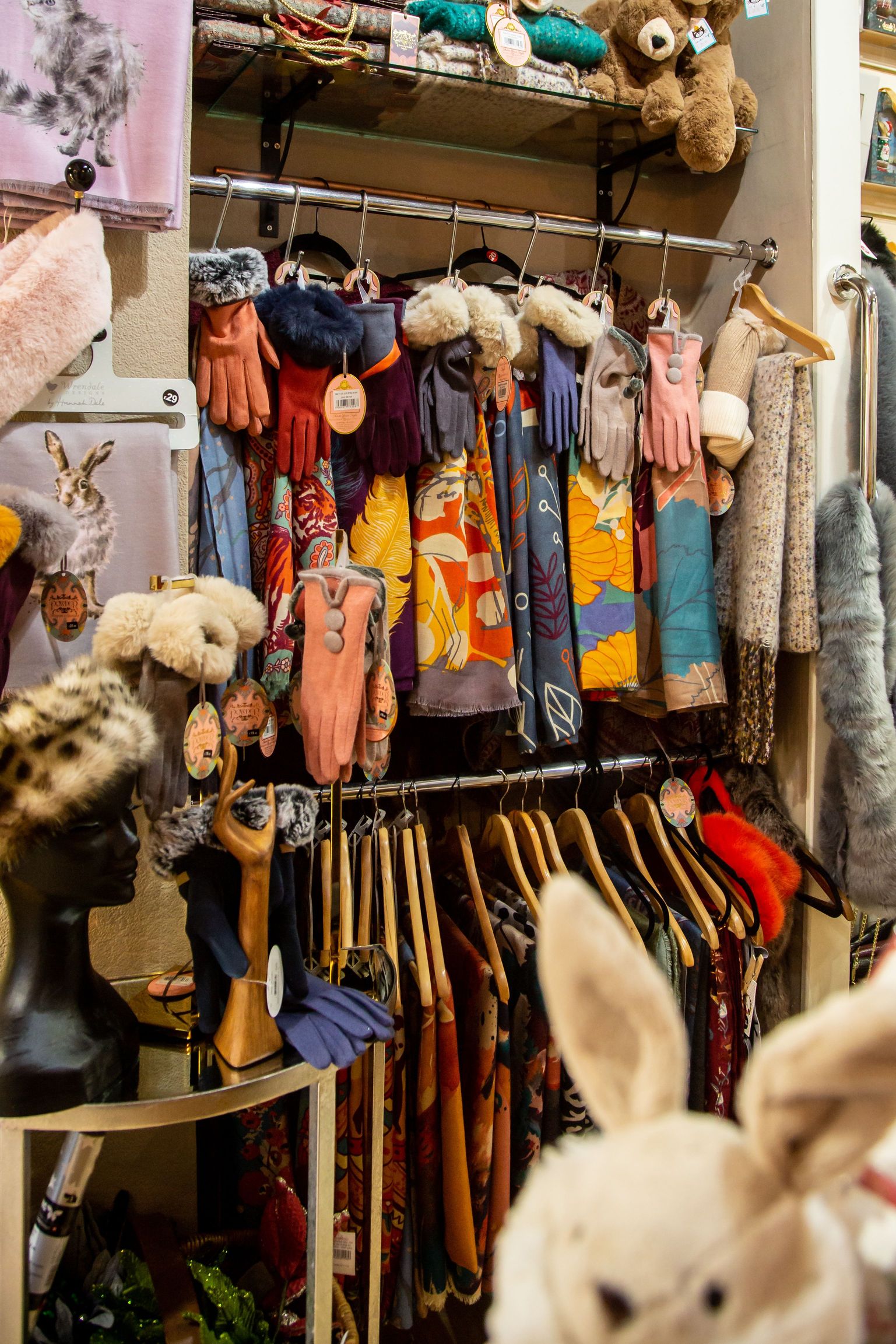 Powder scarves and accessories are wonderfully designed by a fine artist who put her prints
onto a range of scarves, gloves and accessories, they are exceptional for their price. For those that love the gift of smellies Out of The Blue have a variety of bathroom goodies, Alana said: "Soap was a huge seller last year. We stock Heyland & Whittle soaps and bath bombs as well as Toasted Crumpet."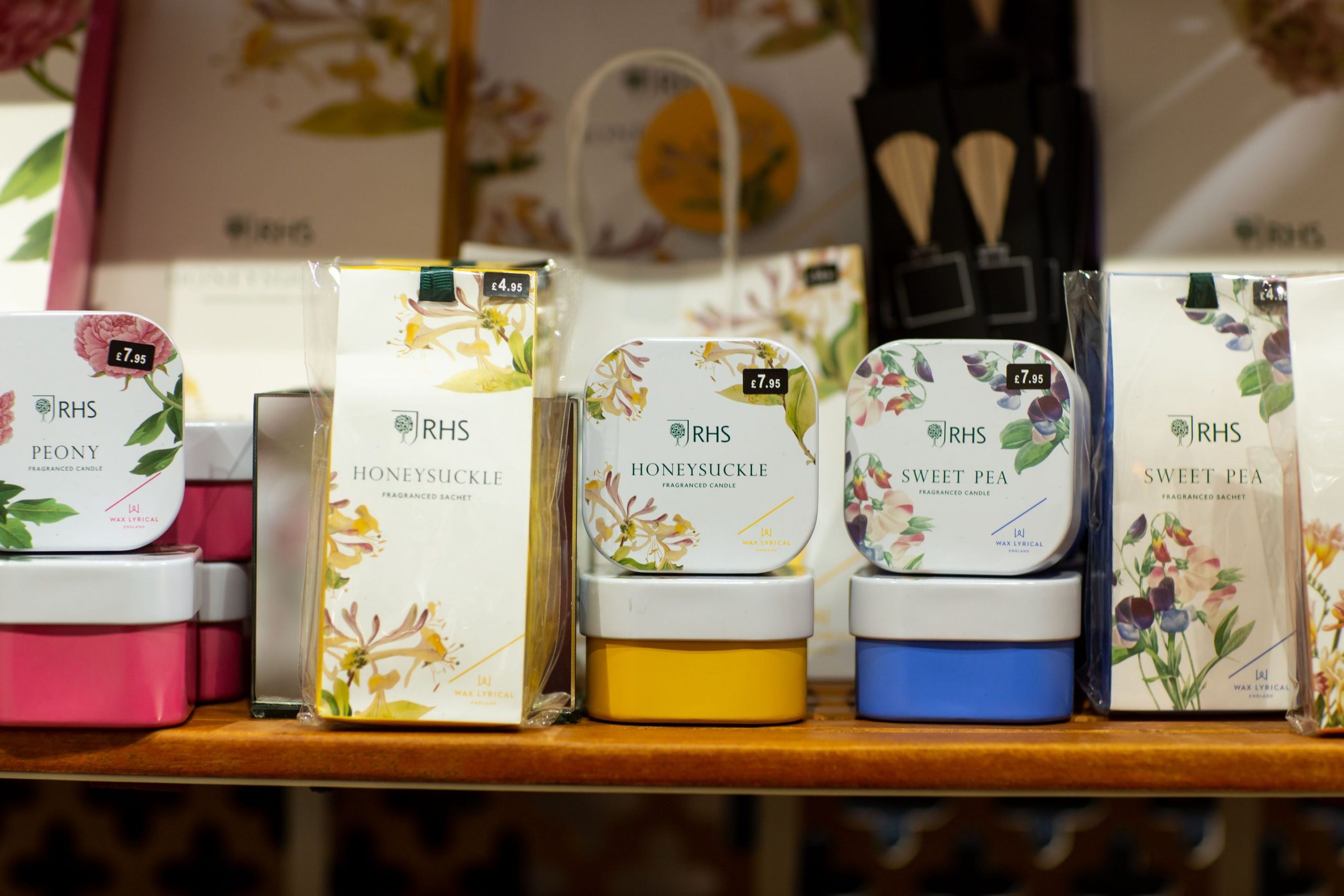 The shop also keep a selection of quirky DCUK, which is the original wooden duck company, they're collectable and can be personalised so make a great gift. We also have a great selection of greeting cards and Lily Flame scented candles. Gift vouchers are available, there's plenty more to browse through, so stop in and have a look, you never know what you might discover.
For more information visit their Facebook page @outofthebluewigton
If you would like to feature in the Guide Magazine online and in print, Contact us here.
---
WE HOPE YOU HAVE ENJOYED THIS EASY TO ACCESS & FREE ARTICLE – BUT WE COULD REALLY DO WITH A LITTLE SUPPORT
Why not become a Fan – Supporter and Member by Taking up our Limited Offer – Every edition of The Cumbria Guide delivered to your home, alongside our Exclusive 'Cumbria Guide Loyalty Card' – All of the above and also including other special offers from less than £2 per month.
Spend More – Save More and Help Support our Local Businesses around Cumbria ….
Click here Today and start saving
---
As featured in…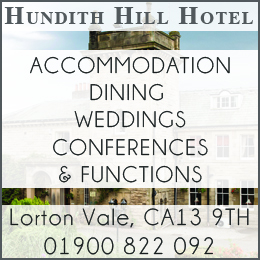 Share It: