OEE Container Technology Ltd step up to support local charities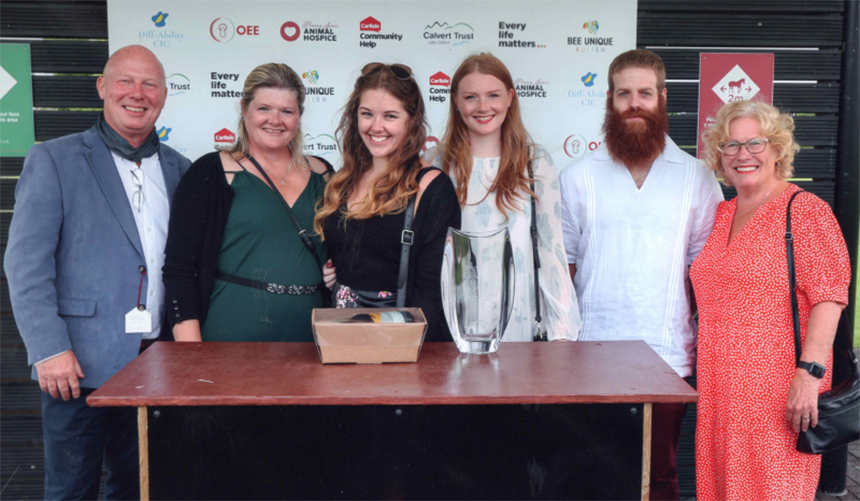 OEE Container Technology Ltd step up to support local charities. 
For the 2nd year, Carlisle based company, OEE Container Technology Limited (OEE), is sponsoring the Great Community Raceday at Carlisle Racecourse on Saturday, 2nd July to provide 6 deserving Cumbrian charities with a platform to raise awareness of their exceptional work.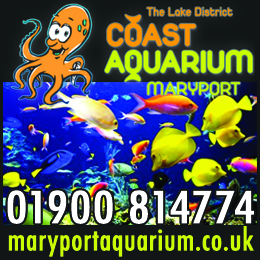 Now you might be wondering OEE who? I'd never heard of them either, OEE are a local Cumbrian business based at Rosehill, Carlisle, who work across the UK, Europe, the Middle East, North America, South America, Asia and beyond. 
Bruce Jones, Managing Director at OEE said " When initially asked about sponsoring a race day, we thought there's not much point as our work is national and international and it probably wouldn't benefit our business directly just shouting about ourselves.

However, my wife Sue said 'Well let's create a community Race Day but use the day to help raise awareness and support for local, deserving and amazing charities'.
So that's what we have done and why we have chosen to set up, support and sponsor this race day in particular, and to be honest last year was such a fantastic day and we loved it. You have to remember that these charities all took a battering during Covid, so this was a great way to try and help such deserving organisations"

The 6 charities they are supporting are:
BEE Unique – Autism 'Embracing Differences': https://beeuniquecharity.co.uk/
Calvert Trust – Challenging disability through outdoor adventure: https://www.calvertlakes.org.uk/
Diff-Ability – Showcasing ability over disability: https://www.diffability.co.uk/
Every Life Matters – Suicide Prevention: https://www.every-life-matters.org.uk/
Eden Animal Rescue – Rescue, care for and rehome animals: https://www.edenanimalrescue.org.uk/
Great North Air Ambulance – Dedicated helicopter emergency service: https://www.greatnorthairambulance.co.uk/
All donations received will be divided equally in full between each of these worthy causes.
Lauren Jones from OEE said "In addition to the day, we have set up a fundraiser to raise as much money as possible to help these incredible charities to continue to do vital work for our community" https://gofund.me/29bc025a
Everyone is invited to join the Great Community Raceday to show support. Tickets can be bought here: https://www.thejockeyclub.co.uk/carlisle/ and £1 from every pre-ticket sold will be donated to the supported charities.
Share It: